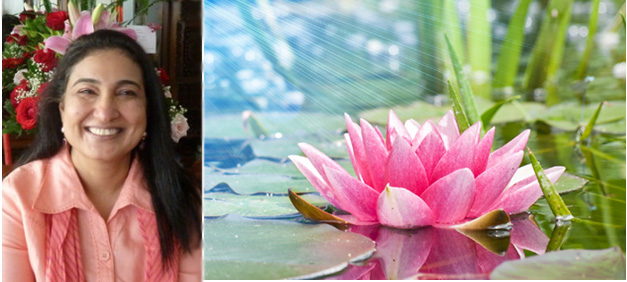 Join Sangeeta Jaggia, Reiki Master & meditation teacher as she guides you to laying the foundations for a fulfilling sustainable " home sweet home"...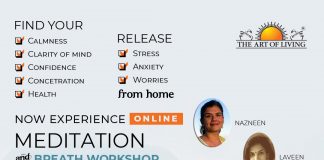 Experience the Art of Happiness while giving happiness. All proceeds from the course go towards AOL charity in Indonesia. Now experience online in the comfort...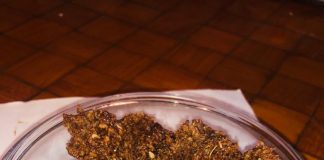 This tasty and antioxidant rich chocolate recipe is generously shared by Geeta Seth. A tasty treat which is also healthy and good for you. Ingredients: ...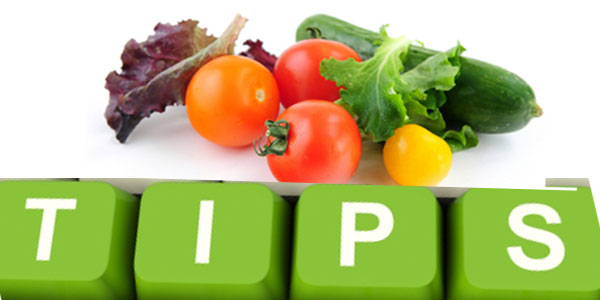 Tips for Puddings • Add a tsp. of hot oil to homemade pastes of garlic, ginger or green chilli, along with salt to make it...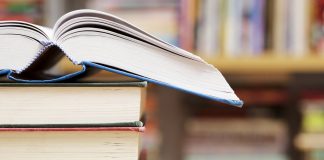 The 'Talking About Books' event on May 22nd was a success, for there were many book-enthusiasts who eagerly joined the online session. Gunjan Prasad,...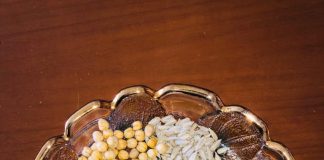 A quick, easy and immunity boosting chutney recipe by Geeta Seth Ingredients: 15 cloves of garlic Half cup bhuna chana One handful moringa leaves One handful curry leaves 1 tablespoon...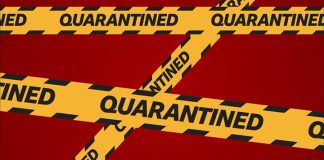 Although you are at home due to the coronavirus outbreak in Indonesia, there are many ways to stay active and productive at home. Whether...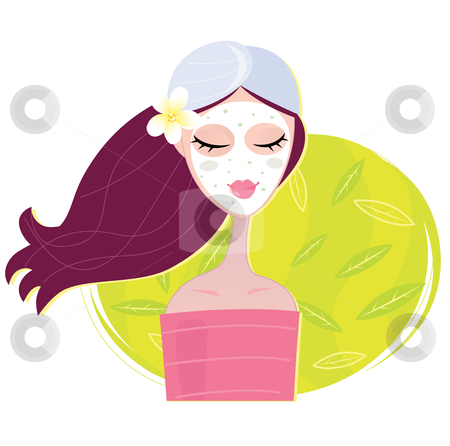 "Beauty is an inner phenomenon" Beauty is not in objects, not in people, not even in the eyes of the beholder. It lies in the...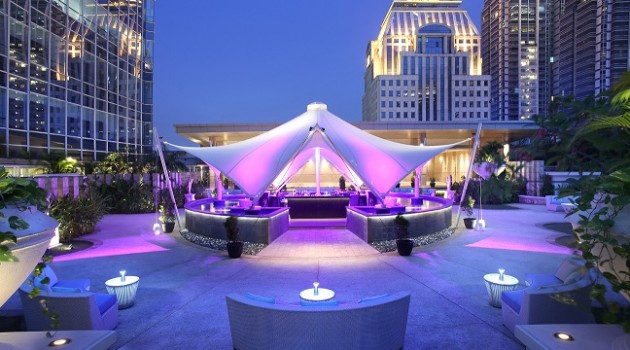 At day, Jakarta has this 'ordinary metropolitan city view'—vehicles honking each other in the middle of traffic jam, busy roads with street peddlers on...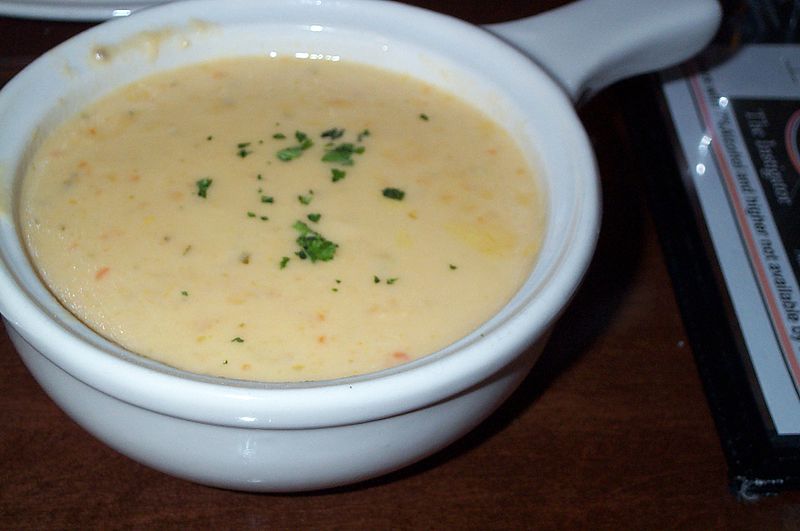 Ingredients : 1 cup diced onions 1 cup diced celery 1 cup diced carrots 1 cup diced mushrooms 3/4 cup butter 1/2 cup flour 1 tsp dry mustard 5 cups chicken or...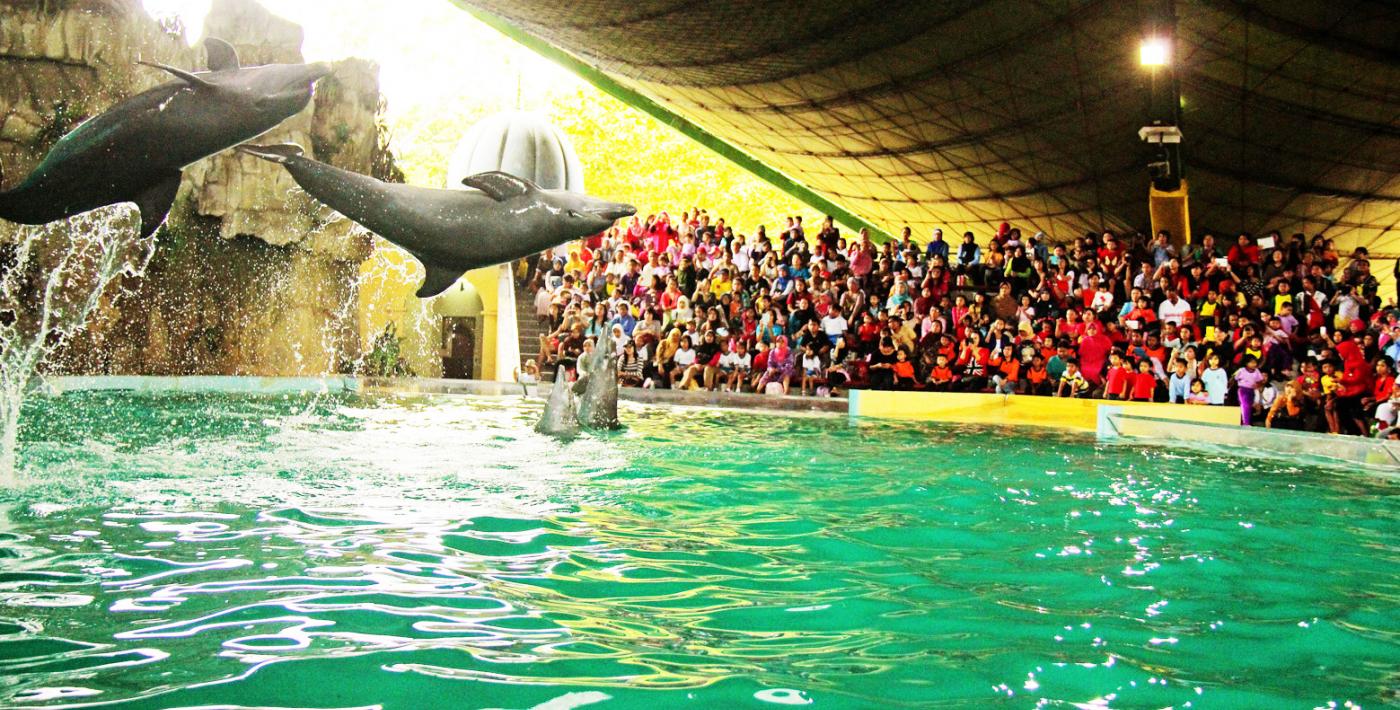 When we talk about things to do in Jakarta, 'Ancol' is on usually on top of the list. Ancol Bay City, a resort destination is...