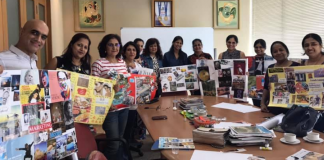 Create Your Future - Vision Board Workshop Have the courage to follow your heart and intuition. They somehow already know what you truly want to...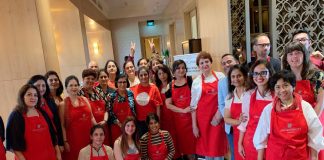 The Cooking Shooking with Friends event is an online session in which home cooks share their tried-and-true recipes that are healthy and easy to...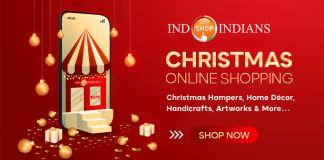 Indoindians Weekly Newsletter Online here>> Namaste Friends, December feels different - a month for rest and relaxation. A month for reflection and anticipation. To reflect on...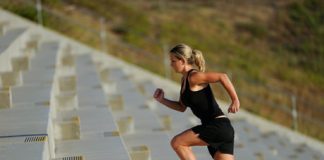 Items synonymous with exercising include dumbbells, kettlebells and yoga mats. But one of the underrated items to exercise with are the stairs at home!...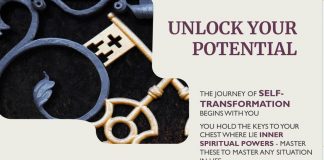 Join Shareen Ratnani on a journey to inner leadership. An attitude of 'If it's to BE ... it's upto ME' The unprecedented pandemic has posed...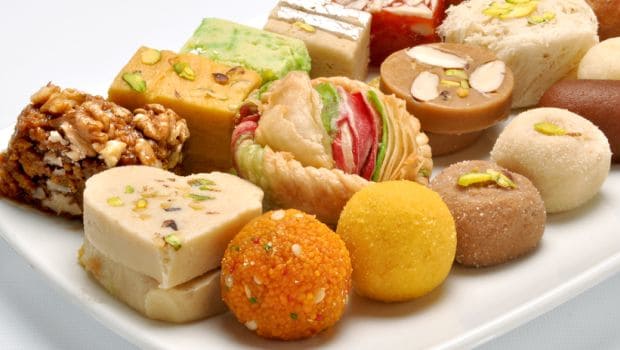 Join the amazing Indoindians cooks to learn how to upcycle festive mithai. It was very interesting with many practical tips. Even the self-confessed, ardent and...
Are you sure that you're using your iPhone right? iPhone promises to make your life easier but it has become a tough task to master...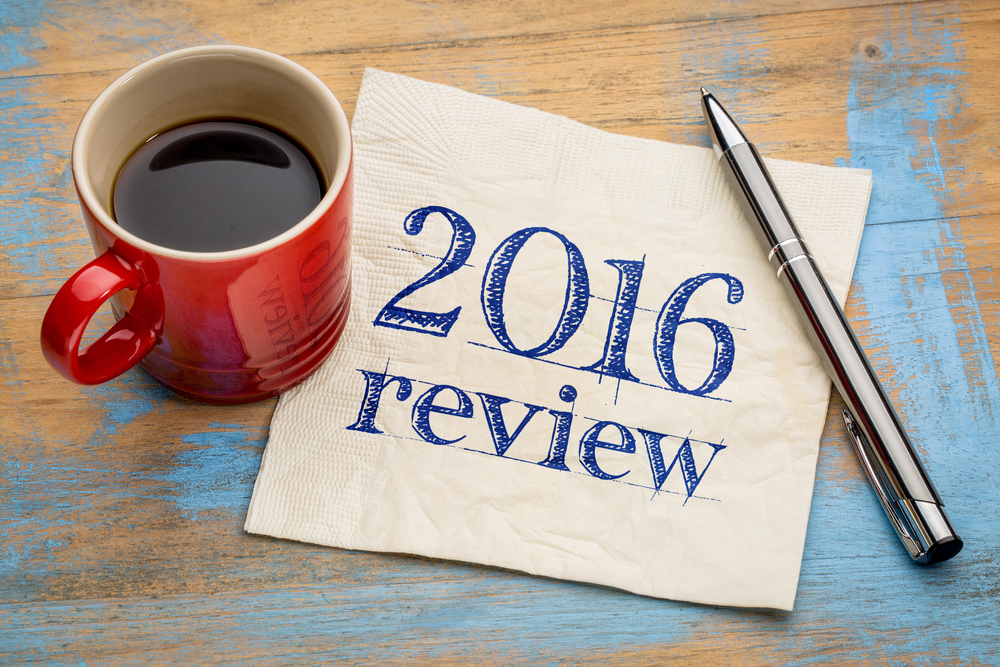 Here are the good, the bad, the controversial, the funny, the most loved and most hated, and of course the loudest stories that top...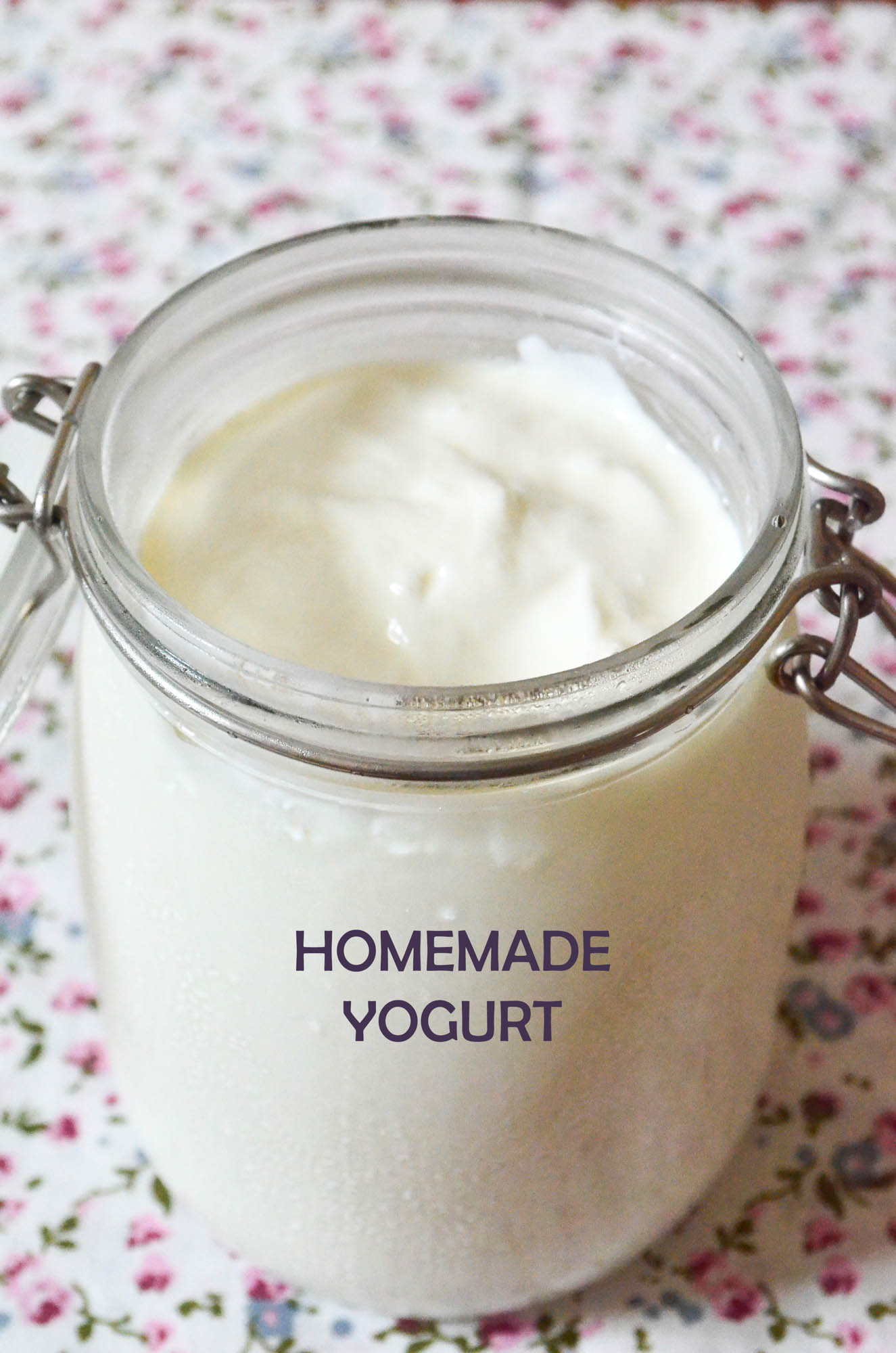 Indian homes have yogurt or curd as an integral part of their diet. It is usually set at home using a small amount of...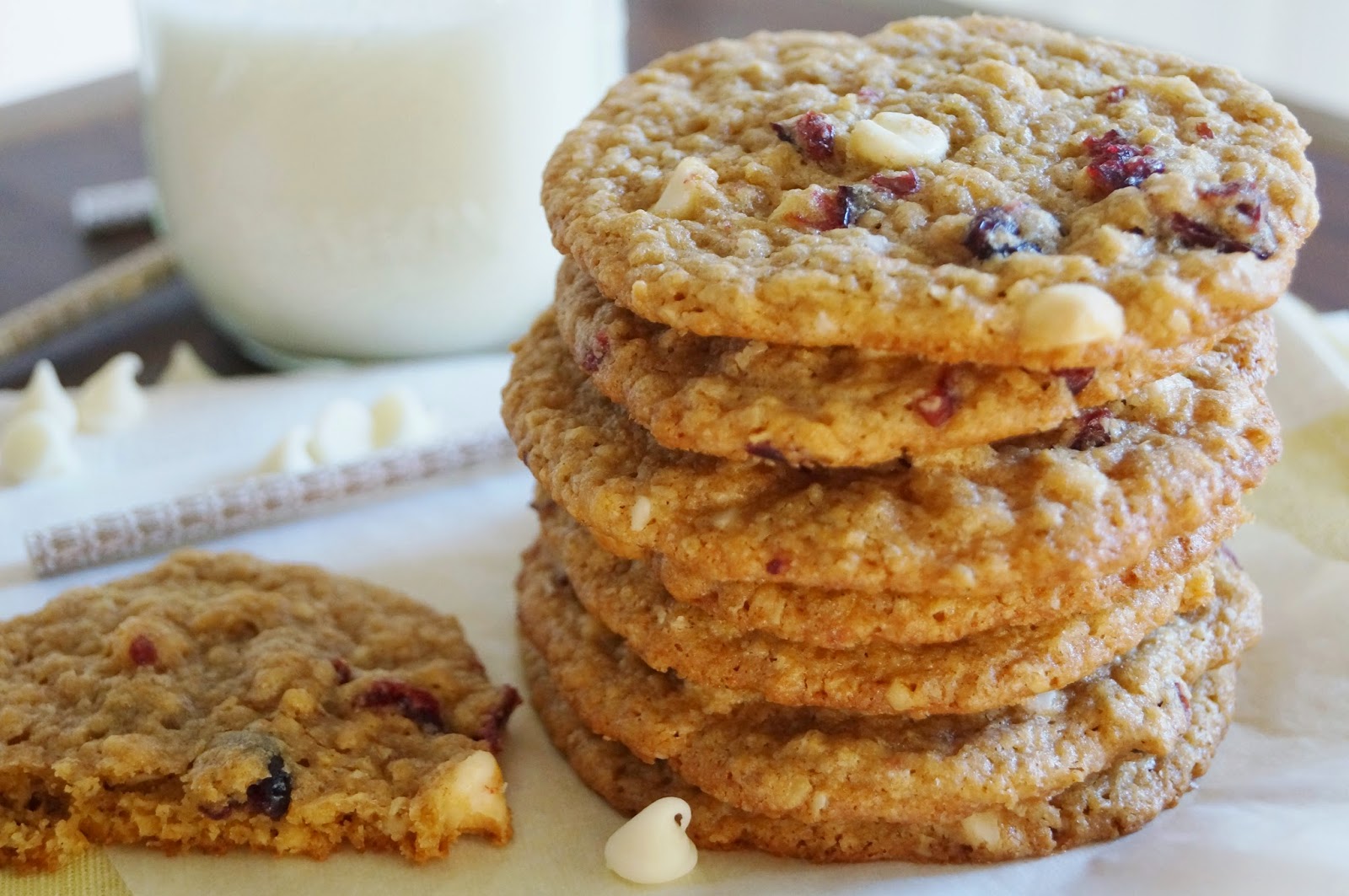 These cookies are really tasty and are high in taste and nutrition. Bake them with your children this weekend and enjoy.  Ingredients : 1/2 cup...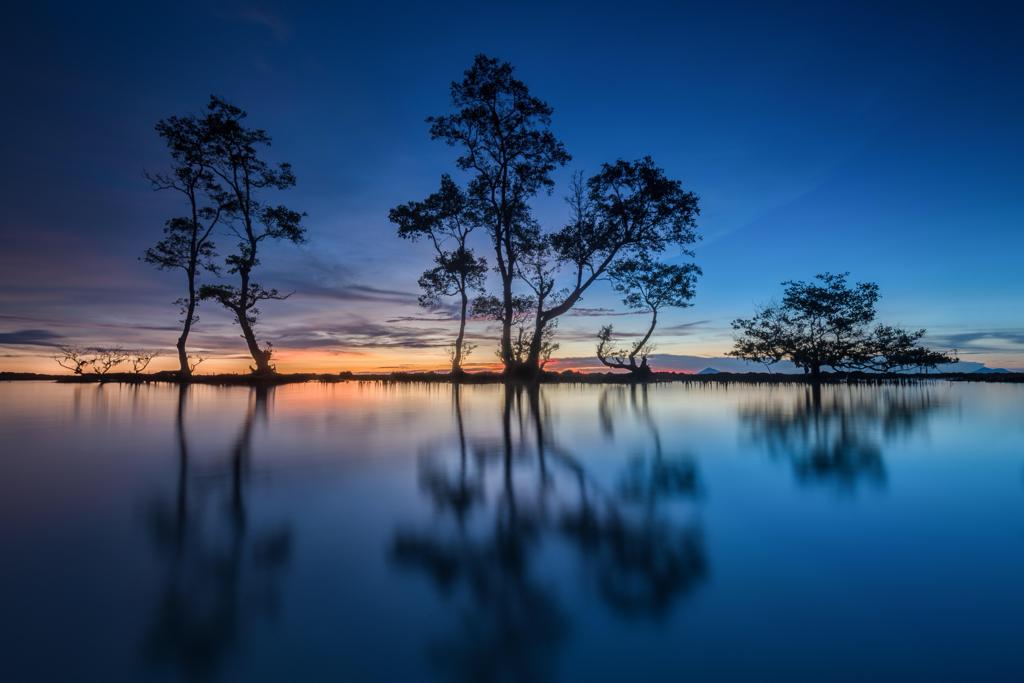 Earth, Sea and Sky - a must attend event for an introduction to Indonesia and to talk about the marvels of this country and...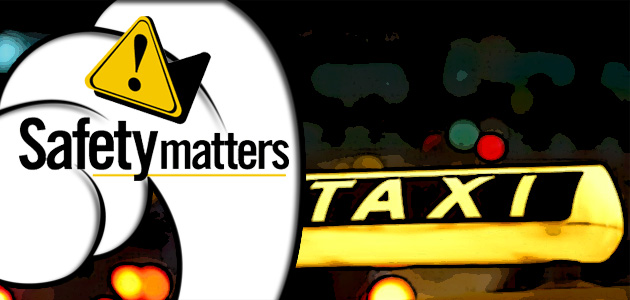 Jakarta has just ranked as the 9th most dangerous megacity in the world, based on a poll conducted by Thomas Reuters Foundation. In the...