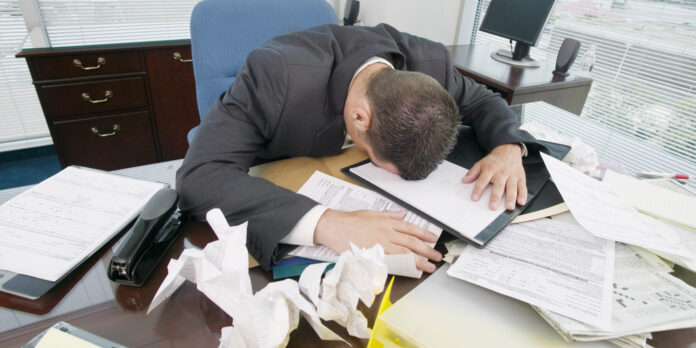 As the pandemic has started to wane off in various parts of the world, the restrictions placed are also starting to be relaxed. From theatres, airplane regulations to zoos are beginning to be open for the public. We are finally able to relax and take a breather. But that also meant that offices are calling back their employees from the comfort of working from home to going back to the office.
Unfortunately, this move is detrimental for some segments of workers and can cause unhealthy mental issues.
Here are some ways returning to the office can affect mental health:
Existential Crisis Emerges: "What Am I Working and Living For?"
As normal routine resumes during the pandemic, workers are beginning to commute back to work and experience all the difficulties of working in an office. At home, they are relaxed and are able to blend work and life.
Parents or caregivers with people to care for are one of the most common segment to have this train of thought, for they are beginning to work at the office while leaving their loved ones behind. A questions looms in their minds: What Am I Working and Living For?
But that is not all, as even the younger (millennials) and keenest have this career existential question as they reject or at least question the value of a career-driven life.
Parents and caregivers are more concerned
As mentioned before, parents and caregivers are the segment to be having an existential career crisis. But that is not the only concern that they have. Besides having their routine of work and life balance disrupted, they are also more worried when they go outside. As they commute to work, they have additional worries of catching the virus and bringing it back home.
Increased burnout
According to studies, companies that do not concern themselves with the mental well-being of their workers. As a result, some of their workers are susceptible to mental health issues like depression, burnout and anxiety. This, in turn, affects their productivity levels.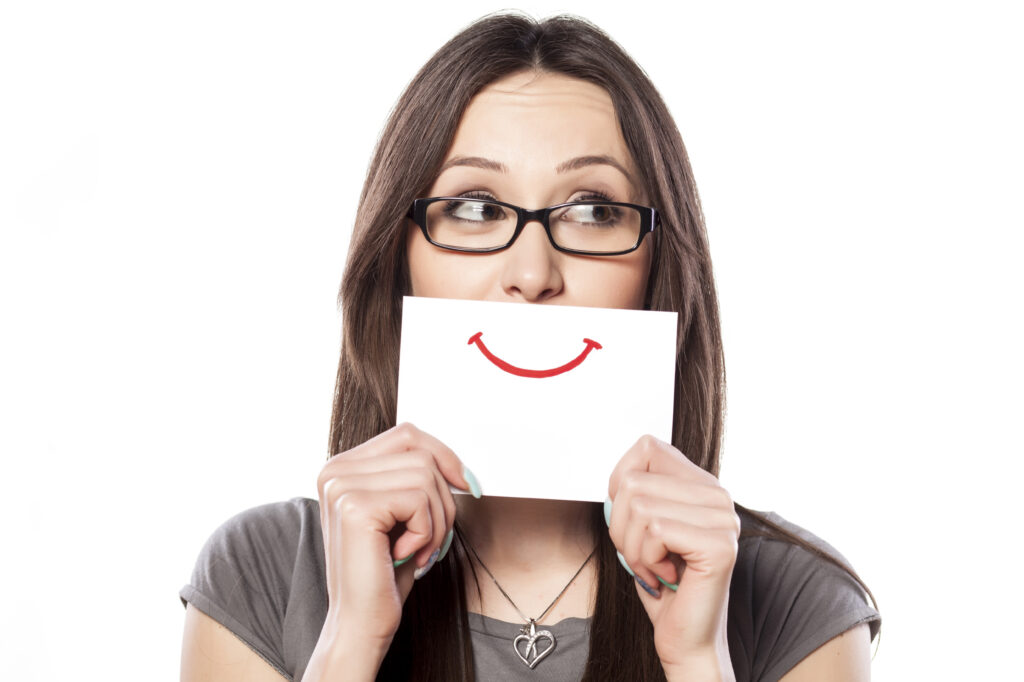 Unhealthy company culture
Offering support and recognizing mental health problems that workers have is a good first step. But it does not address the role of psychologically unhealthy management culture that one of the reasons of the root of this problem. Even the younger generation are questioning what they seek in their career aims and the leadership they respond to. Professional women, in particular, are are rethinking what they want from their careers, and reconsider redefining "ambition". It's no wonder that 1 in 4 employees say they are considering quitting their jobs.
What do you think about this article? Tell us what you think in the comments section below!