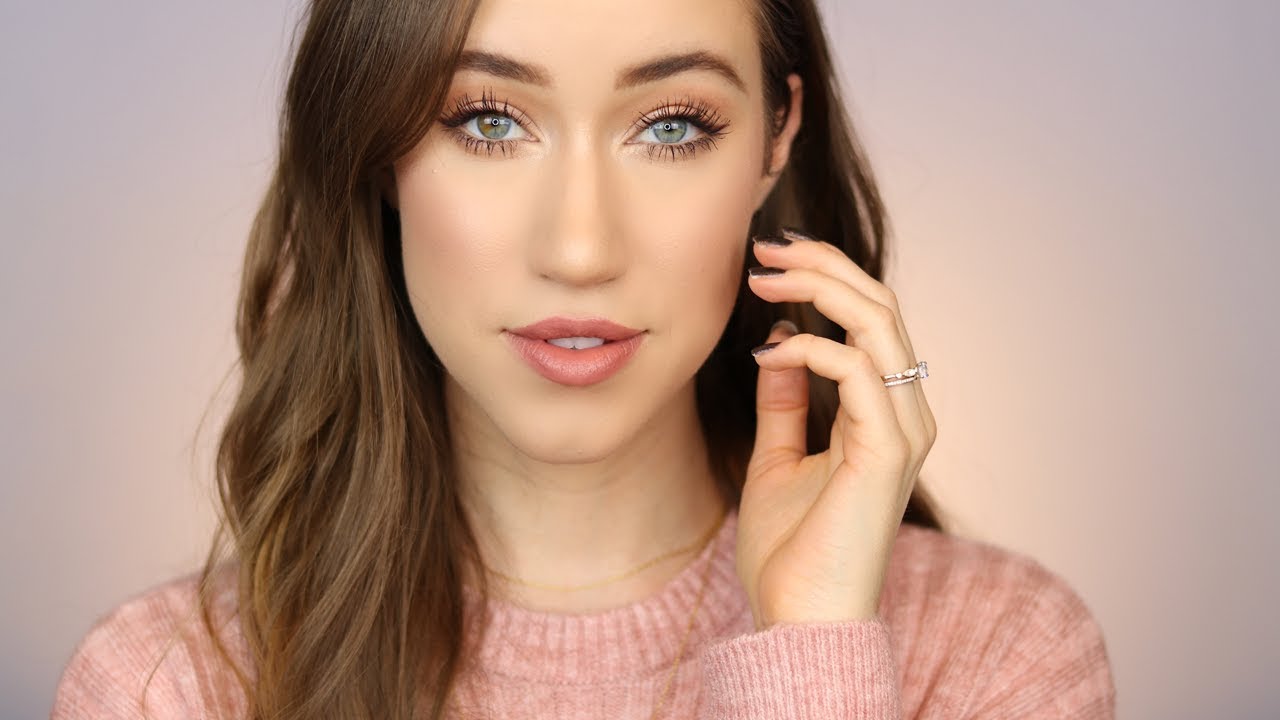 Makeup is many things – to make you look beautiful and to increase your self-confidence. All in all, it allows you to present your best self to the world. Knowledge of makeup steps and tips can therefore do wonders from affecting your state of mind to the world around you. All it requires is a little learning, time and practice.
Here are the 12 steps to apply makeup and look your very best:
Step 1: Moisturize or apply primer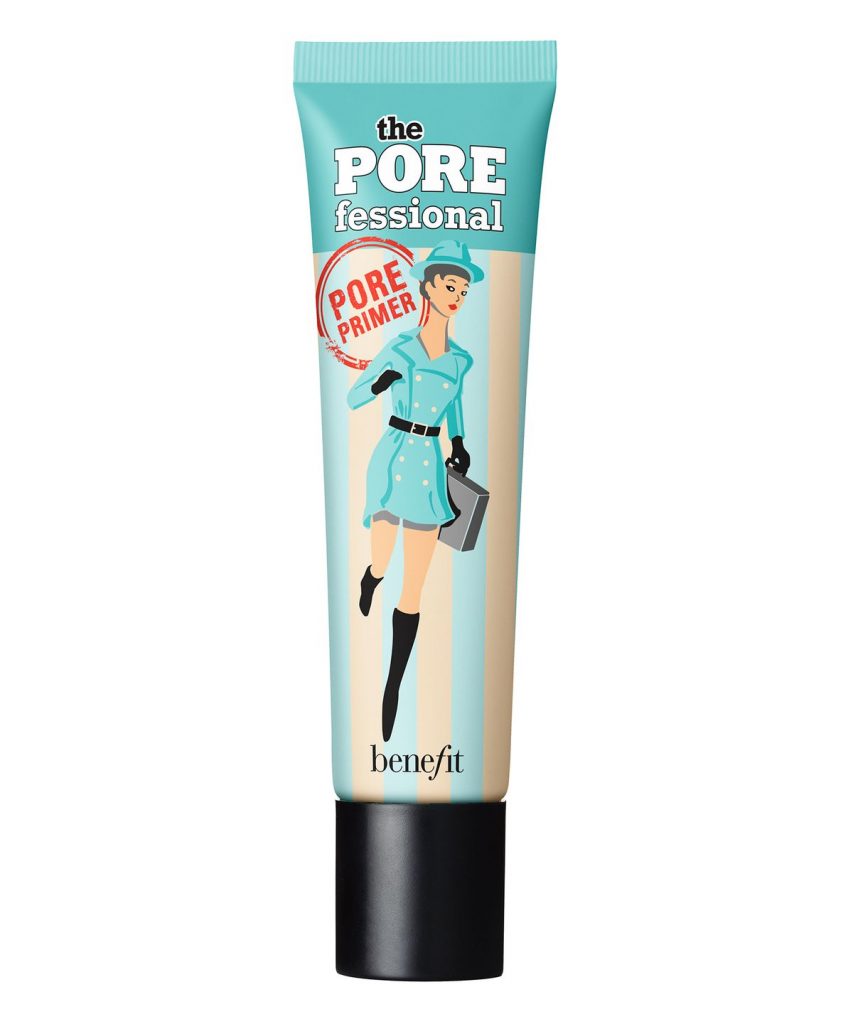 Makeup will not be done without a clear, beautiful canvas. Prep your skin by putting on moisturizer or primer, which is meant to fill in the pores. You can simply apply some on the skin and blend using circular motions on the most oiliest part of your face. As a result, your skin will be glowing and smooth with no pores in sight. Primer is also meant to lengthen the duration of your makeup to make it last longer.
Step 2: Fill in brows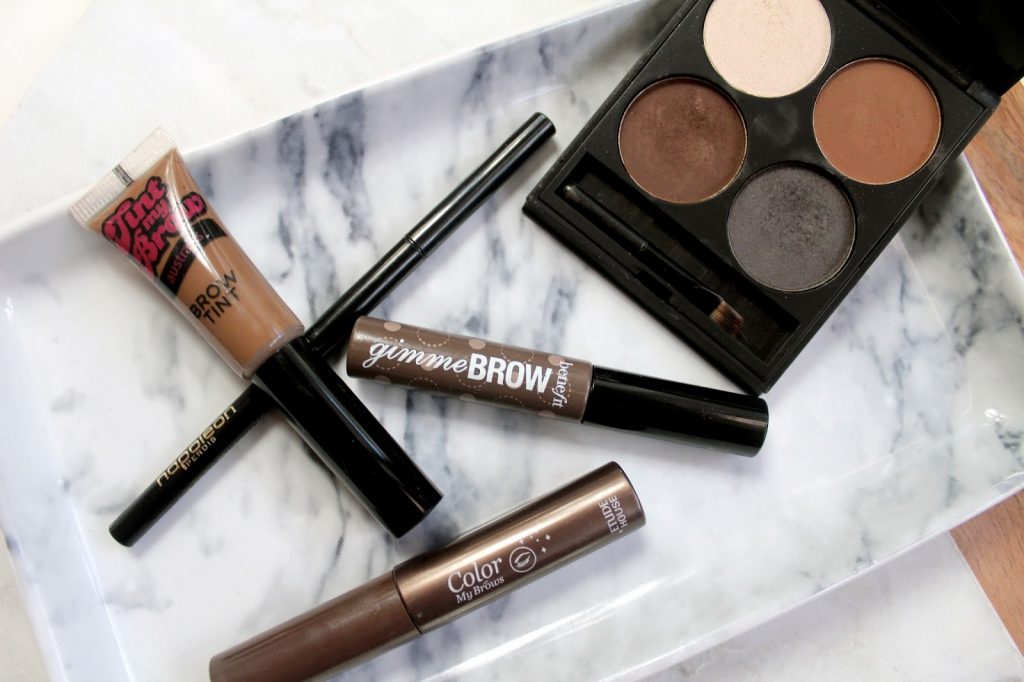 Some people are lucky and blessed to have full and thick brows since the day they were born. No amount of brow makeup is needed for these brows, but the rest of us need help. Pick your choice of brow product from brow pencil, eyeshadow or brow mascara in several shades darker than your brows or lighter than your brows (depending on the color).
Step 3: Apply foundation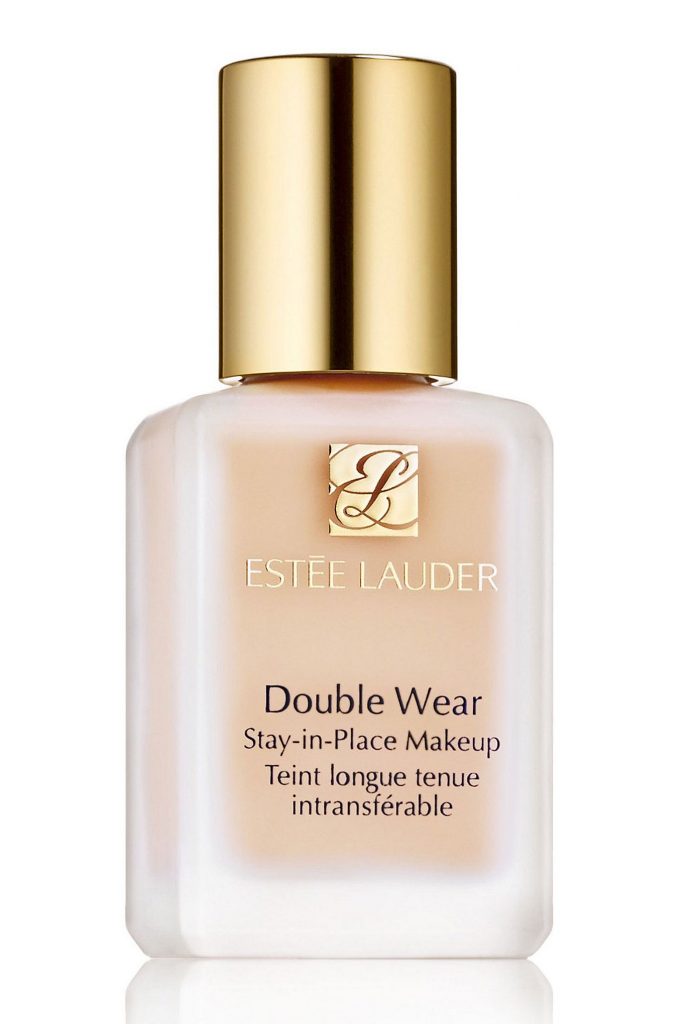 You can now apply foundation to even out your skin tone. Use liquid foundation the same color of your skin. There are two ways you can apply your makeup from using a makeup brush or using a makeup sponge. Apply it starting from the center of the face and blend outwards. Whichever you use, just make sure you apply it evenly (not too much) and blend the lines towards your neck to make it seem more natural.
Step 4: Concealer
Not everyone is born with perfect skin-a little spot or discoloration here or there is natural. No need to fret about that angry red spot on your chin. Just grab concealer the same color of your skin, dab it on the spot and use your fingers or a concealer brush to blend it into your skin. For those who have dark eye circles, you can also apply some under the eyes. By the end, you will have picture perfect skin.
Tip: Applying concealer on your eyelids ensures that your eyeshadow will last longer.
Step 5: Eye shadow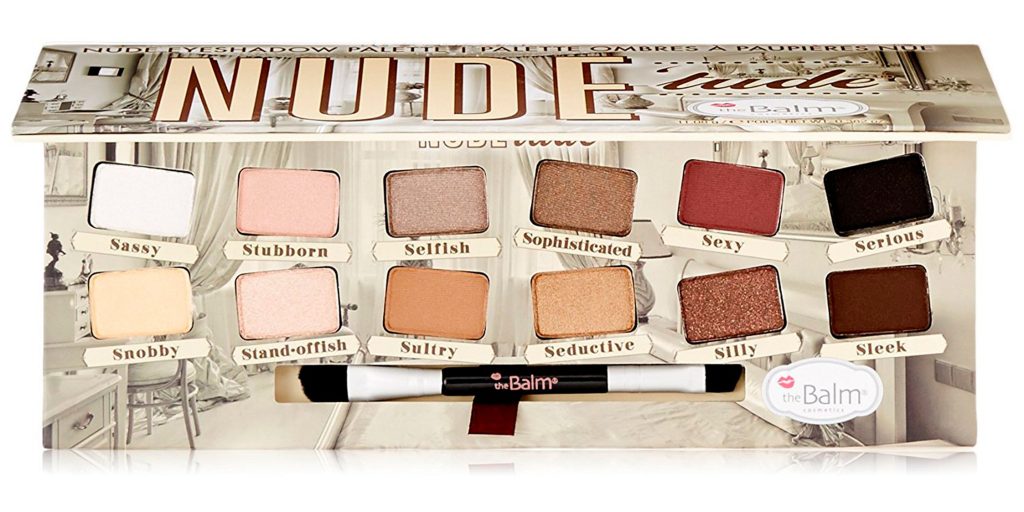 Get creative at this step. Yes, there are some people that can seamlessly blend four colors at once but even that is not needed. Depending on your mood or the occasion you are going to, blending one color is enough (we recommend shades of brown for a more natural look). It will make your eye look fresher and bigger at the same time. Apply a darker color in the crease when you are feeling fancier than usual.
Step 6: Eyeliner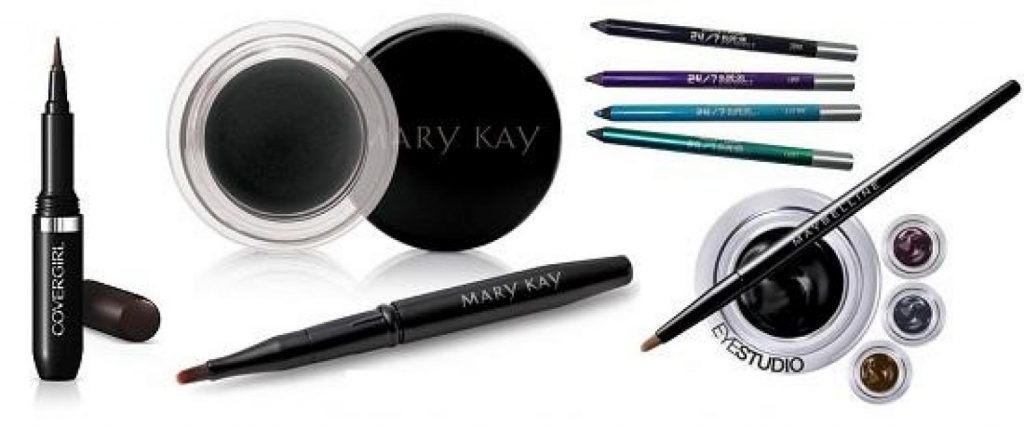 Eyeliner is one of the makeup items that you can get creative with. There's pencil, liquid eyeliner and gel to suit your needs. Pencil are more suitable for beginners as it's easier to draw-simply draw a line in tiny dots along the upper lash line and a third on the outer corner of the bottom lashes. For liquid eyeliner, paint a line on the upper lash line. Here you will have the choice of elongating the line, dragging it upwards into a cat eye or stopping for a more natural look. Gels are roughly similar to the liquid eyeliner, although the color tends to be more clearer.
Step 7: Blush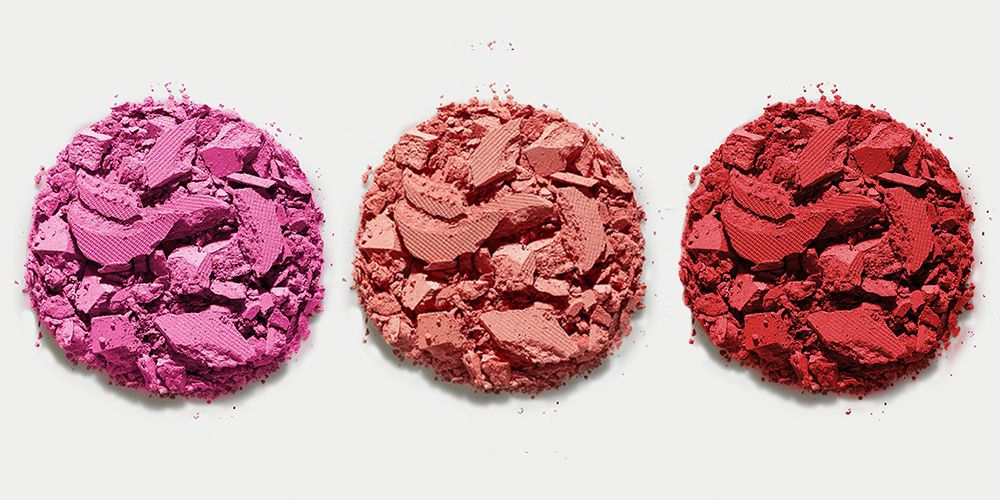 Freshen your complexion with some blush. It's the easiest way to look more put together whether for a daily event or a formal one. Swipe some pressed powder to take in some of the excess oil before blending in the blush. This is done so that the blush will not streak.
Swirl some blush into the blush brush, dab the excess off by tapping the brush and apply the blush upwards from your cheeks along the cheekbones towards the temples. Blend accordingly to make it look more natural. Don't apply too much or else your makeup will look clownish rather than fresh and natural.
Step 8: Highlighter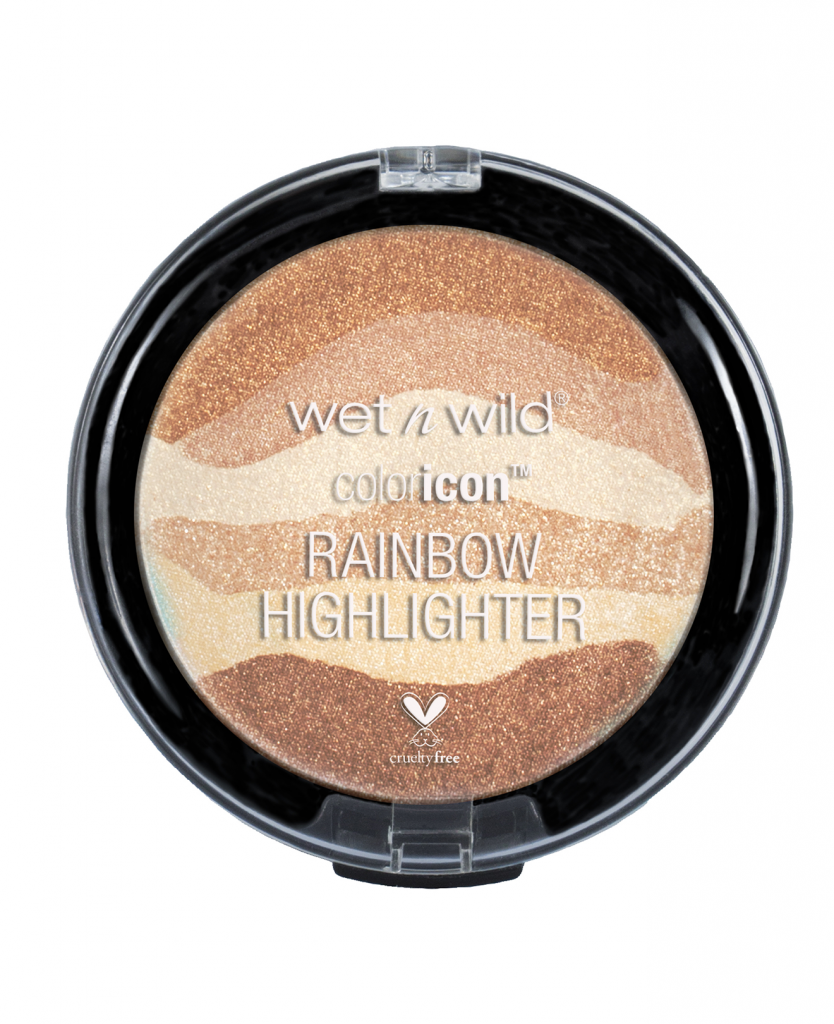 Looking for that glow? Cheat it by sweeping highlighter to the high points of your face from the top of your nose tip, the cheekbone area, above the cupid's bow and on your brow bone. Putting it on the high points of your face will also help you define and sharpen your features in the freshest way possible! However, highlighter should be treated with caution as too much will make you look like a literal disco when you go out.
Step 9: Contour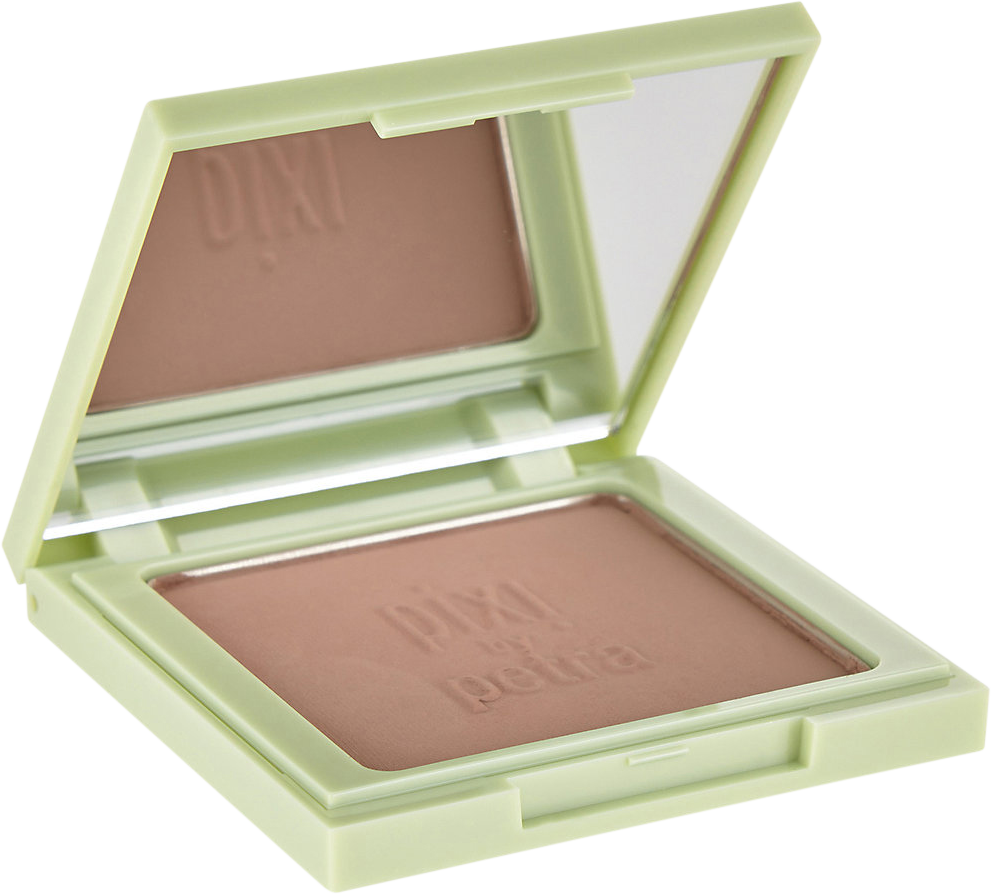 Contour is meant to define the face and enhance the best parts of your face. Apply some contour under the cheekbones, on the sides of the nose and on the forehead. Choose colors that do not have too much orange or warm tones for the most efficient effect and blend the color seamlessly until you cannot tell the harsh lines. The best way to know that you have done it will be if the color defines your face without you being able to see obvious stripes in the face.
Step 10: Lipstick and Lip gloss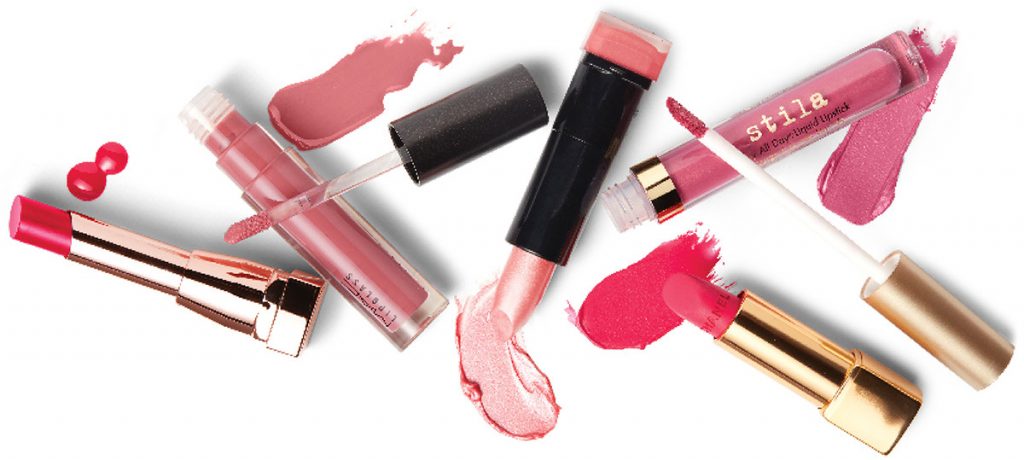 To complete the makeup, apply lipstick and lip gloss. Any face of makeup cannot be done without a swipe of lipstick and gloss For a longer lasting lip, draw the outline of your lips with a lip liner the same color with your lipstick beforehand. This would prevent your lipstick from disappearing or bleeding outside your lip lines.
Step 11: Powder or setting spray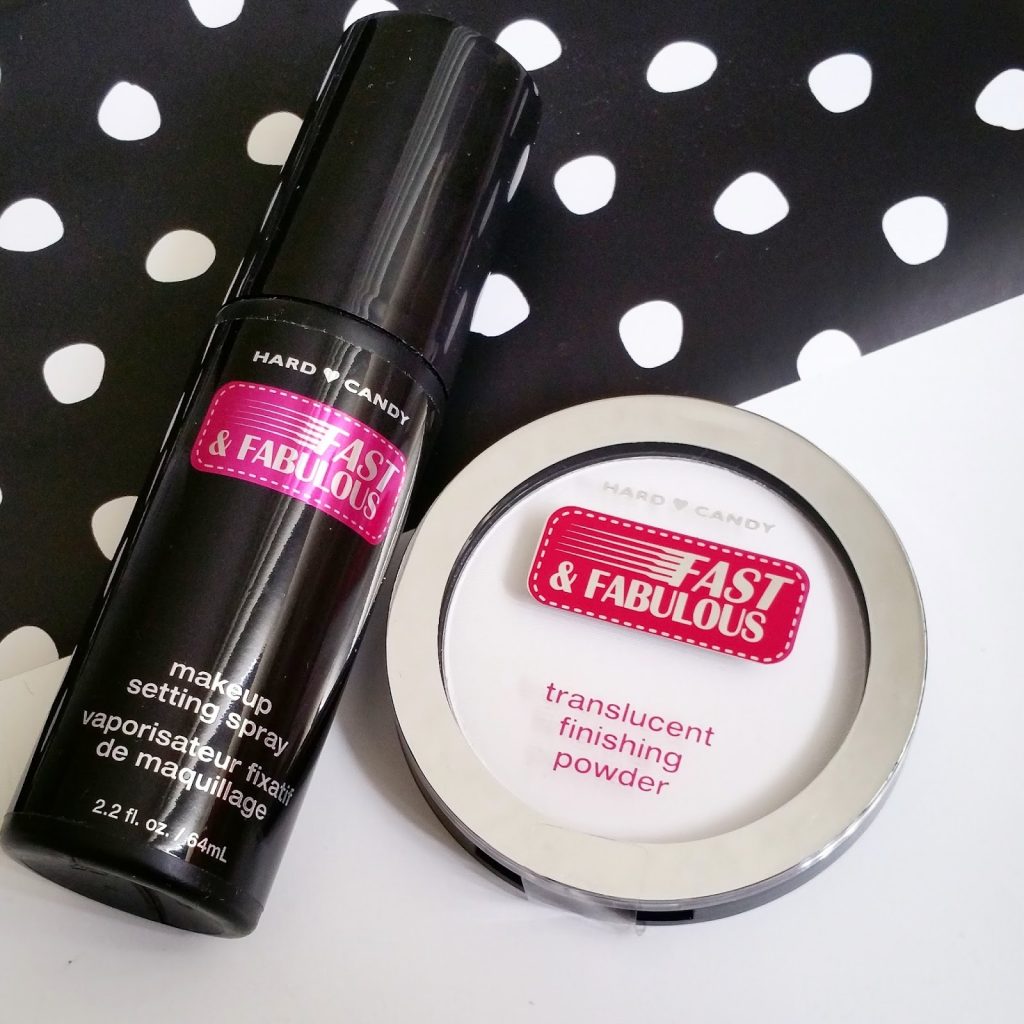 Lock in the whole makeup by applying powder at the T-zone or spritzing setting spray all over. Grab a brush, sweep powder on your t-zone to prevent oil from ruining your makeup then using setting spray to make the makeup extra long-lasting.
Step 12: Mascara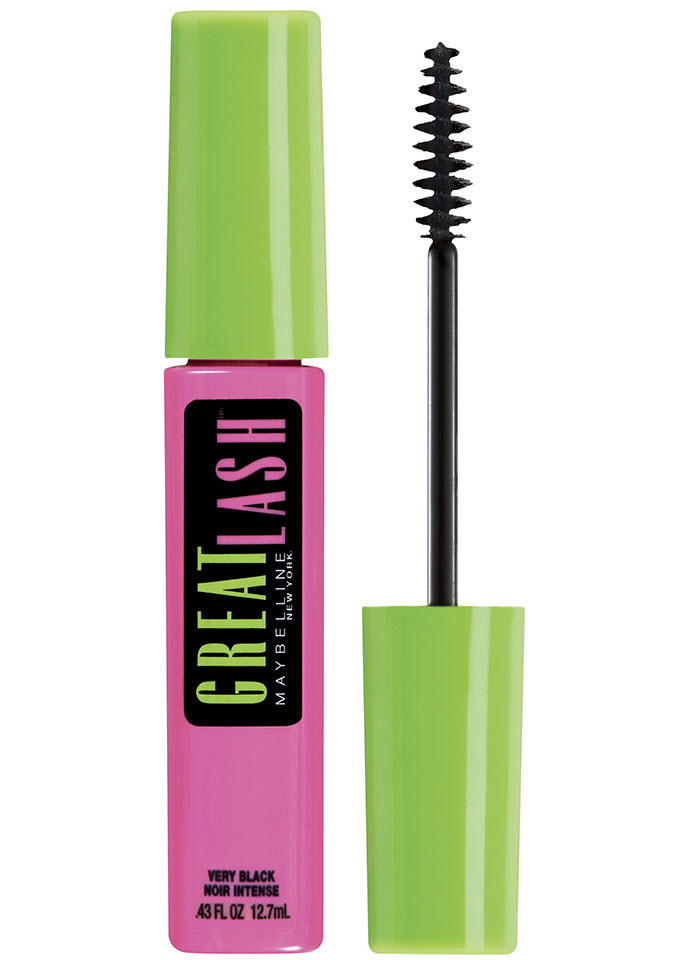 In order to accentuate and make your eye look larger, apply mascara. Giving your mascara a slight shake on the roots of the lashes before sweeping out makes sure that you will have defined roots and longer lashes at the same time.
Applying mascara on the last step is optional, because there is a chance it might streak after spraying setting spray. In case it does smudging, use q tips to wipe it away.
Wearing this amount of makeup is not necessary on a daily basis but can be extremely helpful when done in special occasions. It can even make the event you are going to more special. Doing your makeup is sure to give you a beautiful glow of confidence and happiness when done right!
How does wearing makeup make you feel? Share your experience in the comments below!