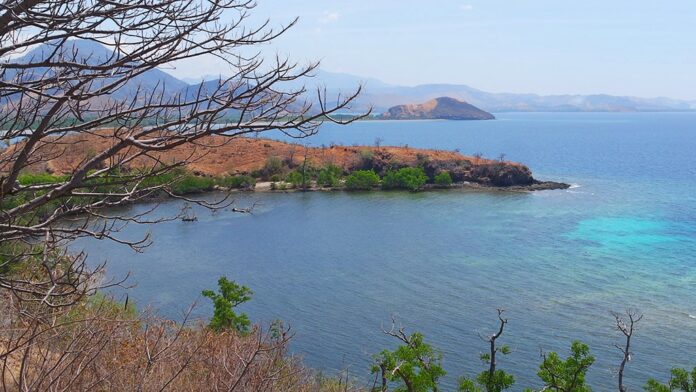 The islands of East Nusa Tenggara are a true gem, boasting a stunning array of natural beauty, from pristine white sandy beaches and crystal-clear sea water to breathtaking mountains and magnificent coral reefs. But if you're looking for the ultimate destination to explore, you simply must visit the north coast of Sikka Regency. Nestled in the heart of East Nusa Tenggara, Sikka Regency is a true paradise for nature lovers and adventure seekers alike.
Here are 6 stunning tourist spots on North Coast of Sikka:
Tanjung Kajuwulu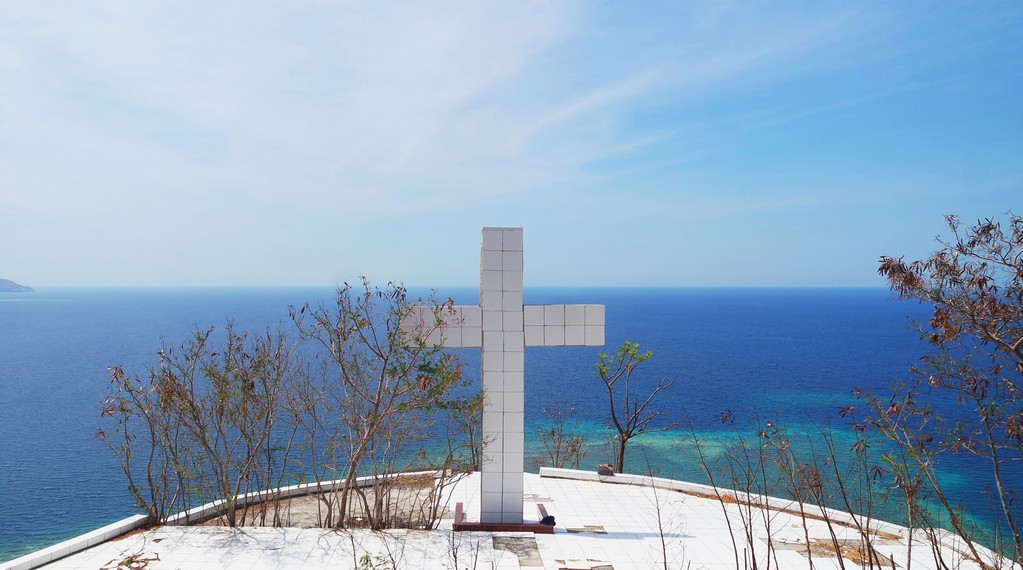 The 1000 steps is the hallmark of Tanjung Kajuwulu or Bukit Salib Kolisia (Kolisia Cross Hill). That is the reason why this place is also known as the thousand steps. At the top of the Tanjung Kajuwulu hill is a large cross statue which is referred to as the Garden of Eden, where Christians carry out spiritual activities. The cross is white and has a beautiful background, which is a charming view of the beach and blue sea. No wonder this tourist spot is always crowded with local and international tourists.
2. Natu Beach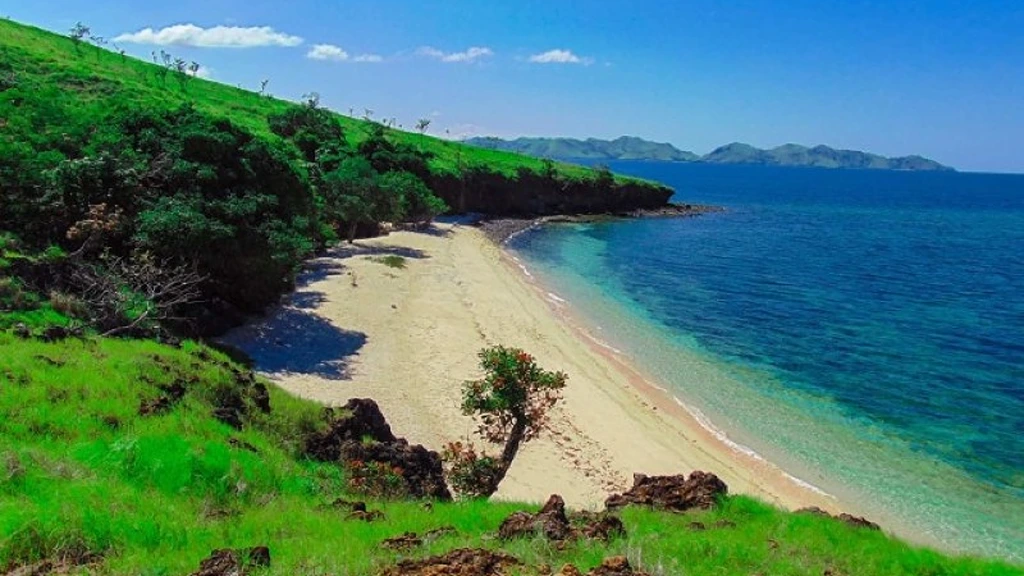 After climbing the 1000 steps of the Bukit Salib from the Tanjung Kajuwulu, then waving a prayer at the Maria Fatima Watuwea Cave, visitors can also head to Natu Beach. Natu Beach is located in Reroroja Village, Magepanda District. This beach offers an exotic natural pier with a length of up to tens of meters. This beach can be reached in 45 minutes using two-wheeled or four-wheeled vehicles from the City of Maumere. Right on the beach, there are a lopo building and a sports arena that resembles a boxing ring.
3. Pintar Asia Beach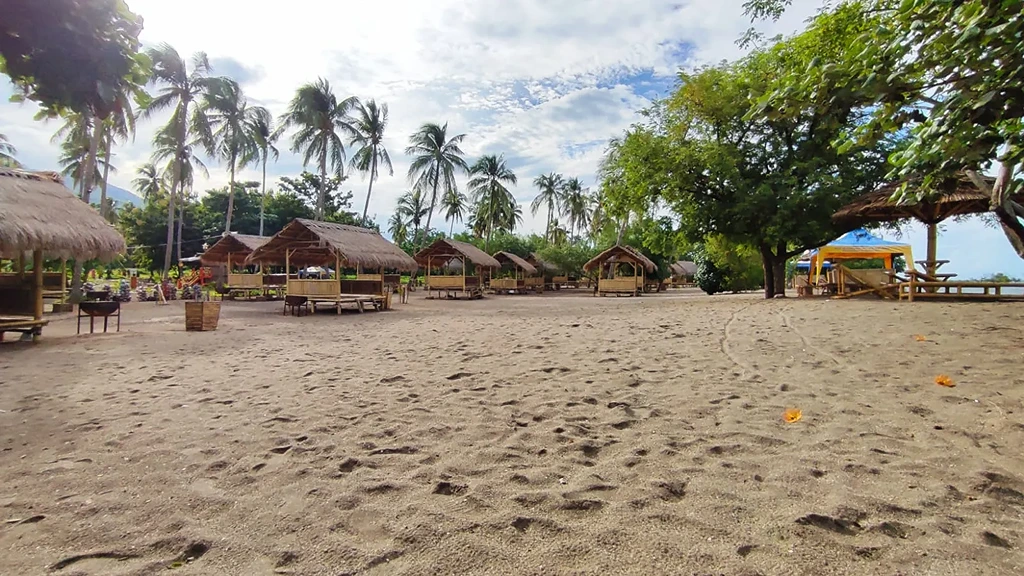 Pintar Asia Beach in Nubat, Hewuli Village, Alok Barat District, Sikka Regency, is indeed one of the interesting tourist spots to visit in East Nusa Tenggara. Although initially only overgrown with shrubs and coconut trees, now this beach has been developed and is a place worth visiting. The facilities in this beach will be developed such as lopos and lodging that are designed like traditional houses in every region in NTT, gazebos, small tents lined up along the beach, drinks and local food typical Maumere with affordable prices.
4. Nusa Kutu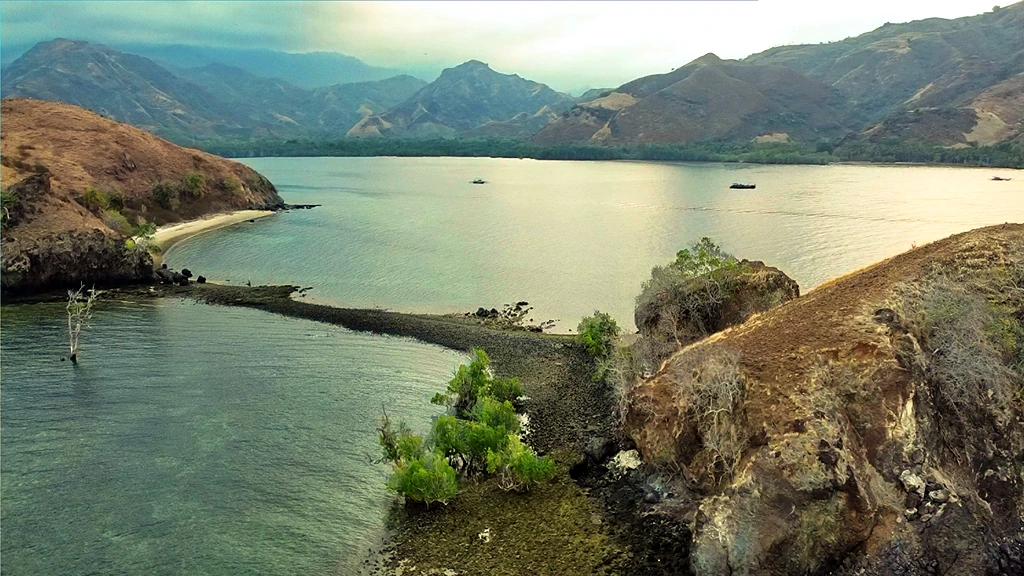 Even though access to the island can only be reached when the sea water is receding, its exotic charm is very tempting to visit. It is located in Kolisia B Village, Magepanda District, Sikka Regency. The view that can be enjoyed from the top of Nusa Kutu is truly stunning, with the vast blue ocean and the charming stretch of mountains in Flores. Visitors who like photography can also capture beautiful sunset moments there. However, the journey to get to the top of Nusa Kutu is quite challenging. We have to walk about 50 meters through the hillside.
5. Mangrove Magelo'o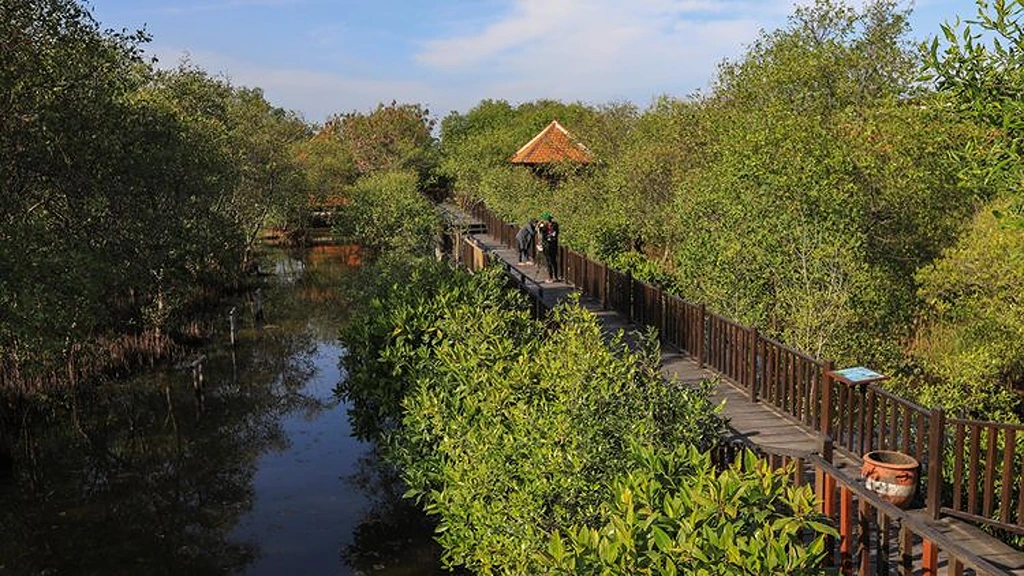 The Magelo'o Mangrove Forest is located in Rejoroja Village, Magepanda District, Sikka Regency. This tourist spot offers exotic natural charm, cool air, and maintained cleanliness. It takes approximately one hour to reach this tourist spot by using a two-wheeled or four-wheeled vehicle. Visitors will also be presented with views of the clean sea and capillary waves. In addition, visitors can enjoy the beauty of the hills that flank this place as well.
6. Paddy Field of Kolisia B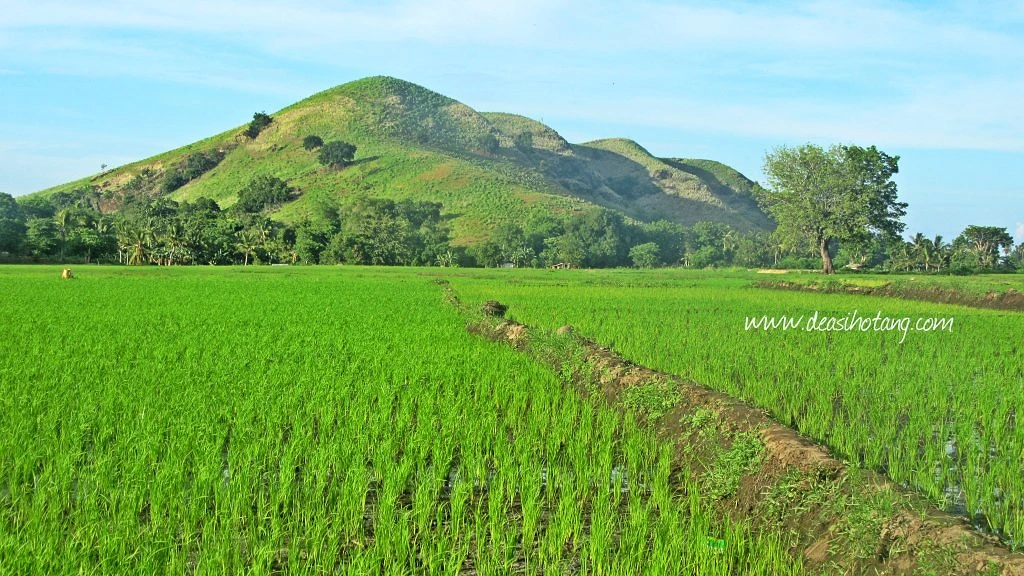 Instragramable spots in Kolisia Village can be an alternative choice for visitors who want to relax while enjoying interesting sights. In addition, when the harvest season arrives and the rice begins to turn yellow, the beauty of the Kolisia rice fields will be even more enchanting and provide an unforgettable sensation. Kolisia Village is located in Magepanda District, East Nusa Tenggara. It is indeed an attractive tourist destination to enjoy the beauty of rice fields.
Getting to Sikka Regency, NTT
To get to Sikka Regency in East Nusa Tenggara from Jakarta, you can take a flight from Jakarta's Soekarno-Hatta International Airport to Frans Seda Airport in Maumere, the capital city of Sikka Regency. Airlines such as Garuda Indonesia, Lion Air, and Batik Air offer daily flights to Maumere.
Alternatively, you can take a flight from Jakarta to Kupang, the capital city of East Nusa Tenggara, and then continue the journey by taking a domestic flight to Maumere. There are also several airlines that operate direct flights from Jakarta to Kupang, including Garuda Indonesia, Lion Air, and Sriwijaya Air.
Once you arrive at Frans Seda Airport in Maumere, you can take a taxi or a rented car to Sikka Regency, which is approximately a 15-20 minute drive from the airport. Some hotels in Maumere may also offer shuttle services to Sikka Regency for their guests.
Have you been to Nusa Tenggara Timur? Do share your experiences in the comments section below.