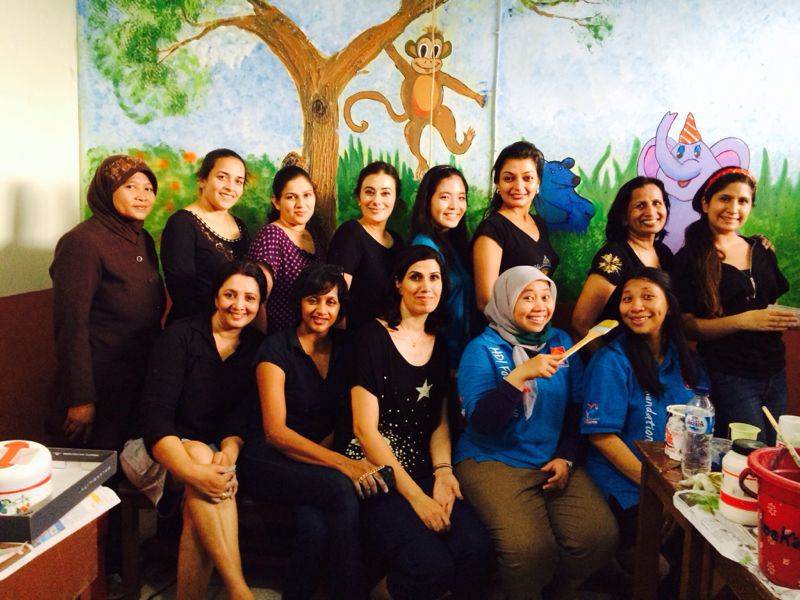 The school is a dismal structure which stands in the middle of 'Kampung Sawah.' This 'kampung sawah' is incidentally a small forgotten piece of...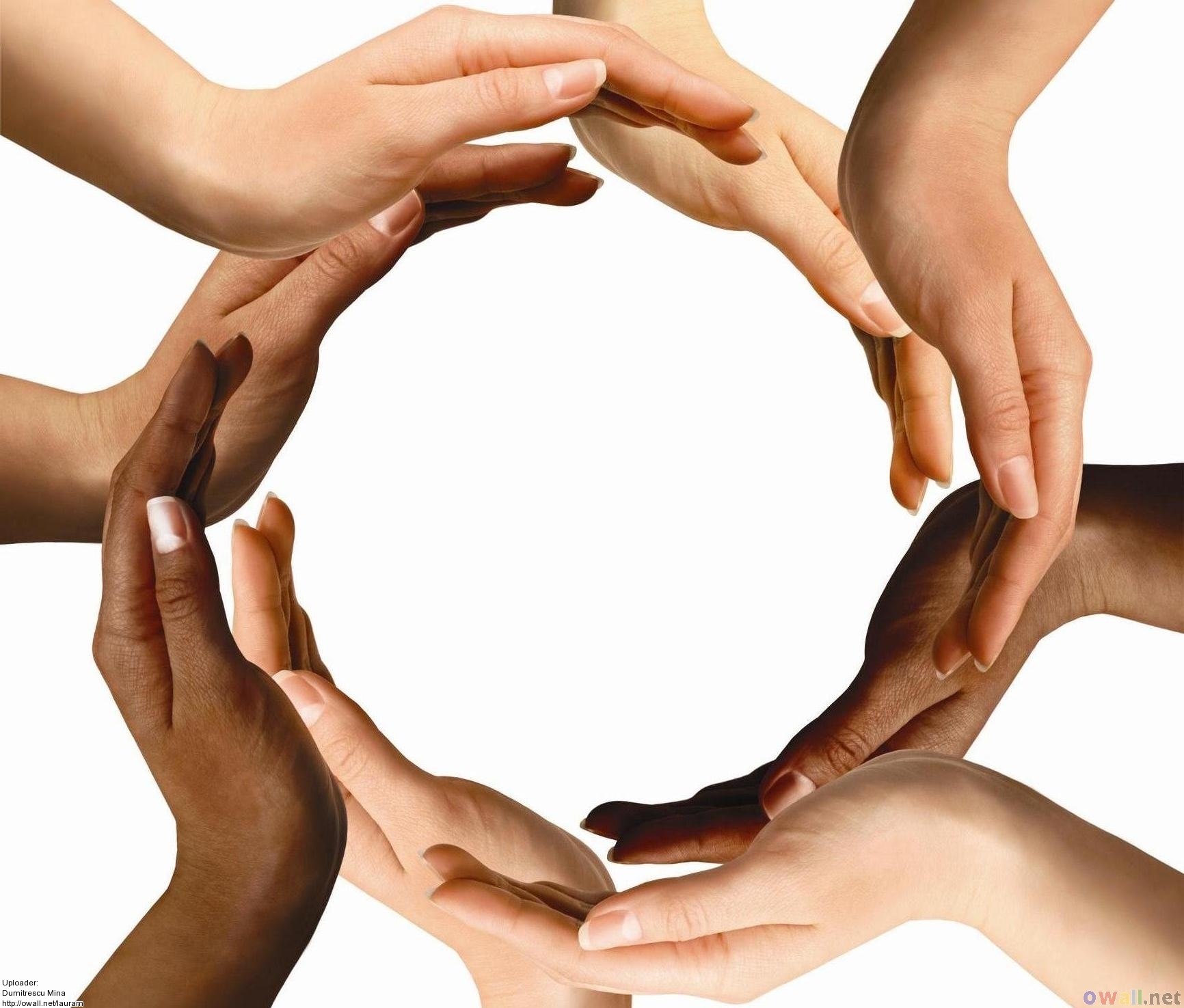 Thank you for showing interest in our associate's program. We are soliciting inquiries and applications from individuals and organisations willing to join hands with...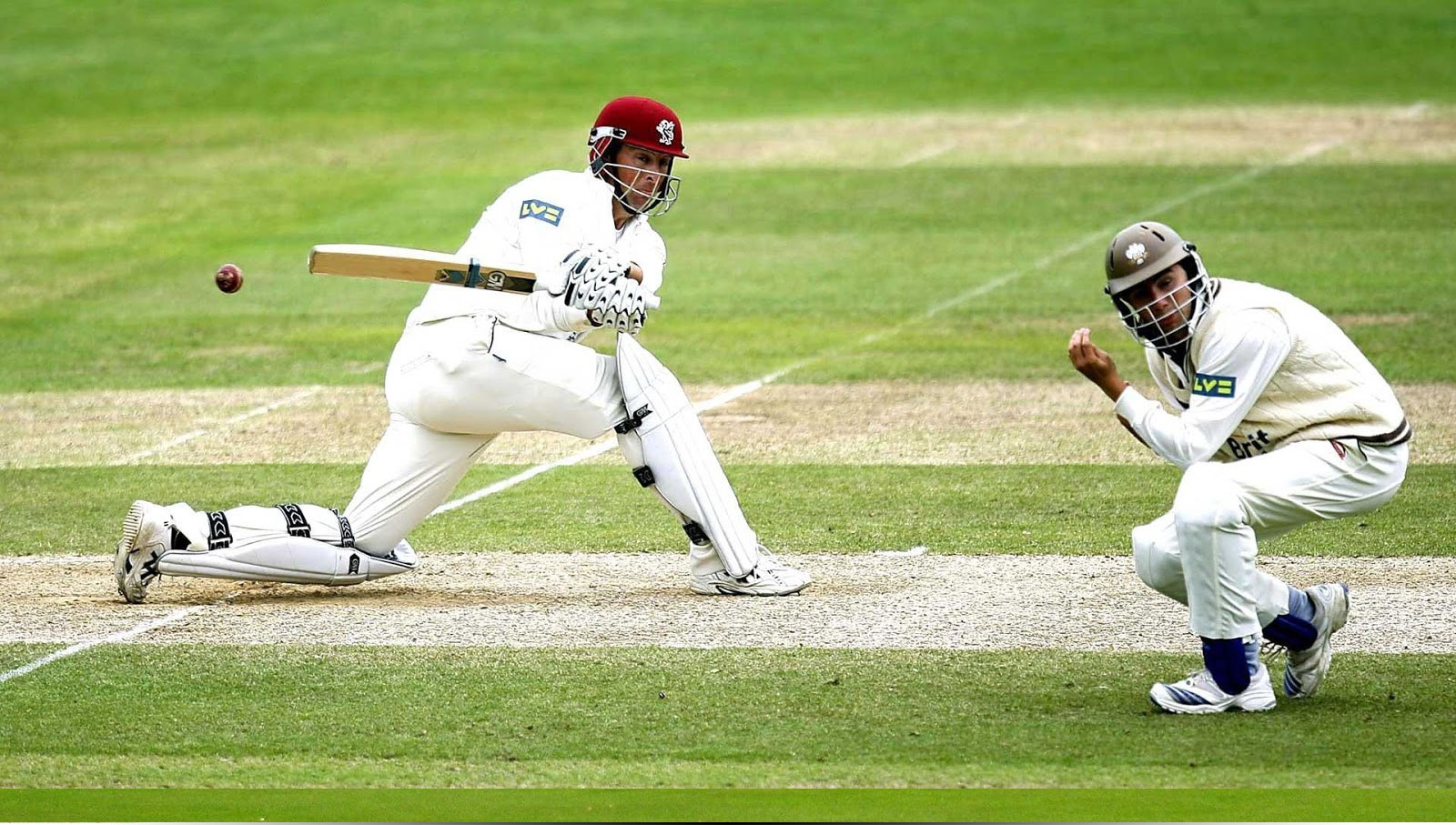 In Indonesia, where cricket is still relatively unknown amongst the local populace, the sport is being nurtured and developed through the active efforts of...