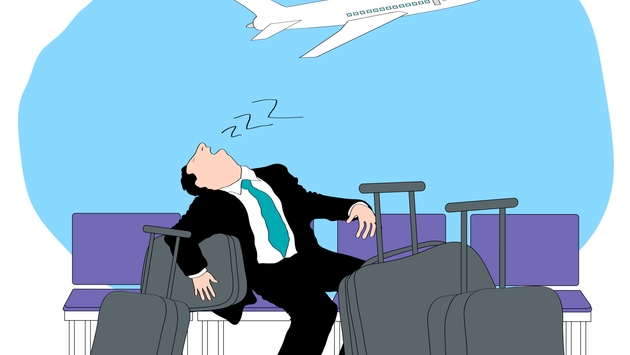 There are a number of methods which don't involve popping pills. Don't depart with a hangover, and get a good night's sleep the night before...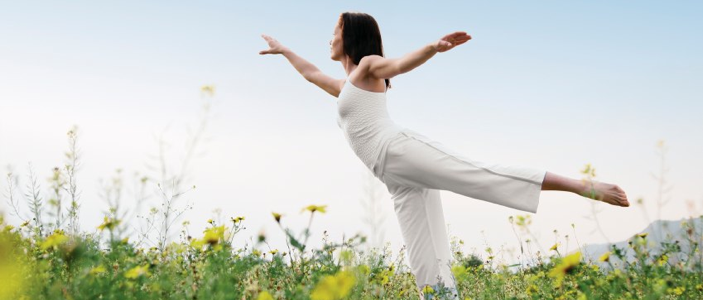 Naturopathy is the science of treating human body in the natural way. Conceptually human body is made of five elements - Earth, Water, Air,...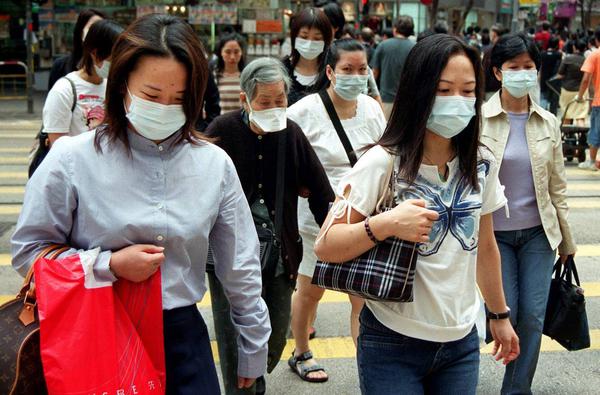 Background Severe Acute Respiratory Syndrome (SARS) is a newly emerged pathogen that appears to be caused by a virulent strain of a coronavirus. At this...