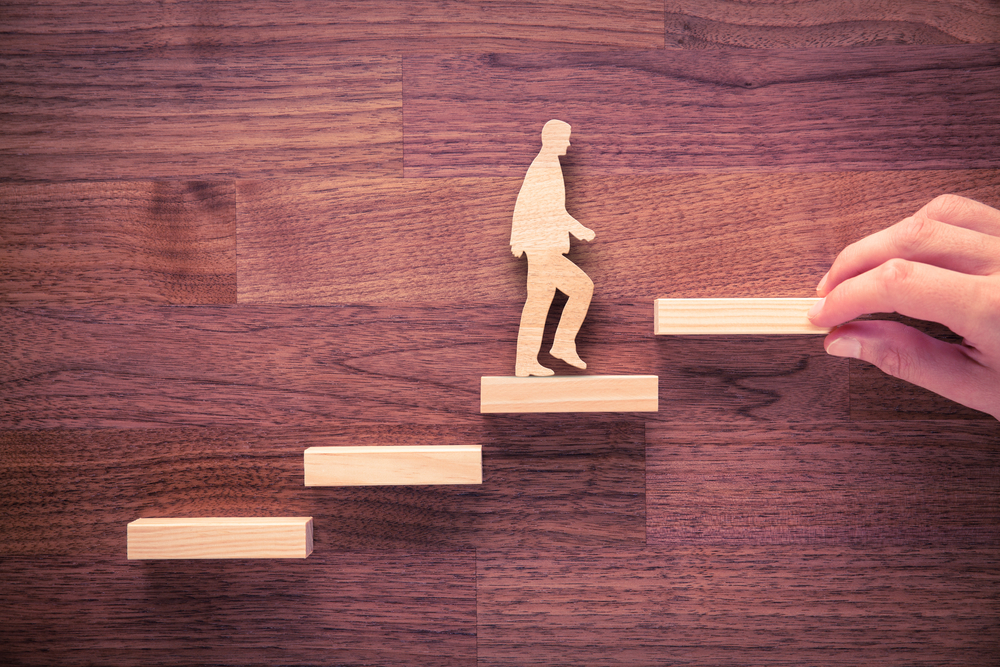 Turn your working life into a well-oiled machine. Is your career moving along smoothly, like a finely oiled automobile? Or is it sputtering along the...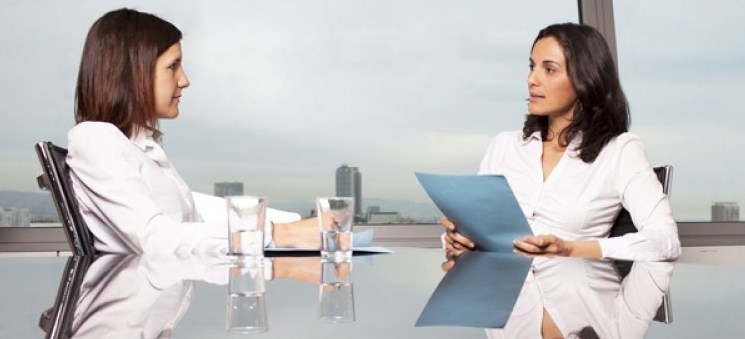 By Harish Pillai: After an illustrious 24 years with one of the most elite organizations "The Indian Navy", I decided to take a voluntary...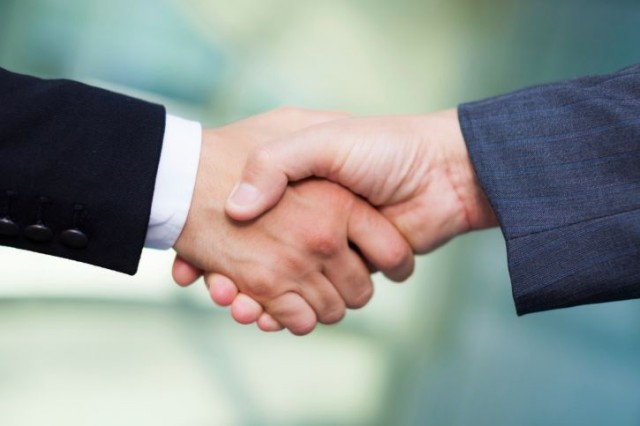 You're stuck in the same executive position you were in five years ago, and the promotions track seems clogged up. Perhaps your company has...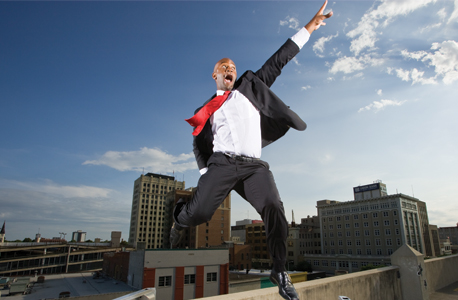 A take-charge attitude may lead you to your next job. Looking for a new job can be extraordinarily taxing--scouring classifieds, searching the Web and...