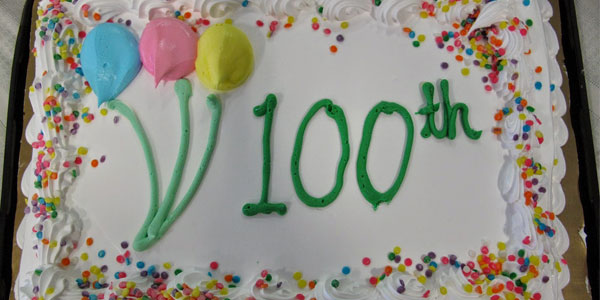 In fact, that quality tops the list of centenarians' lessons for aging that Perls and Silver have created : Attitude. Centenarians tend to be an...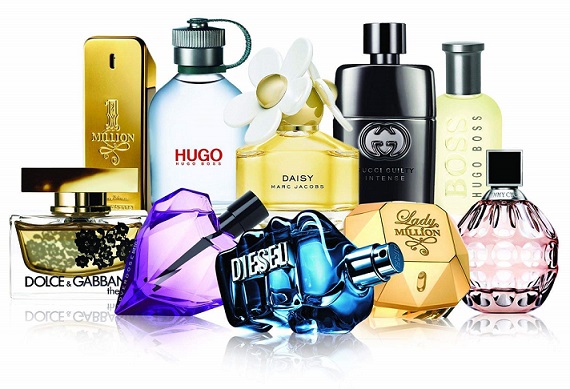 The modern process of perfume creation and the importance of "the nose". The job of composing perfumes that will sell is left up to an...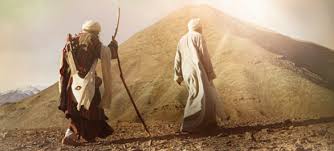 The fundamental to gain the knowledge is that until and unless it is not given by anybody else, it cannot be listened and cannot,...