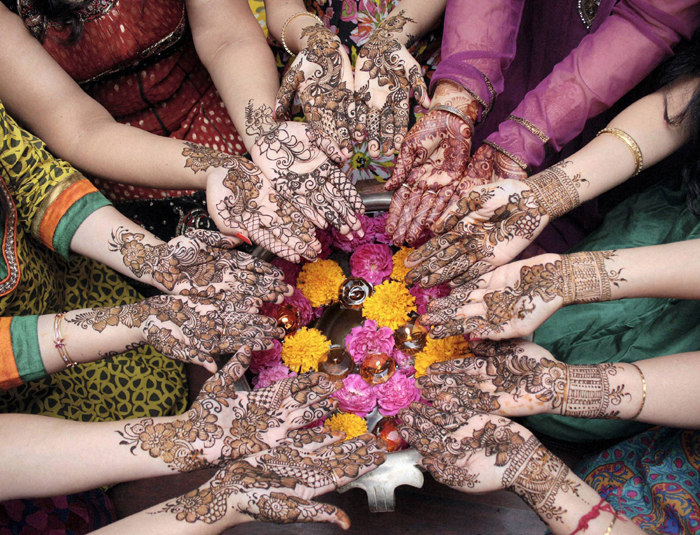 Mehndi is the traditional art of henna painting in India and the Middle East. It is the traditional art of adorning the hands and...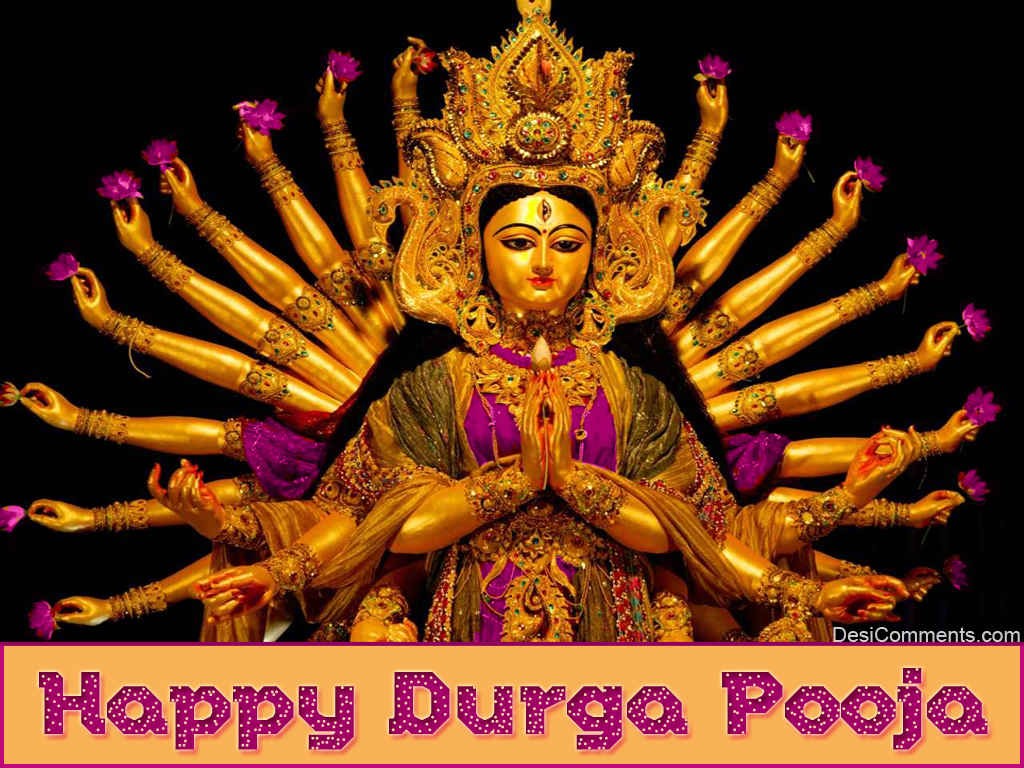 Goddess Durga's mode of journey to the earth is detailed in scriptures. The modes, an elephant, a horse, palanquin, boat all signify luck or...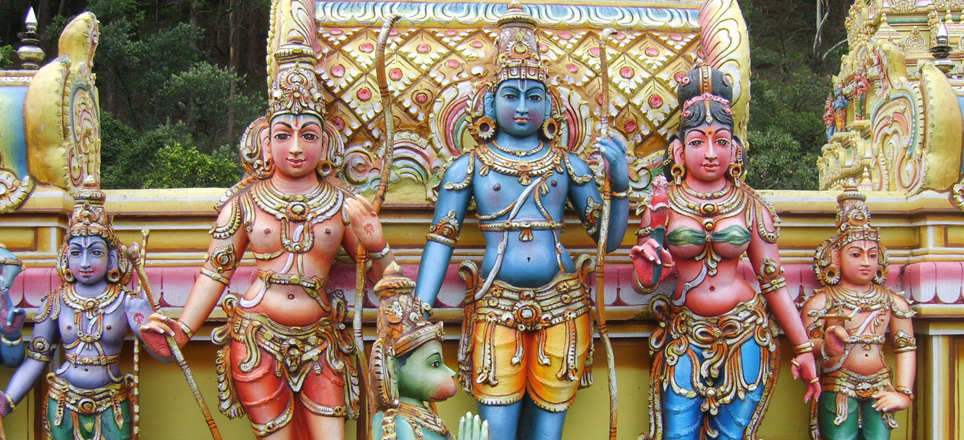 | What is Diwali | Origin | Celebrations | Legend | Menu | The ancient story of how Diwali evolved into such a widely celebrated...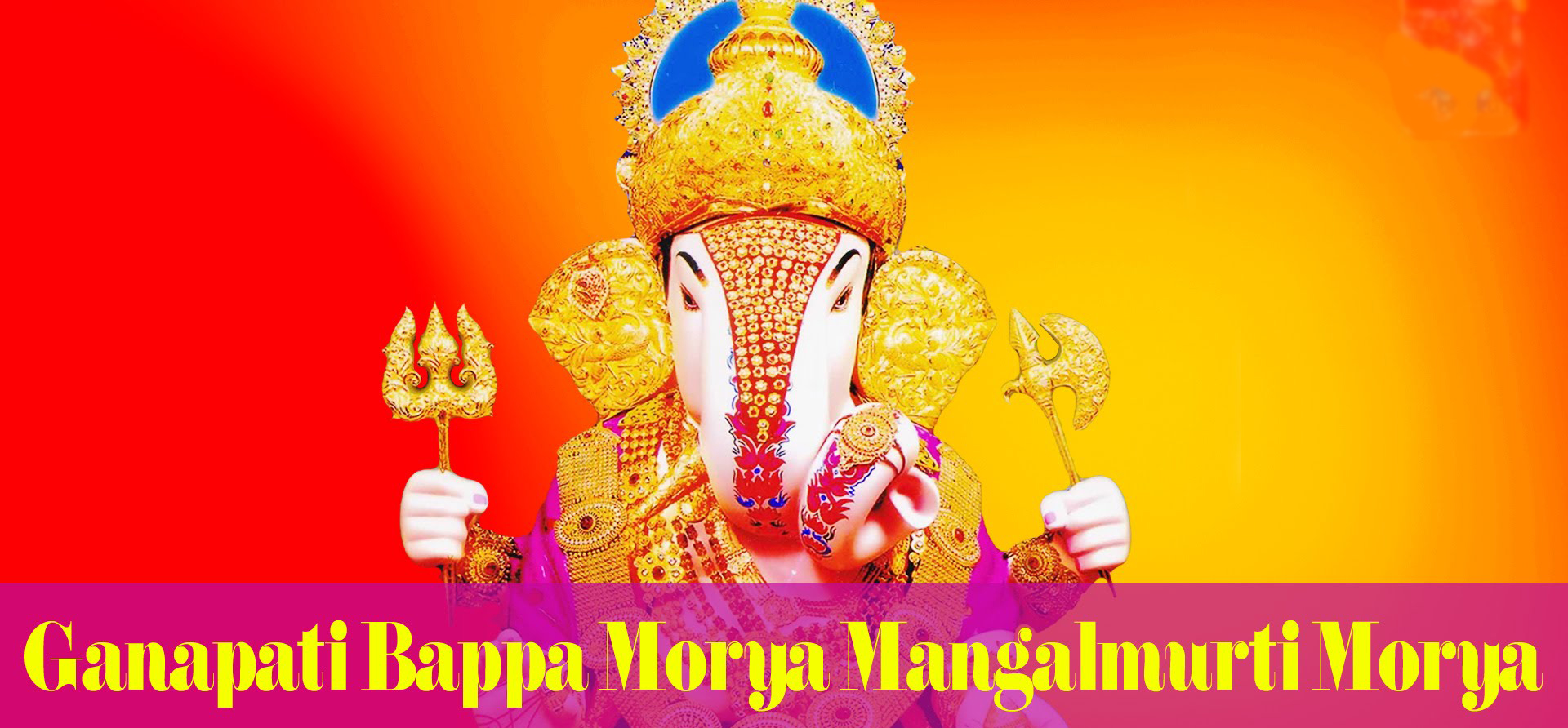 Dear Friends and Devotees of the Lord, This time, Sankathara Chaturti falls on Sunday. Please come with your family and friends to celebrate this joyous...