Here's Your Sign to Explore Jakarta's Beautiful Outdoors
Are you new to Jakarta? Are you looking to have a good time and find fun places to visit? Well, look no further! Below is the list of some of the best and highly recommended outdoor spots in Jakarta where you should definitely plan a visit and enjoy the amazing scenery and environment.
Ragunan Zoo: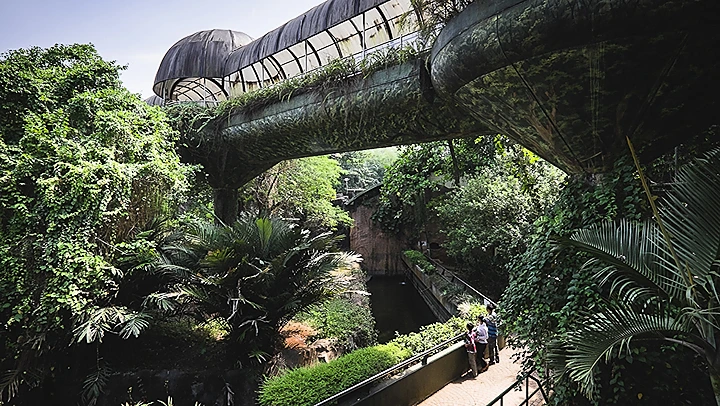 It is one of the most popular tourist destinations / attractions in Jakarta. Ragunan Zoo is a 147-hectare park with over 2,009 wildlife and over 20,000 trees to create a cool atmosphere and a comfortable environment. The site was planned and revived and is partly being developed into the modern Ragunan Zoo as the ownership of the city of Jakarta, located in Ragunan, South Jakarta. Not only species of animals and plants, but this zoo is also used as a research center and has many interesting rides.
GBK City Forest: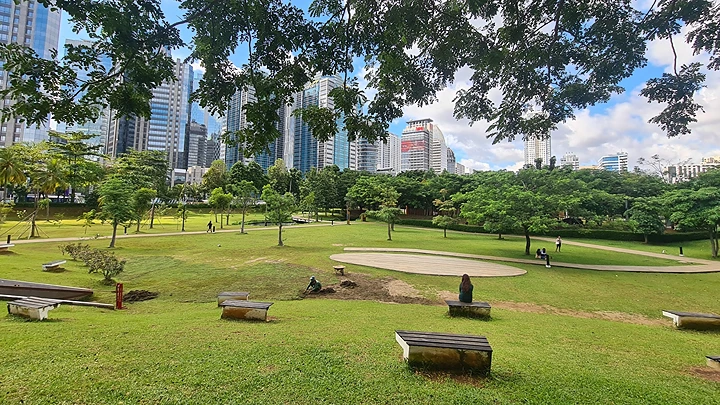 City Forest, located in Gelora Bung Karno (GBK), Jakarta, is a restaurant and guest house built by a series of hotels in Plataran, which always builds Indonesian themed buildings. However, in addition to enjoying the best restaurants in the restaurant, guests can relax in the green space for free – without parking fees, food and drinks, or public transport tickets to GBK. The downtown park is the most popular here. While sitting on the grass, visitors can enjoy a panoramic view of the tall buildings overlooking Central Park in New York briefly.
Ancol Dreamland: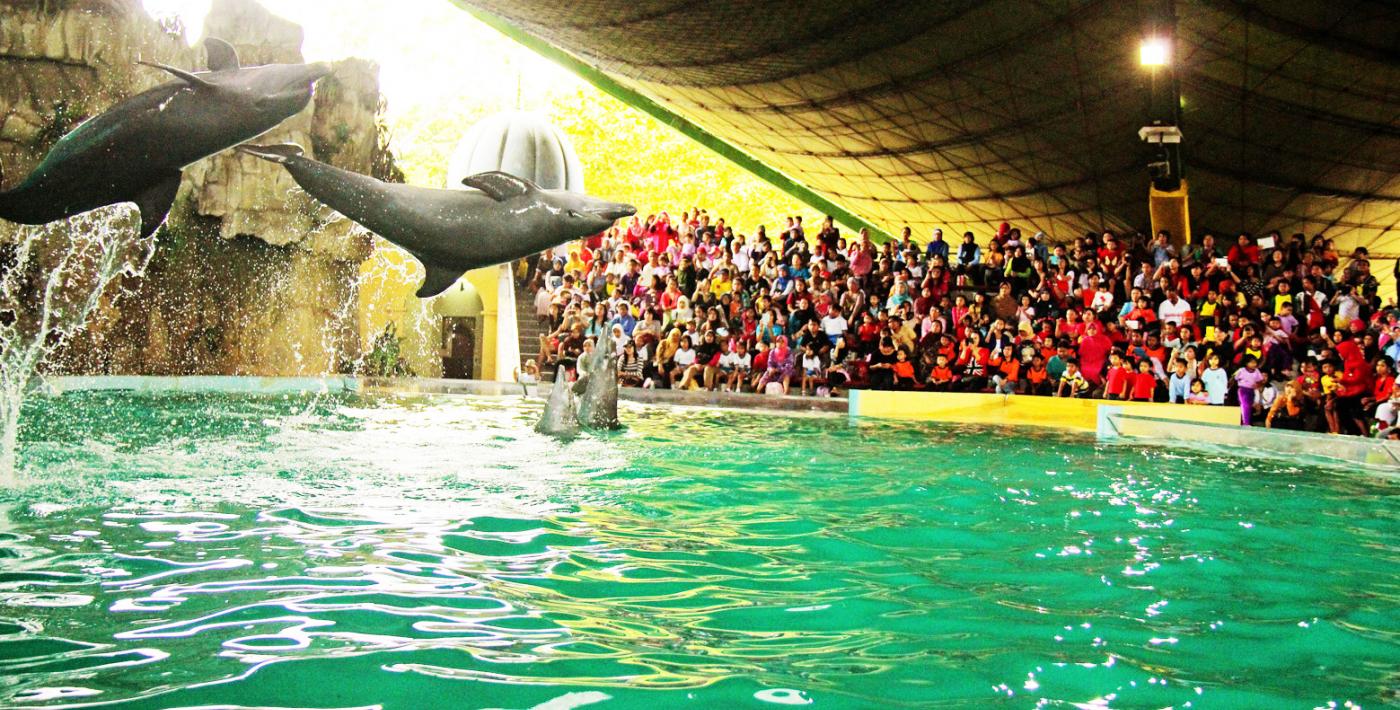 This is the largest and most famous resort in Jakarta, famous for "Ancol Dreamland". Ancol Dreamland has a wide range of attractions including the great oceanarium Seaworld, a water park with artificial waves, a fishing and boating lake, an assembly hall and hotels. Theme Park, Dunia Fantasi (Fantasy World), with fun rides like Tornado and Hysteria. Marina Ancol is a special port for yachts, motorboats and canoes, as well as a port to Kepulauan Seribu or the Thousand Islands resorts. This is also a great place for a picnic and some beach entertainment.
Pluit Reservoir City Park: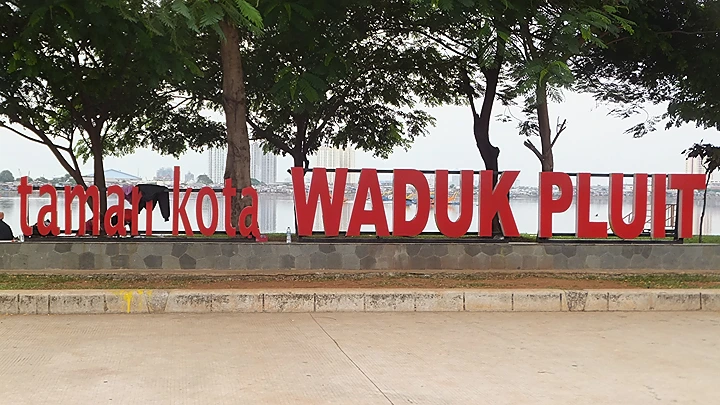 This park has a beautiful view of the Pluit Dam. It consists of many trees, landscape reservoirs, as well as green grasses that make this park a public favorite. Pluit Reservoir Park also provides a jogging track that is comfortable enough to use. Many visitors also exercise in this park. In addition to the jogging track, there are also other sports facilities such as outdoor gym and basketball court. So, in addition to picnic, this park is also used for sports activities.
Tangkuban Perahu: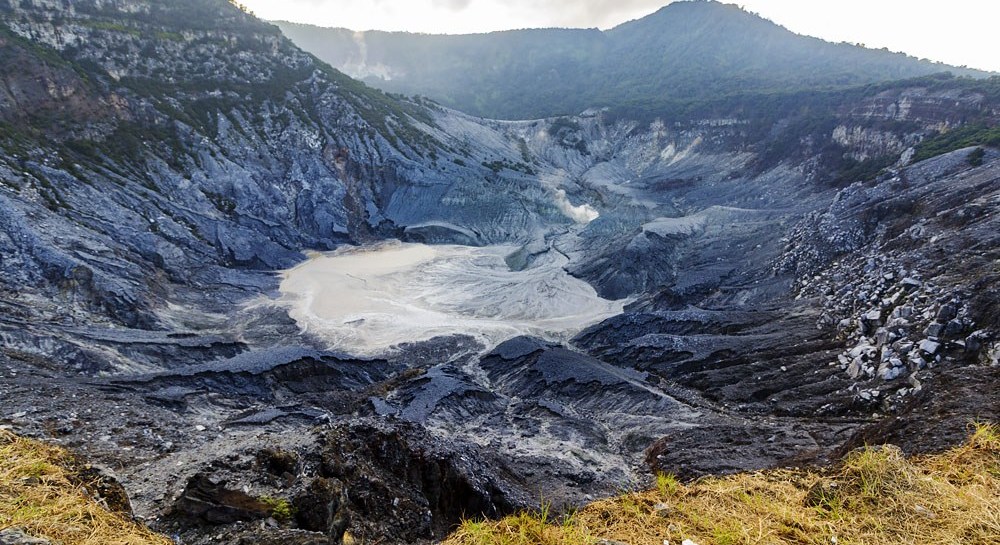 Tangkuban Perahu is an active volcano, located about 20 miles [30 km] north of the town of Bandung near Lembang. It is the only crater in Indonesia that allows you to drive to its limit. Mount Tangkuban Perahu has a unique shape and looks like a "rolling boat". Here you will be greeted by the sulphur smoke that keeps coming out of the pit even though the volcano never ends. Located on a high point just outside of Bandung, the Tangkuban Perahu Crater is an ideal place to enjoy the cool breeze and relaxing places after a series of shopping activities. For a refreshing experience, guests can continue their journey to nearby Ciater's Revitalizing Hot Springs.
Which place are you most excited to visit and why? Feel free to let us know in the comments section below!