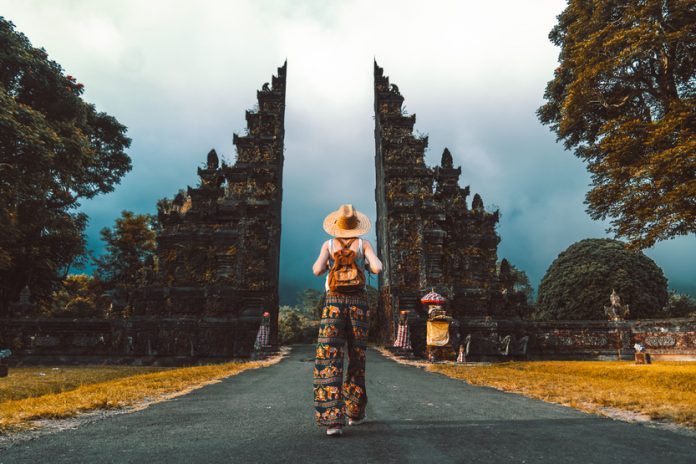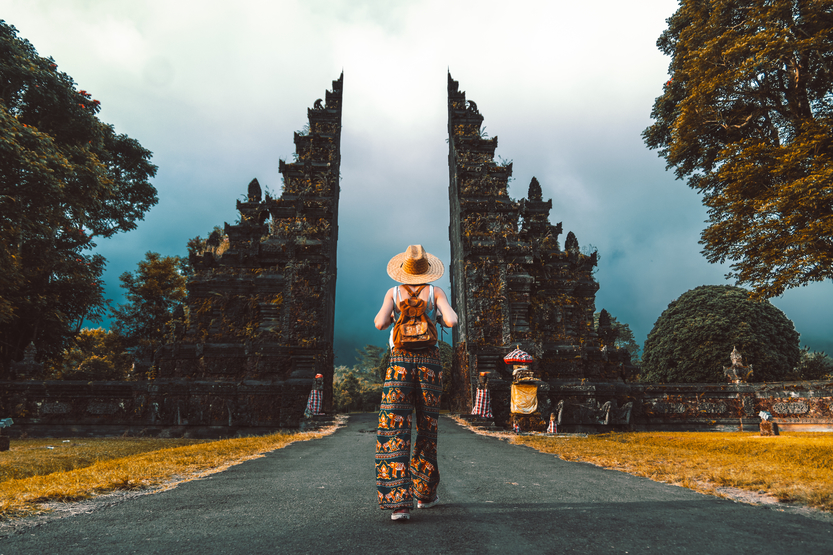 Travelling is one of the activities that is proven to lower stress levels. Travelling around Indonesia is amazing with so many different natural biomes. However at times, we can get in over our heads and make mistakes such as budgeting, location and timing. For that reason, everything should be planned carefully.
Here are tips to travel around Indonesia:
Backpacking Over Suitcases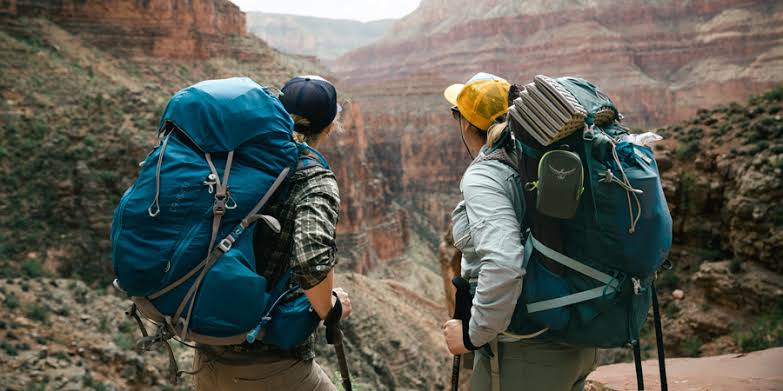 For cheaper travels, backpacking is one of the effective ways to do it. On this trip, you will be paying much less for transportation, and bringing only the necessities when travelling. At times, you will even be travelling on foot to minimize costs while enjoying the view and having a great travel experience at the same time. Backpacking is surely an easy way to minimize costs but still enjoy the journey.
Research the destination you are heading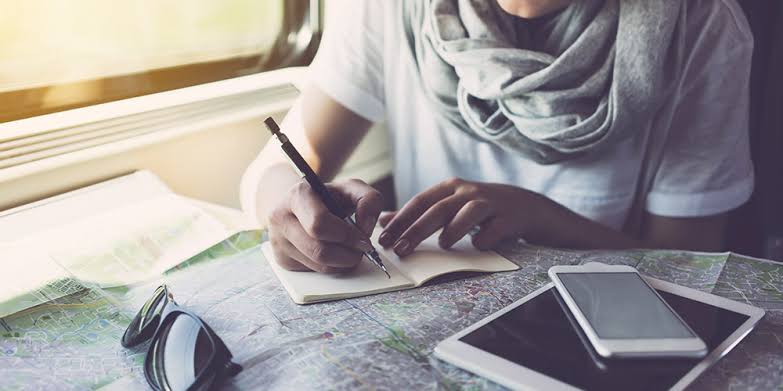 A full-fledged research should be done to areas that you want to visit. This would mean that you can visualize the area before heading there, check out the costs and manage the budget when you arrive there. Luckily these things are easily found on the internet. Doing this also ensures that you are being safe with your travels and you will be ready with the conditions that you will face on your destination.
Be diligent on checking for flights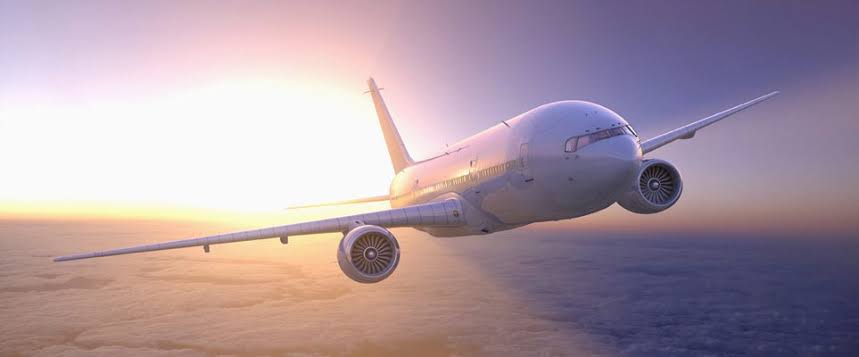 There are numerous airlines that offers tickets at a promo or discounted price below normal pricing. If you are lucky, you can even get free tickets! However for the discounted tickets, you will usually have to go with the timing that they offer and can't choose one for yourself. The way to do it is by watching over the airlines' social media account for information on discounted tickets.
Choose the right timing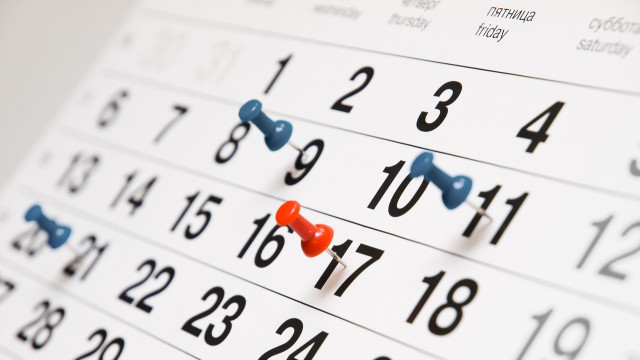 It is common knowledge that the price of public transportation tickets and room rental prices on weekends and holidays will be more expensive than on normal days. Which is why, rather than going on the weekends (that are more expensive), we recommend that you go on a normal day to minimize your accommodation budget.
Go on an open trip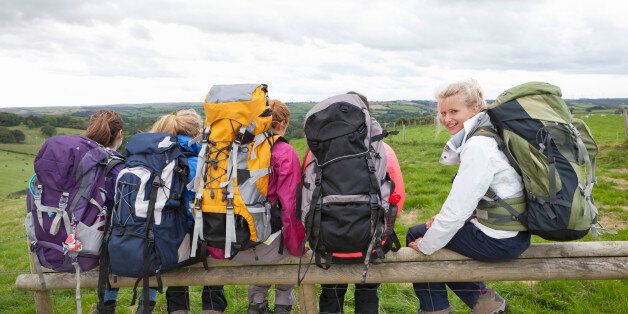 These days, going on an open trip is beginning to become more common in Indonesia. Going on an open trip mean that you will be sharing the price of accommodation, transport, food and such with other people on the trip. You can easily find offers on open trips by at numerous travel forums, Instagram to communities on Facebook.
Travel at nighttime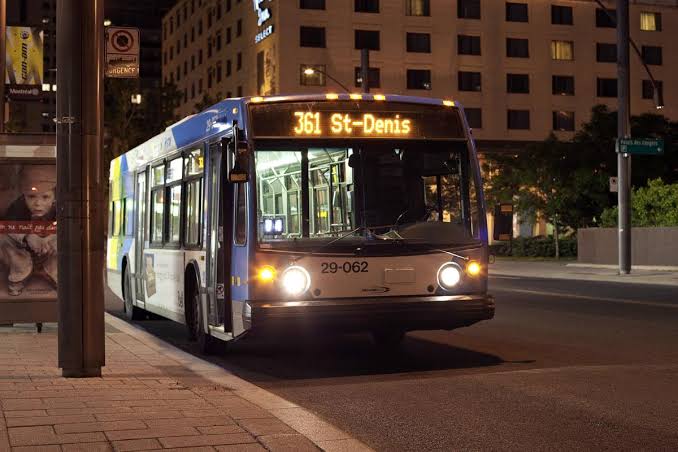 While going on trips, accommodation can take up a significant amount of your budget. One way to limit your budget on this is by travelling at night time. Travelling at night time meant that you will sleep on your transportation for the whole night, and will reach your destination the next morning. You will be able to save your budget while doing this and save time.
Try the local cuisine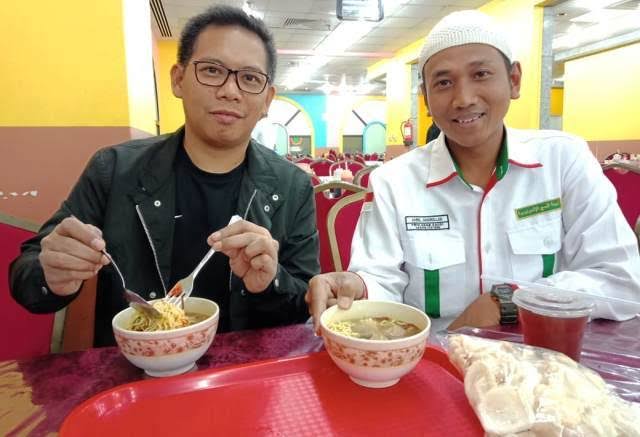 One of the pleasures of traveling is that we can taste a variety of exotic, delicious and certainly local cuisine at very affordable prices. The best places to look for cheap local culinary is in traditional markets, as well as on the busy street vendors. That way you can eat delicious food while staying on budget at the same time.
What do you think of these tips? Which seems to be most applicable to your? Share your opinion in the comment section below!