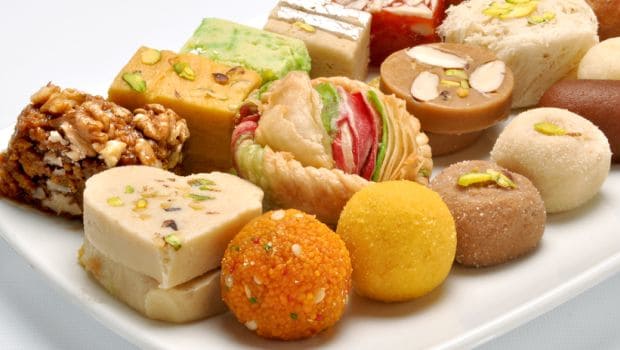 Even the self-confessed, ardent and vociferous sweet-toothed are overwhelmed during Diwali, as an avalanche of mithai and chocolates makes it to their homes. And we are often left wondering what to do with all the leftover Indian sweets.
Here are some tips and recipes to deal with all the mithai crammed in your refrigerators in innovative ways.
Barfi and pedas
Khoya based mithais like barfi make for a very versatile ingredient. You can use these in many dairy preparations:
Drop a piece of barfi into a hot glass of milk for your kids.
When setting curd, use few pieces of barfi to get a thick and lightly sweet yogurt.
Add it to any milk based dessert like kheer, phirni, halwa and rabdi.
You could make kulfi using barfi. Just add barfi to the milk while making kulfi. 'Blend the milk rabri with any mawa, almond, pista burfis and freeze in kulfi cones for delicious malaidaar Kulfi,' shared our friend Meenu Baldwa. Here is the recipe >>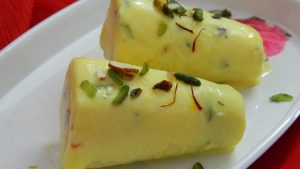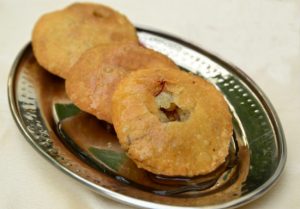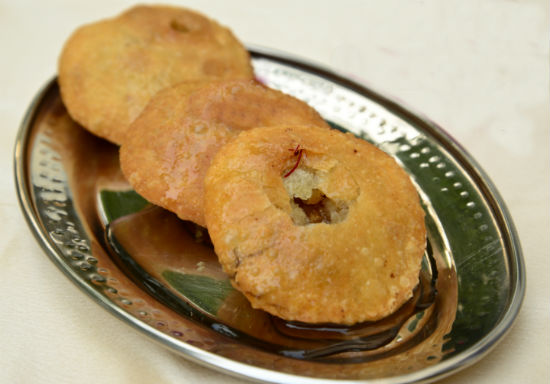 An excess of dry fruits is never bad as these can be stored for longer periods. Caramelize sugar and drop dry fruits to make chikki or nut brittle. Dry fruits can also be roasted for a perfect all day healthy snack.
Save these to dish up quick desserts for guests. Just get ready made tart shells and use it as a stuffing. Quick, easy, and tasty!
Kaju Katli
Like barfi, use up the leftover kaju katlis when preparing kheer and phirni. You actually won't need to add any khoya.
If you have boxes of leftover kaju katli, here's a genius recipe. Combine them with rabri and cream cheese and voila! You've got a cheesecake. The preparation method is as easy as they come and you will be mighty pleased for putting those leftovers to remarkably delicious use.
Some other suggestions:
– Crumble them, combine with fresh coconut and make puran poli's
– dissolve them in water, make a paste and use them in gravy dishes
– Churn them with your milk shake
– Blend vanilla ice cream along with the katli and some figs and refreeze
Besan ke laddoo
Besan laddoos are made in every Maharashtrian home in Diwali. If you have some you can't finish, use them as a topping for granola.
Do you use your festive sweets in another ways? Please do share in the comments below…