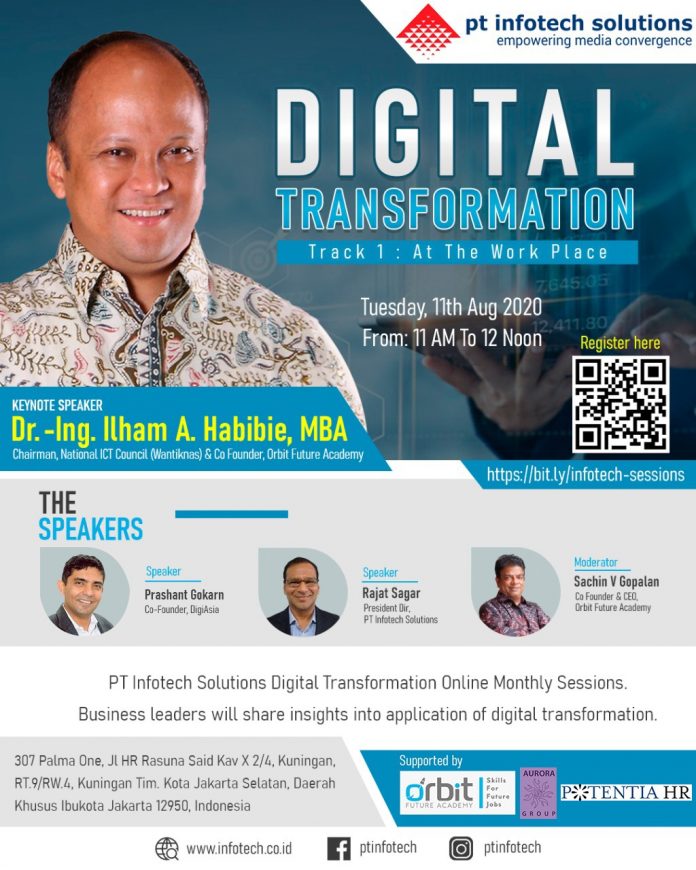 Indoindians Weekly Newsletter Online here >> 
Namaste friends,
The good news is that Bali is now open for domestic tourists with great deals. The bad news is that traffic and pollution in Jakarta is back to normal. The pandemic infection numbers are still on the rise. Hopefully the race for a vaccine will result in an effective vaccine soon.
Online events provide learning and connection from the safety and comfort of your home/office. Register to for the following upcoming events:
Consult doctors online in Indonesia here >>
Do use masks, practice social distancing and boost your immunity with nutrition and exercise.
Other information in this edition:
– 4 Types of COVID-19 Tests and Where to Get Tested in Jakarta
– 10 Kitchen Ingredients to Boost your Immunity
– 6 Emerging #Trends During the Pandemic
– Ayurveda Recipes for Gargling
– 7 Timeless Indian Beauty Secrets
– Everyday Uses of Coconut Oil
– 7 Benefits of Argan Oil use
Warm regards,
Indoindians Team
Indoindians Weekly Newsletter Online here >>