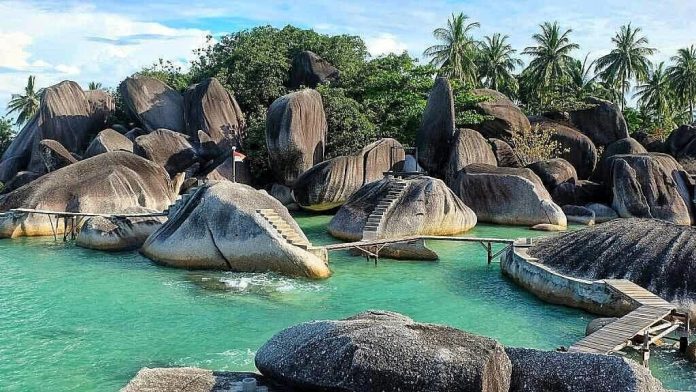 Indoindians Weekly Newsletter: Year End Holiday Inspo
Namaste Friends,
Travel is well and truly back. After three turbulent years, the world is open and ready to be explored again during the year end school holidays. What better place than Indonesia to plan an adventure trip. Beyond Bali, from exotic destinations, camping sites, diving and adventure trips, we've got it all covered.
Our newsletter this week features:
Do share your travel stories and articles to be featured on Indoindians.
Warm regards,
Indoindians Team
WA +6282210008272
Indoindians Weekly Newsletter: Year End Holiday Inspo