2018 Will be A Happening Year…Are You Up for It? Predictions by Astrologer Dr. Sundeep Kochar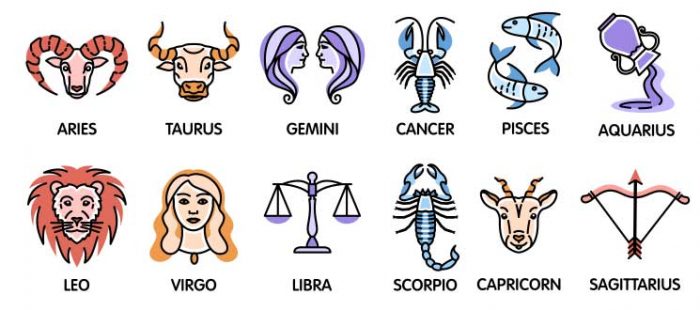 Dr. Sundeep Kochar, internationally renowned celebrity Astrologer, Vaastu Consultant, Motivational Speaker, Life Coach, Actor, Anchor & Author; He has touched the lives of people across the globe and shares his predictions for 2018 with Indoindians.com
New Year, new beginnings, new dreams, new experiences, fresh start and promises for a brighter future. Yet another year filled with so many memories and joyful time has just passed by.
2018 is believed to be a year where many fruitful incidences/events/transformations are likely to take place in every individual's life. Are you up for it? Will you be riding the wave or miss the golden opportunity? Will you be cursing the stars or expecting them to play their magic on you when your own actions are leading the path to peril.
In general, this transit should bring good fortune on all signs. The coming year is expected to be favorable for most signs as Jupiter is in the 7th House of Libra, and in the house of partnership, diplomacy, relationship, marriage and overall good fortune. Venus is the lord of this house.
Rahu is in Cancer sign which is the 4th  house and the house where Jupiter is exalted and Ketu which dances itself with Rahu is in the house of Capricorn, the lord house of Saturn. Further Saturn is in Sagittarius which is the House Lord of Jupiter. Saturn will impact its own houses that is 10th and 11th houses and will be aspecting 3rd and 7th houses from natal chart.
Saturn's impact will influence areas with respect to career, fortune, marriage, partnership and relationship with siblings along with higher education and spirituality in the coming year.  Every person will see impact in these areas, based on the individual charts and planetary placements.
Astrologically, Venus – the house lord is a functional benefic for the Libra house and will always give positive and benefic results, in general. Further, Libra is the sign where Saturn is exalted, and it is in its 11th  house from itself, signifying favorable results in fortune.
The harmful effect of Rahu will be nullified by Jupiter because Cancer is placed where Jupiter is exalted, and Jupiter will control the harmful impact of Rahu. Jupiter also aspects 5th  and 9th  house from its location, signifying 11th  house and 3rd  house in the natal birth chart based on kaal purusha.
Thus, Jupiter will impact 7th, 11th  and 3rd  house and play prominent influence on Lord of Jupiter houses (9th  and 12th  houses). Further it reduces negative influence of Rahu and gets strength from Saturn for 7th  and 3rd  house respectively.
Hence one can see rewarding experience in career, business, love and marriage, home, fortune and relationship with siblings. Hence, 2018 will bring positive impact in everyone's life in general.
Here is a reading for each of the 12 sun signs. Click on each to read more:
Sundeep Kochar is a celebrity astrologer. For personal interpretations he can be reached at www.sundeepkochar.com