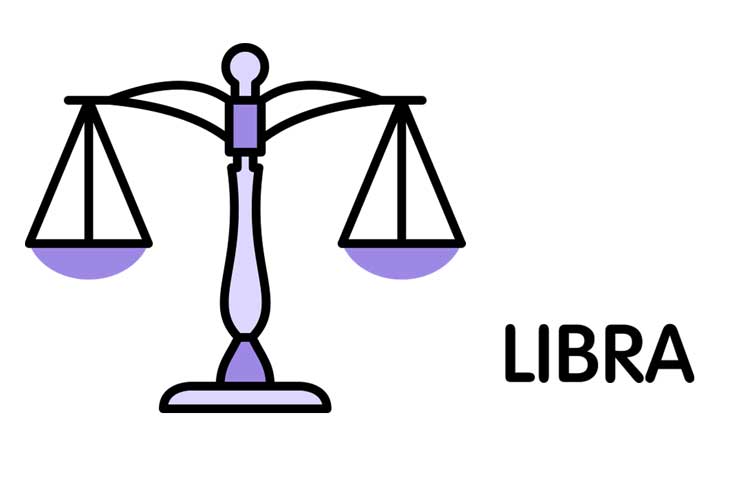 Libra – Get ready for a Successful Career, Fame and Rewards.
This is again one of the most interesting years for you in terms of your career, fame and rewards. You need to work hard and have a single-minded focus to achieve your objectives.
This is the year where you will find short trips that may be work related or a recreational one. You may be focused more towards leisureliness and will be indulging in fun loving activities. This year your love life may take an important route. It is not a bad space to be in but do not overindulge or it may backfire.
Work wise you will be doing well, especially for people in the field of creativity, liberal arts and music. People in engineering, Oil & Gas, mining have a higher chance of achieving windfall profits. For those in politics, this is a good year and people will follow you, and your position as a leader will improve. All the above fields are dynamic professions. Most of the success depends on the place of your stars in your natal chart. For those in business, you will form new partnerships. People in construction business, travel and tourism, food and beverage and earth sciences will do decent.
Here is a reading for each of the 12 sun signs. Click on each to read more:
Sundeep Kochar is a celebrity astrologer. For personal interpretations he can be reached at www.sundeepkochar.com