GEMINI: Astrological Predictions for 2018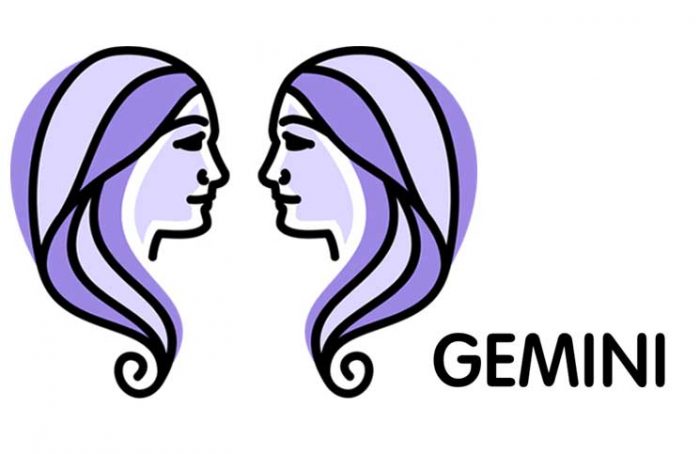 Gemini – Make the best of this year and work hard to achieve remarkable things 
Dr. Sundeep Kochar, internationally renowned celebrity Astrologer, has the following predictions for all Geminis in 2018.
The start of 2018 is one of the best time of your life. Those Geminis who avoid being serious and lack in putting efforts will be bigger fool than a fool himself as Geminis are renowned for their flexible personality. This is the year when you do really grow and scale new heights depending upon the planetary positions in your natal chart.
People in the field of communication, sales and marketing, family business will enjoy great success. New partnerships will be forged and old ones will be strengthened. Your family members may be obsessed with you and it may not be a bad state to be in. Do not easily get carried away with what happens before your eyes. Always remain vigilant.
For those who are single, it is time to get married or you will find the right partner to make it blissful. For those who are married and with children, you will get to see your child's talent as well as encourage, nurture and allow them to blossom to its full. Guide and lead them into the right directions where they are supposed to be.
Meditate and focus on goals, thoughts and channel your energy in positive ideas to put in action. This is time for higher goal seeking and learning and make it best to your way. Put away negative thoughts that potentially affect your environment around. The last quarter may fetch interesting and mixed results. Overall, good year for you.
Sundeep Kochar is a celebrity astrologer. For personal interpretations he can be reached at www.sundeepkochar.com