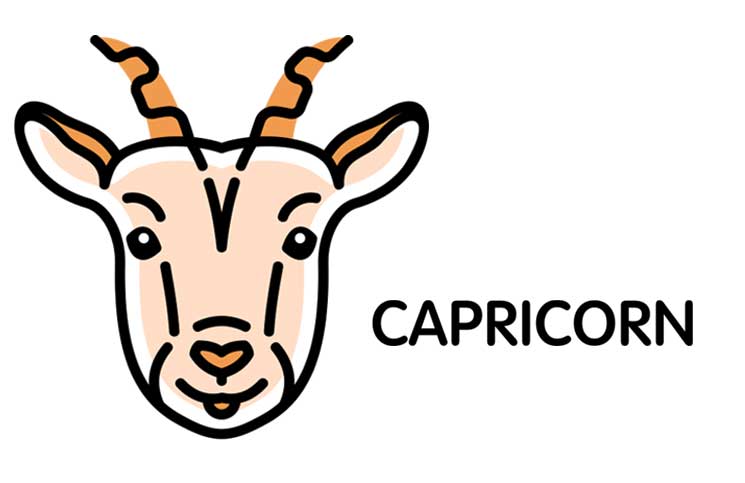 Capricorn – Preparation and Planning will be your best friends this year.
Saturn transit will commence from Jan 24th and will bring Saturn sadasati in mid-point for the next 2.5 years. However, Saturn being your house lord will always benefit you and support your endeavors. By now you would have planned for all the challenges ahead of you and would be working assiduously towards victory.
You will find a lot of growth in your position and will have to take on more responsibilities. This is the year where you will be a part of public speaking or leadership roles. You should practice meditation as it is equally important for your growth.
This year you may find some trouble with your partner. Keep them in good books. It is temporary but should ease as the impact of Rahu starts wearing off by Sept 23d of next year.
Your strength is in planning so work towards the set plan. Try to work hard all round the year even if you are getting a lot of success. From Nov 2020, Jupiter will be transiting the house of Capricorn where it is debilitated.
So those who are single, try to get married this year. Those who want to take up higher studies, start this year and those who want to start a new business, plan to start this year. Again, success and occurrence of events depends on placement of planets on your natal chart. Have a blissful year ahead.
Here is a reading for each of the 12 sun signs. Click on each to read more:
Sundeep Kochar is a celebrity astrologer. For personal interpretations he can be reached at www.sundeepkochar.com