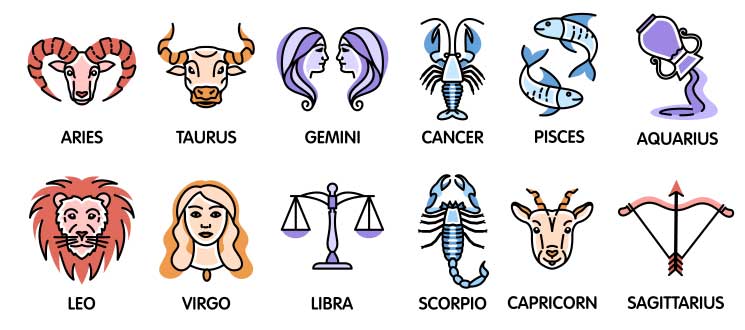 Dr. Sundeep Kochar, internationally renowned celebrity Astrologer, Vaastu Consultant, Motivational Speaker, Life Coach, Actor, Anchor & Author; He has touched the lives of people across the globe and shares his predictions for 2019 with Indoindians.com
New Year, new beginnings, new dreams, new experiences, fresh start and promises for a brighter future. Yet another year filled with so many memories and joyful time has just passed by.
2019 in in many ways will be very exciting year for India. For a start 2019 will witness Cricket World Cup, the God of sports for Indians. The year will be an election year and may well be a watershed year for Indian political course. These two events occurrences itself will keep many Indians on tender hooks. And right so, the planets are aligning to witness such exciting phase.
Jupiter which moved to the house of Scorpio, 8th house from kal purusha will signify sudden or mega events but this will be bring a positive change.  Jupiter was in un friendly sign of Libra but was still able to very good results to some of the zodiacs as it entered the house lord of Venus and the house where Saturn is Exalted. Saturn currently is residing in the house of Sagittarius. Hence the combination created unique opportunities and must have brought positivity in the lives to many people. One could see and witness many celebrity marriages in India. Saturn staying in the house of Jupiter for next one year represents Jupiter will dominate the impact and events. Rahu the other planet will move in March 2019 to the house of Mercury and will be at his best in that house. Rahu, will transit from current Cancer to Gemini, where it will be masquerading the illusion to its best and being in airy planet will be best in wandering phase. This means we will have events that are going to be hyped and people will get involved in this hype. Certainly, both world cup and elections signify that. Further, Rahu will impact Sagittarius which will create mental disturbance and pain to many. The World Cup will create Heroes and Zeros and heartbreaks and joy to many and likewise the elections will bear similar result. Lastly Saturn has been in the house of Sagittarius and though it is not in its natural house, it still will give measured results based on the actions and deeds. This itself may be conflict as House Lord Jupiter will be best in this house but Saturn will try to do justice in whatever way it can by giving maximum pain to those who have not learnt the lesson. Those not following the path of Dharma, Saturn will just stay calm and steady. This is house where Mars is very happy to be placed and this is house where the desires are activated. It is also one of the houses where Saturn is least happy. Mars and Saturn are not best of friends. Interesting Jupiter and Mars are best of friends and Mars stand for desire and aggressively pursue his desire, Jupiter the Deva Guru will support his friends desire by giving right wisdom. Saturn which does not like any short cuts will ensure it try to control Mars and Mars keep chasing the dream.
Hence this year will be year of transformation, year to get away from illusion, year one needs to work hard and at the same time year which can see windfall of gains and losses.  The Universal Supreme Almighty   has already designed systems in such a way that we can just realise that every step if we seek his guidance events will happen and our deeds will give us results. Yet, many falls for the traps of remedies. I again say that remedies will always just give one more form of discipline to keep focusing on God. God is eternal and only He has the power to change the destiny, but He is so great that people who strive and work hard will always be rewarded.
It is good to understand His greatness through the stars and for people of various zodiacs. While this write up will more generic in nature and based on moon sign for each zodiac, for specifics, it is good to contact a good astrologer or talk to www.sundeepkochar.com to understand what stores for each person for the next one year.
Here is a reading for each of the 12 sun signs. Click on each to read more:
Sundeep Kochar is a celebrity astrologer. For personal interpretations he can be reached at www.sundeepkochar.com