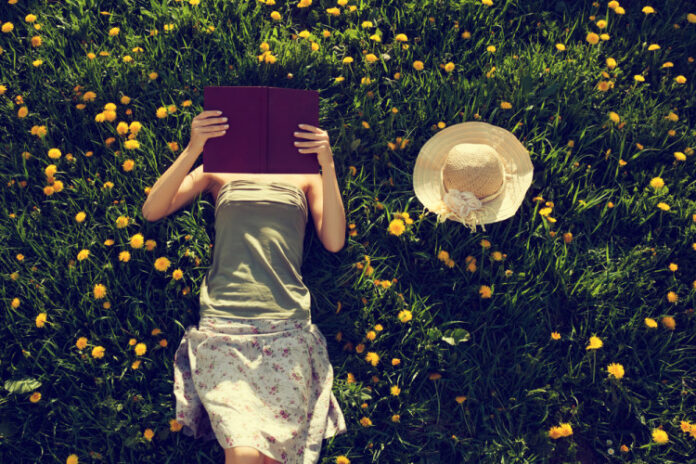 If you just arrived in Indonesia, you may wonder about the everyday lives of Indonesians but don't know where to get the information. One of the most reliable sources we can recommend are novels and books. Stories picked in this article tells the story of everyday Indonesians as well as the beauty of its cultures. Who knows? You might get inspired for your next destination!
The Land of Five Towers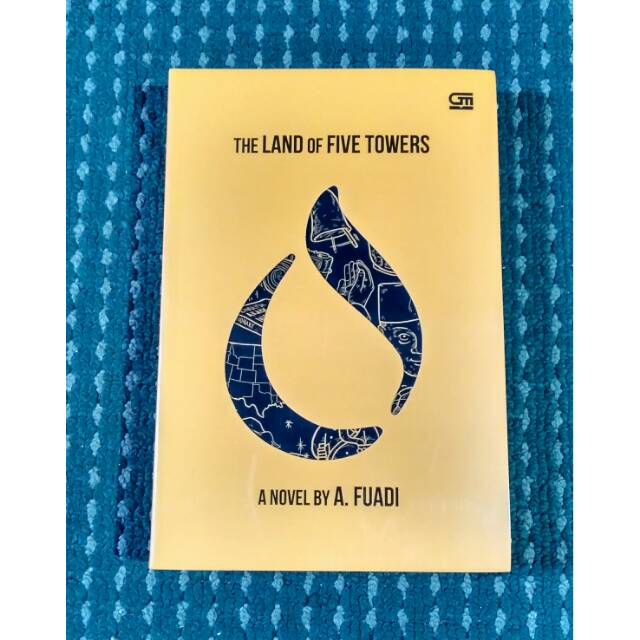 Alif had never set foot outside of West Sumatra. He passed his childhood days searching for fallen durian fruit in the jungle, playing soccer on rice paddies, and swimming in the blue waters of Lake Maninjau. His mother wants him to attend an Islamic boarding school, a pesantren, while he dreams of public high school. Halfheartedly, he follows his mother's wishes. He finds himself on a grueling three-day bus ride from Sumatra to Madani Pesantren (MP) in a remote village in Java.
On his first day at MP, Alif is captivated by the powerful phrase 'man jadda wajada'. He who gives his all will surely succeed. United by punishment, he quickly becomes friends with five boys from across the archipelago, and together they become known as the Fellowship of the Manara. Beneath the mosque's minaret, the boys gaze at the clouds on the horizon, seeing in them their individual dreams of far-away lands, like America and Europe. Where would these dreams take them? They didn't know. What they did know was: never underestimate dreams, no matter how high they may be. God truly is The Listener.
Stranger in the Forest: On Foot Across Borneo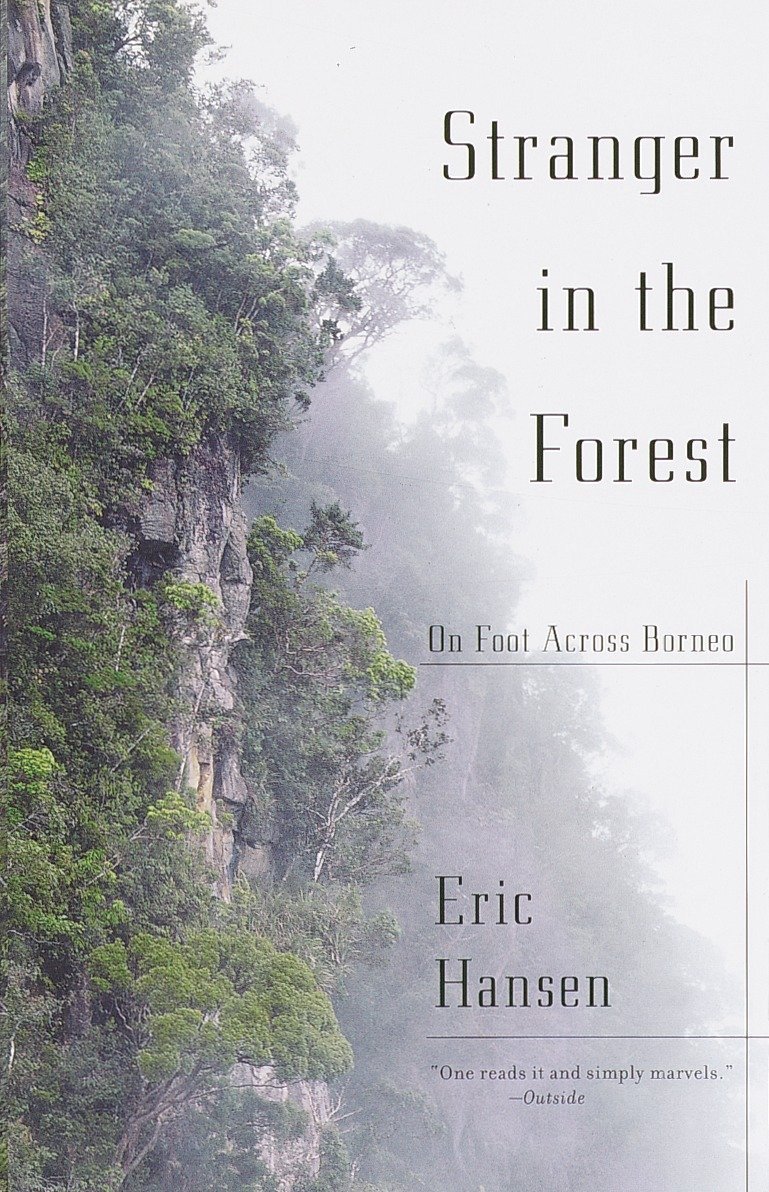 Eric Hansen was the first westerner ever to walk across the island of Borneo. Completely cut off from the outside world for seven months, he traveled nearly 1,500 miles with small bands of nomadic hunters known as Penan. Beneath the rainforest canopy, they trekked through a hauntingly beautiful jungle where snakes and frogs fly, pigs climb trees, giant carnivorous plants eat mice, and mushrooms glow at night. At once a modern classic of travel literature and a gripping adventure story, Stranger in the Forest provides a rare and intimate look at the vanishing way of life of one of the last surviving groups of rain forest dwellers. Hansen's absorbing, and often chilling, account of his exploits is tempered with the humor and humanity that prompted the Penan to take him into their world and to share their secrets.
Eat, Pray, Love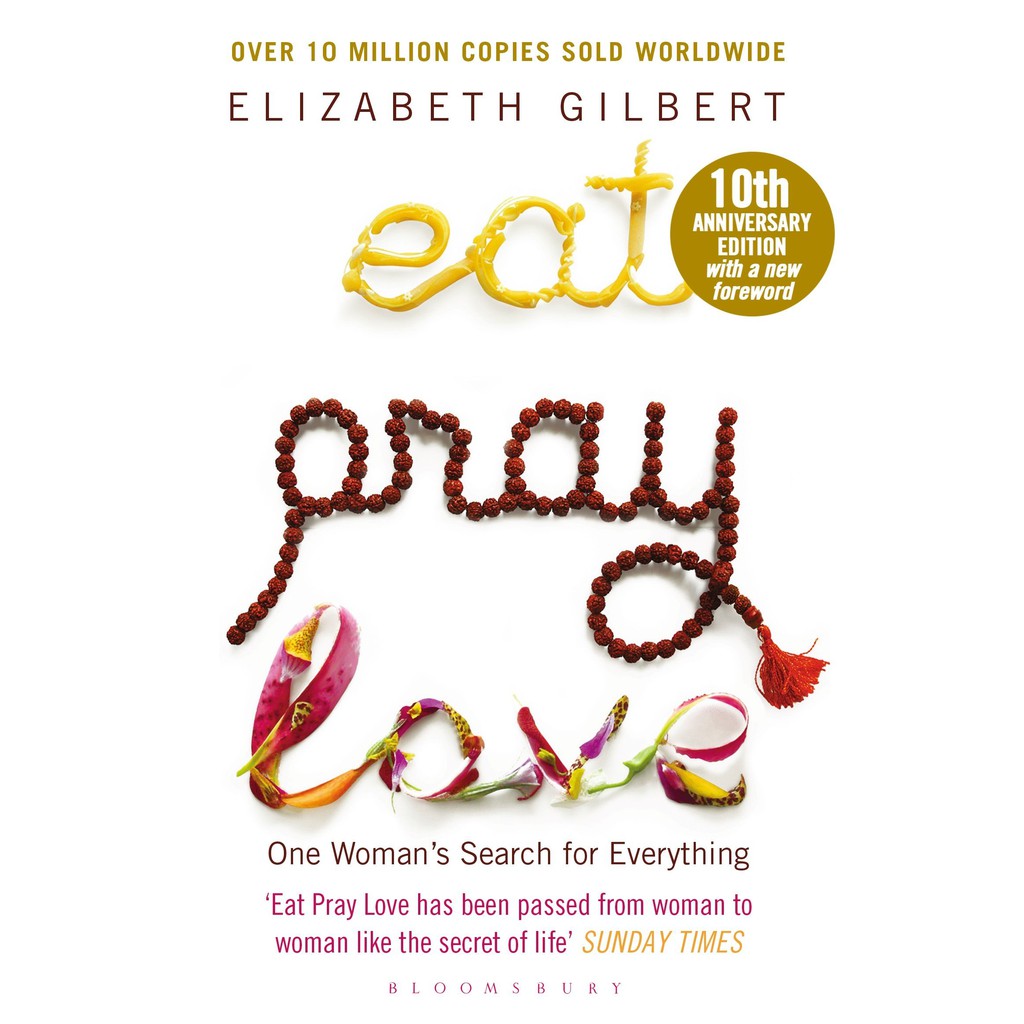 In her early thirties, Elizabeth Gilbert had everything a modern American woman was supposed to want—husband, country home, successful career—but instead of feeling happy and fulfilled, she was consumed by panic and confusion. This wise and rapturous book is the story of how she left behind all these outward marks of success, and set out to explore three different aspects of her nature, against the backdrop of three different cultures: pleasure in Italy, devotion in India, and on the Indonesian island of Bali, a balance between worldly enjoyment and divine transcendence.
Indonesia Etc.: Exploring the Improbable Nation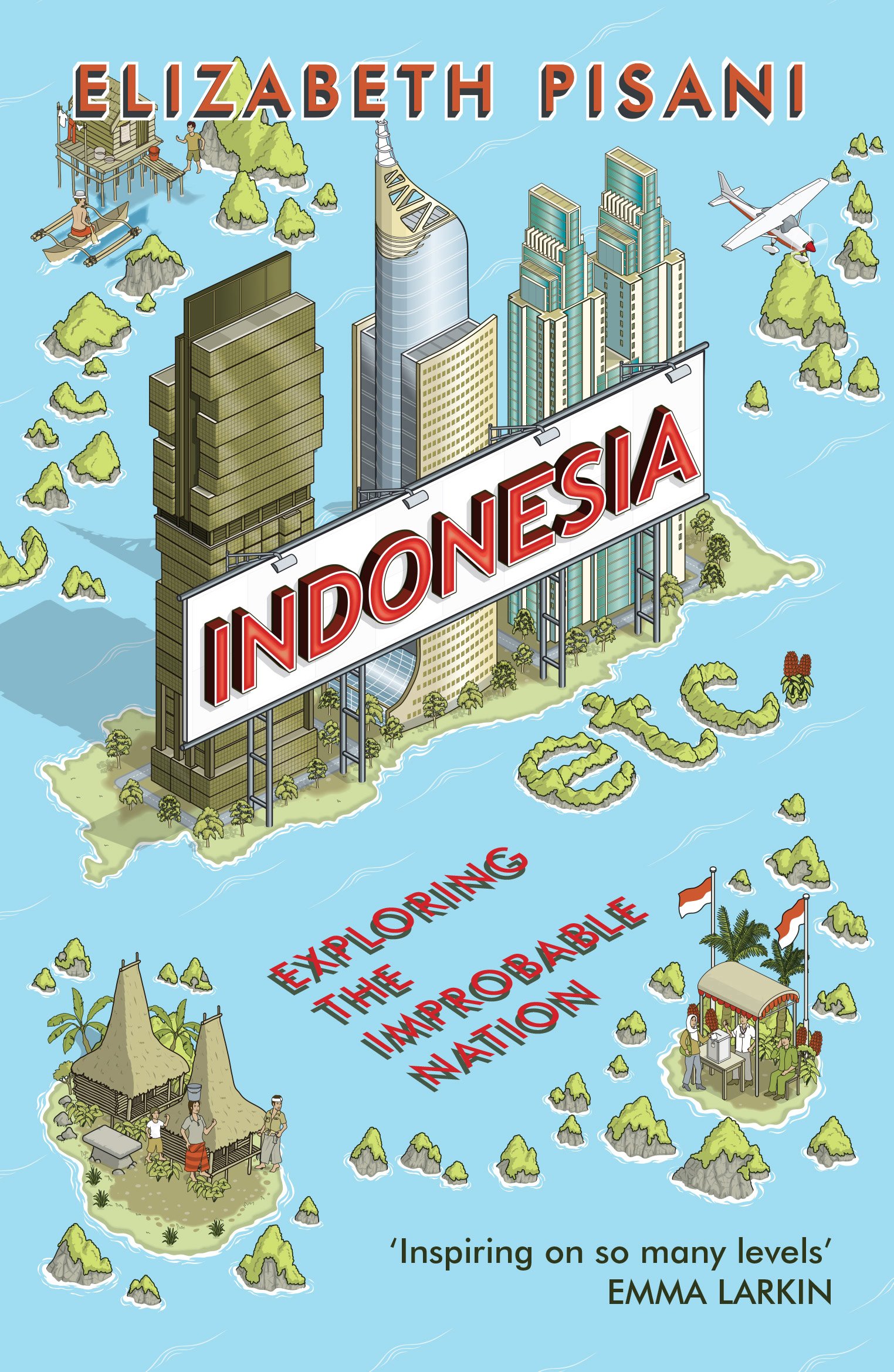 In Indonesia Etc., Pisani delves deeply into the history, politics, and economics of Indonesia. Amid her tales of days spent in tiny settlements or on leaky, slow-moving boats from island to island, she explores the history of this extraordinarily diverse and rich nation.
The Rainbow Troops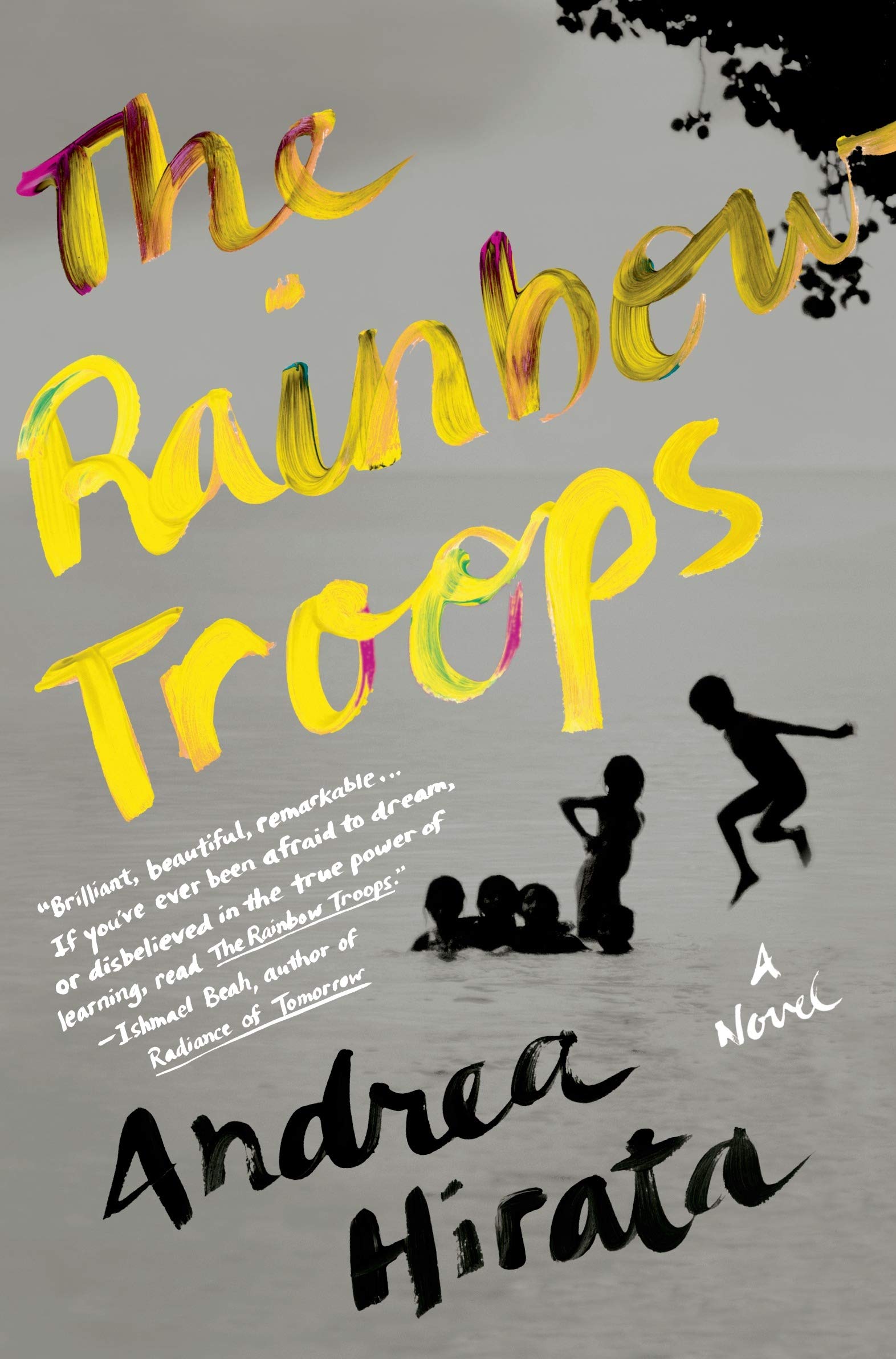 Ikal is one of the ten students of the Muhamaddiyah School, the oldest and poorest school in the Indonesian tin-mining island of Belitong. Like him, his classmates are from the most downtrodden families in the region. But the school has two weapons—its teacher Bu Mus, a slight fifteen-year-old girl with burning courage and a passion for education, and Lintang, the boy genius who inspires his classmates to dream and fight their destiny. Soon the island's underdogs become its champions. Incredibly moving and full of hope, The Rainbow Troops swept Indonesia off its feet, selling over five million copies and becoming the highest-selling book in its history. It will sweep you away too.
Lonely Planet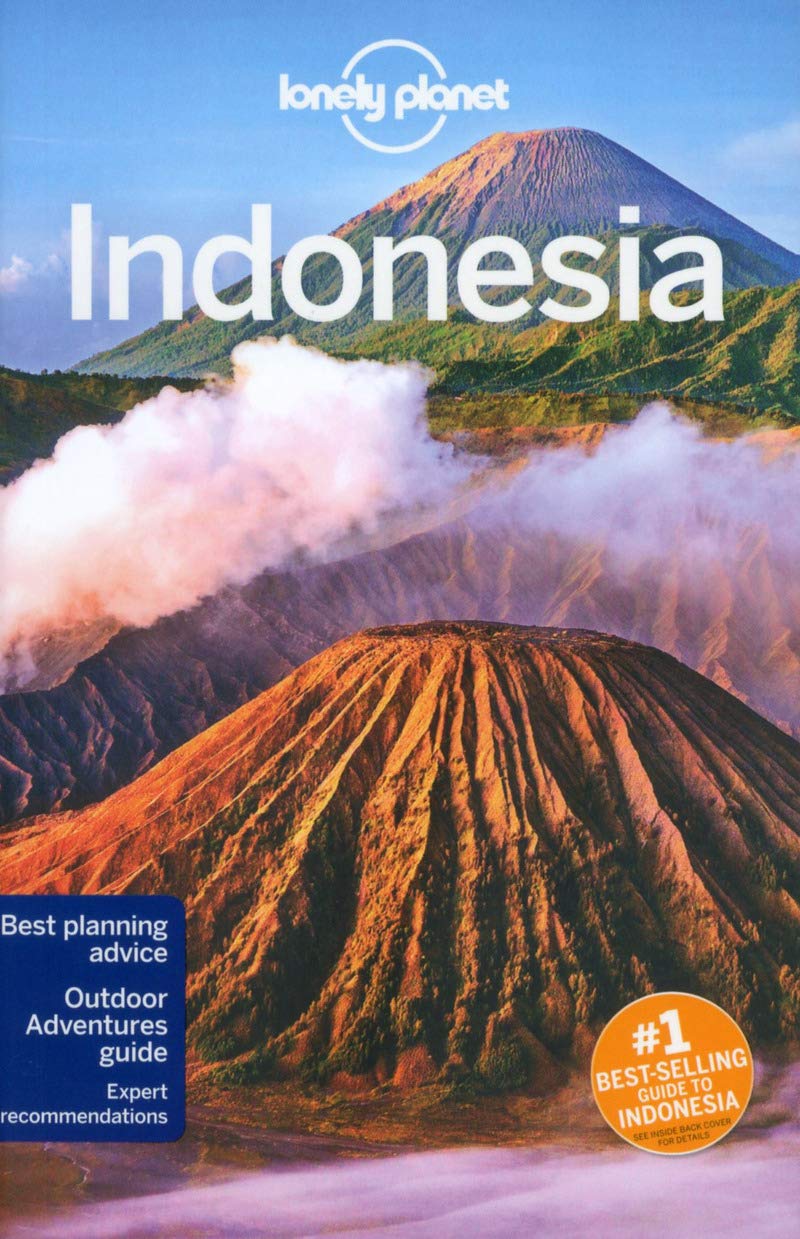 Lonely Planet's Indonesia is your passport to the most relevant, up-to-date advice on what to see and skip, and what hidden discoveries await you. Explore Komodo National Park, patrolled by the world's largest lizard, unwind on the sugar-white sand and turquoise waters of the Gili Islands, and experience a Balinese dance performance on Indonesia's most famous holiday island; all with your trusted travel companion. Get to the heart of Indonesia and begin your journey now!
Which book are you keen on reading? Tell us what you think in the comment section below!