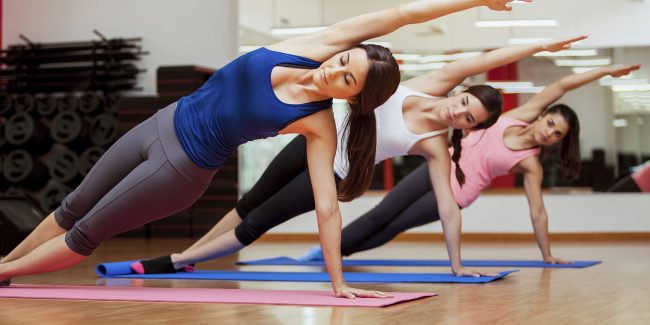 For sports enthusiasts, stylish gyms can be the ultimate place to have fun and release all of the stress they have. But rather than enjoying the local gym or well-known gyms around the world, why don't you try visiting the most stylish gyms in the world? They will be an interesting experience for you and can motivate you more for the gym.
1. Akasha Holistic Well-Being Centre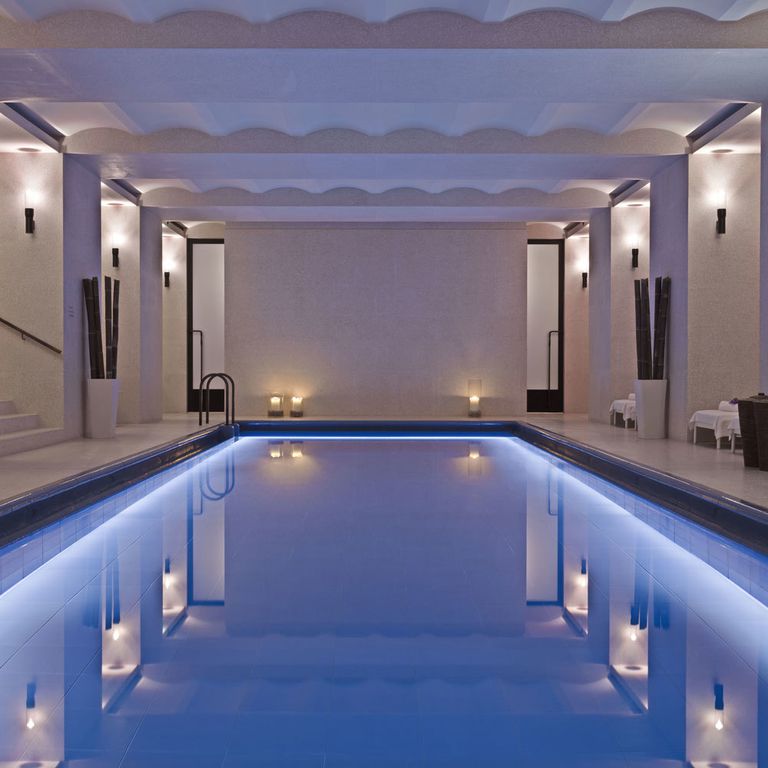 Designed by David Chipperfield Architects and located in London, Akasha Holistic Well-Being Centre is one of the most luxurious and stylish gyms in the world. They have a lot of equipment for their members and also a special flooring made of a rubber composite.  It is useful as it can lessen high-intensity impacts experienced by the members. They also have luxurious 60-food-long lap pool with a sauna and Jacuzzi.
2. Y7 Yoga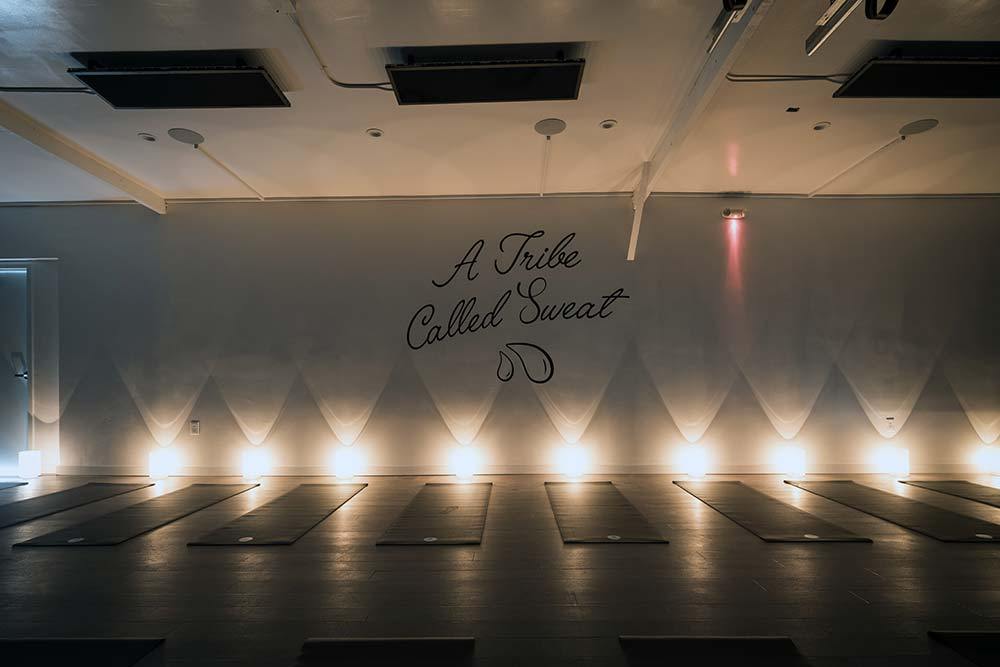 The Y7 Yoga located in the U. S. and designed by Sarah and Mason Levey gives the typical amenities for a yoga gym such as apparel, showers, locker rooms and two yoga studios. However this gym is especially known for its yoga studios that are candle-lit, complete with infrared-heated yoga classes in all-black rooms with no mirrors. This is intended so its clients can fully feel relaxed and refreshed with no distractions.
3. Tracy Anderson Brentwood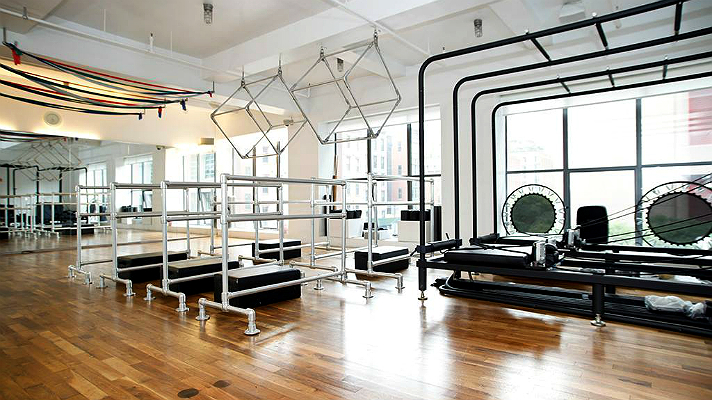 The Tracy Anderson Brentwood gym is located in the U. S. is one of the most stylish and well-known gyms. As usual, they offer multiple studio rooms, locker rooms and a blow-dry bar with organic skin and hair products. But what sets this gym apart is its advanced sound systems, its highly specific temperature and humidity controls, and its custom equipments. Special equipments offered in this gym are Iso-Kinetic Band System,  and The Super G Floor that promises to minimize impact while enhancing workout results with its shock absorbent capabilities. Many celebs such as Gwyneth Paltrow, Nicole Richie and Jennifer Lopez are regularly seen in this gym.
4. The Sports Pavilion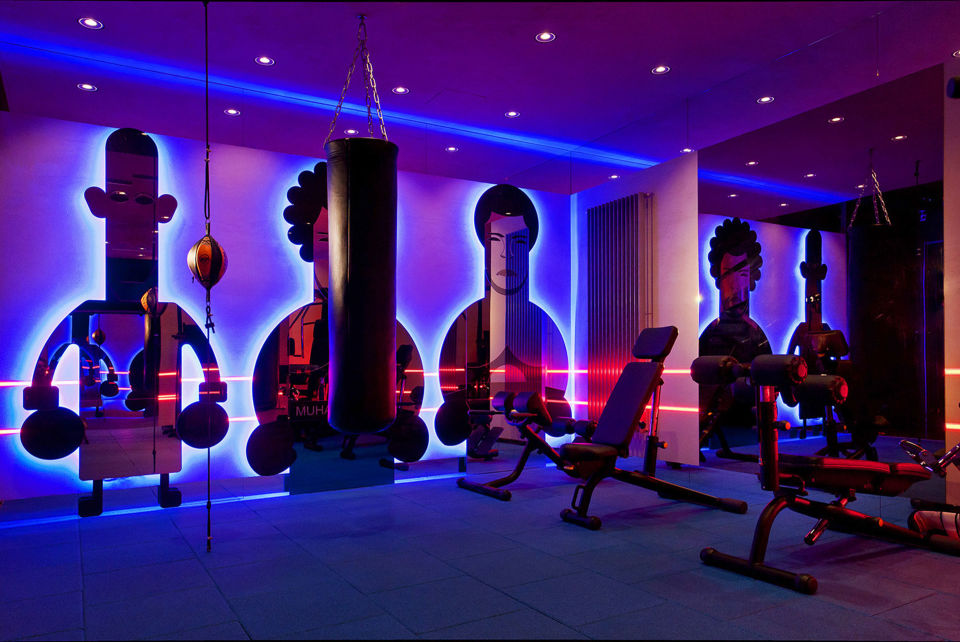 Architects Olga Vatosheva and Eduard Zakharov that have made a uniquely artistic and stylish gym. Located in Russia, it was made with the concept "most stylish gym in the world" in mind. The boxing room is decorated with an artistic artwork of famous boxers and colorful lighting. Meanwhile, the yoga room uses natural lighting and circular lamps to brighten the area. They also have a stylish locker room filled with mirrors. It is situated in the middle of the forest and also boasts an outdoor area, a pool and a sun deck.
5. Virgin Active Raffles Place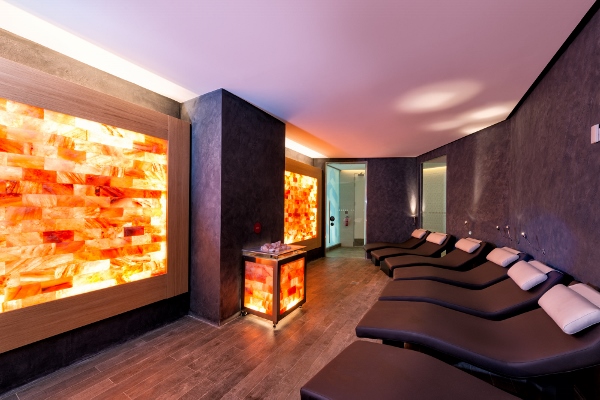 Owned by Richard Branson and located in Singapore, this gym is equipped with a café and a stylish relaxation and recovery zone. Some other amenities for its members include sleep pods, saunas and a salt-inhalation room. This room is particularly unique as inhaling salt fumes can help with respiratory disease and skin conditions.
6. Equinox Bond Street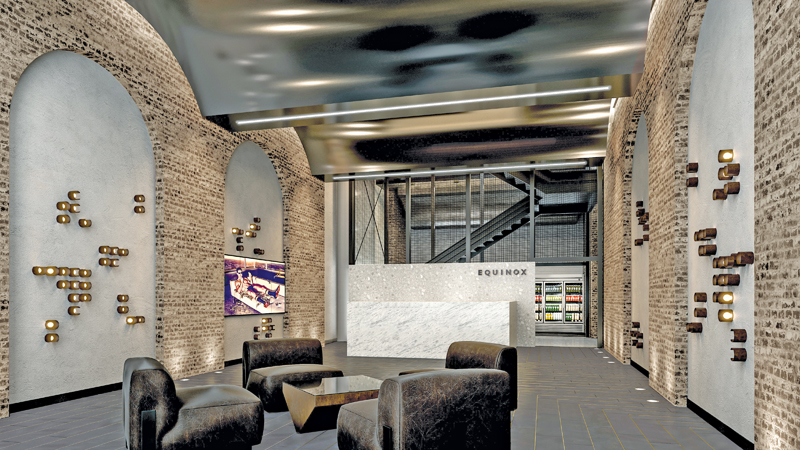 Designed by Kara Mann and located in the U. S., this gym is most notable for its 1873-inspired architectural style. Several key elements include brick archways at the reception, exposed brick décor, an original façade and 18-foot ceilings. They also have the typical amenities provided in a gym including studios for numerous exercises, a spa, a juice press bar and apparel shop.
7. TMPL Gym
Located in the U. S., the architecture in this gym is particularly special since the winner of the National Design Awards named William Sofield designed it. TMPL gym is one of the gyms that are well-equipped with various amenities including a 25-meter saltwater pool with aqua classes, digitally programmed equipment, a virtual-reality cycle studio with immersive 30-foot video wall, a steam room and a sauna. Their interior decoration is also something to be admired as it also includes 25-foot ceilings supported by illuminated linear columns.
8. One Hot Yoga and One Hot Pilates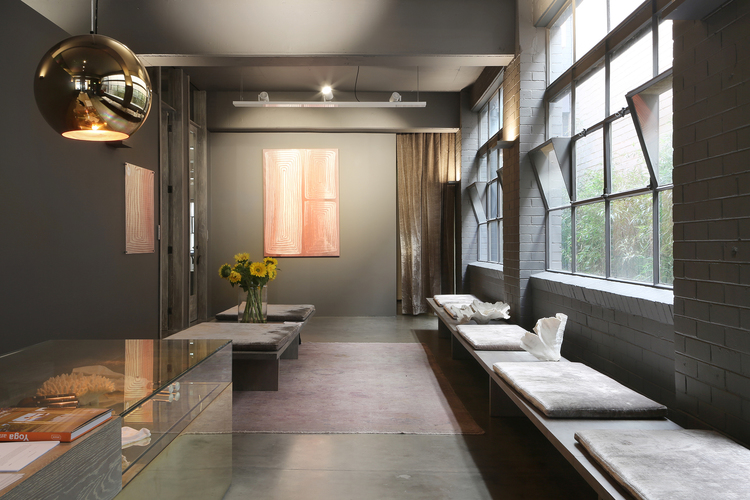 This gym is located in Melbourne and is designed by Rob Mills Architects and Interior Designers.
What is unique about it: The most interesting thing about this gym is its interior decorating. Its interior is created with the concept of "connecting architecture and yoga" but with a touch of Asian influence. This results in a serene space for relaxation and reflection. The décor mainly consists of beautifully exposed brick, concrete floors and wooden furniture.
Gyms have long been dreadful places for people who dislike exercising. However with these stylishly designed gyms, surely people who already love gyms and people who dislike them will like them more and be more motivated to join in.