Indoindians with Shareen Ratnani presents an interactive workshop designed for parents. The focus is on parenting secrets: How to Raise a Successful Child,  to help parents gain insights to research based parenting secrets that help nurture the 12 characteristics of successful children.
Register today for this FREE workshop here
The Training Topics
Definition of successful children
Researched factors that raise successful children and predict success
12 characteristics of successful children
The role parents play in encouraging successful traits in children
There is no one-size fits all coat for success
Parents role in raising children has lifetime effects
Duration:         90 minutes  (Includes Q& A for the last ten mins)
Training Fee:   Complimentary
Date/ Time:     24th March, 2018 from 10.30 am – 12 noon
Venue:             TBA
Facilitator:       Shareen Ratnani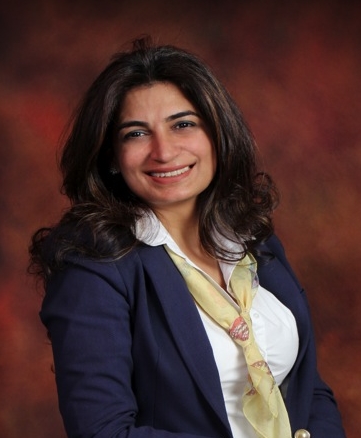 A passionate early childhood educator, parenting coach, teacher trainer, workshop presenter and a life-long learner Co-founder & Director Kiddie Planet :
–  A Montessori Plus Preschool
– Teacher Trainer
– Montessori Directress
– Parenting Workshop Presenter
Shareen has conducted the Five Love Languages for Children workshop earlier with Indoindians.