AQUARIUS: Astrological Predictions for 2018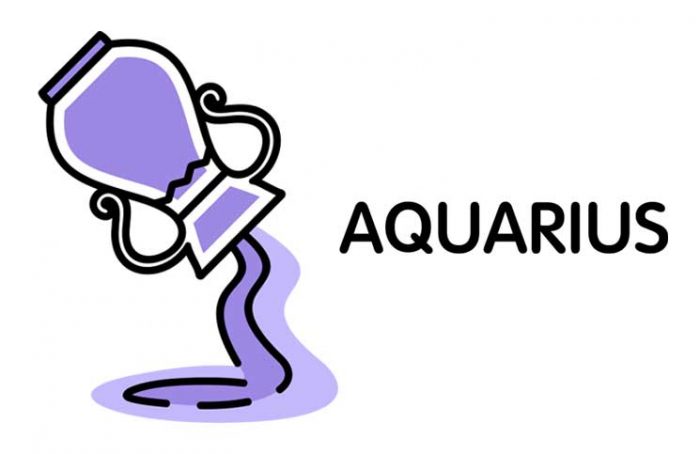 Aquarius – Expect unexpected gains throughout the year. 
Dr. Sundeep Kochar, internationally renowned celebrity Astrologer, has the following predictions for all Aquarius in 2018.
In the first half of the year, Jupiter will be transiting in your 9th house and it is time for your growth in spirituality and occult science. You will get a chance to travel overseas for higher learning and your relationship with your spouse and father will turn better. These opportunities rarely come thus you can use it well.
Aquarians in creative fields flourish. Creative skills enhance your dimensions and open new doors as Aquarians are mostly innovative in developing ideas. Health problems may get the better of you during the first quarter. However you still need to maintain your healthy lifestyle to prevent problems go too far.
You will be blessed with the fortune of children if you are married. Those who are single will find a partner. This is the time when you will also develop interest in speculative trading and investments. Try to avoid risky gambling as it may addict you and take you towards path to peril. Attempt to not give it  a try as long as you can. This may result to you for going to worse directions.
Towards the end of year, you will get great opportunities in your professional life. Therefore, the sign of gains will have plenty to fill the pot in 2018. You will excel in your career with challenging work and dedication. Students will successfully complete their degree and your income will also magnify. Be prepared for a blissful 2018 but more importantly, this year will be a journey where you will see yourself grow spiritually.
Sundeep Kochar is a celebrity astrologer. For personal interpretations he can be reached at www.sundeepkochar.com