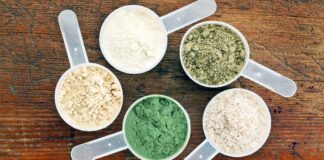 Protein powders have become popular among people who are health-conscious. It is especially popular for those who are interested in building their muscles. Luckily,...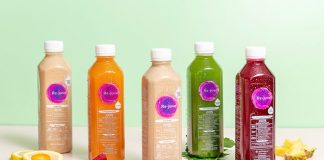 The pandemic has forced us to reorganize priorities and think more carefully about our lives, our habits and our mortality. Taking care of our...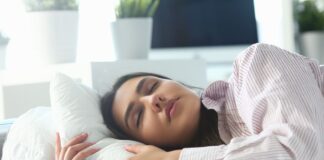 If you've been trying to lose weight, then you are likely to have done the necessary work of going on a diet and exercising...