There are probably as many tips for dealing with worry as there are four treating hiccups. However, one can never have enough. Here are some...
The Balavihar encourages Indian children to understand and appreciate their culture. The sessions are interactive and allow the children to share their viewpoints regarding...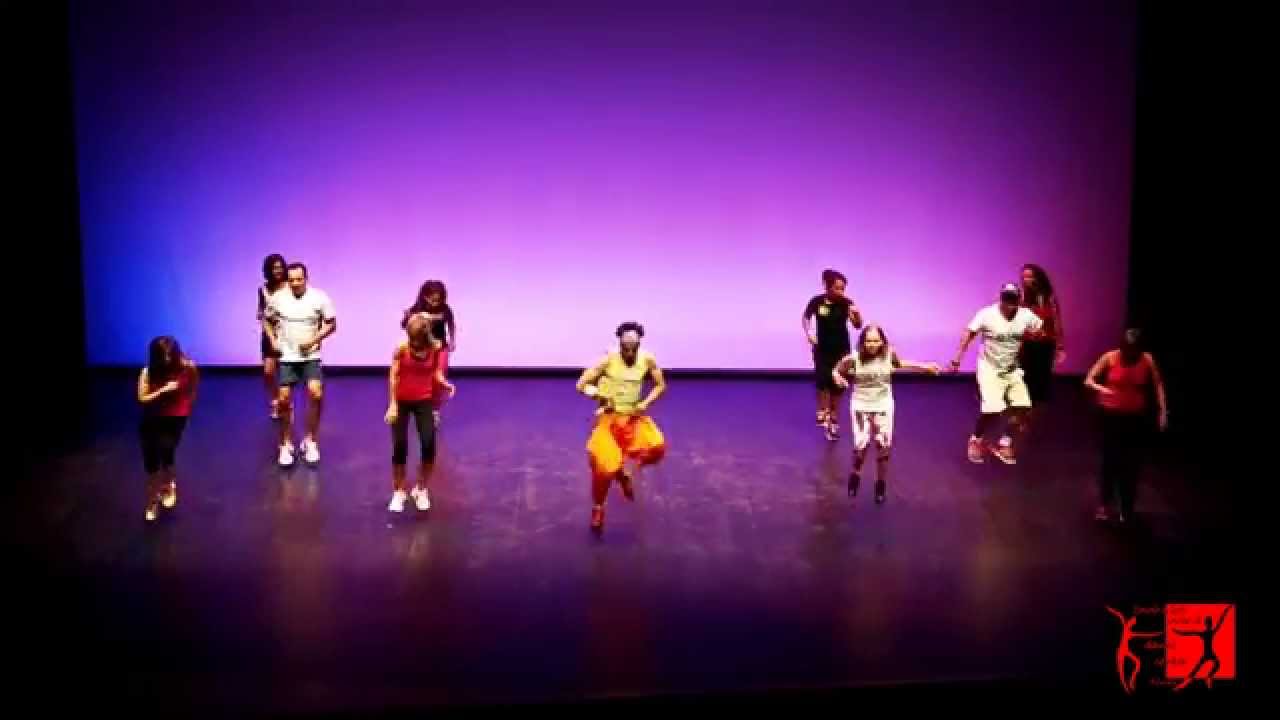 Jl. Prapanca Raya PIII, no:33 TEL NO.7243326 Learn to foxtrot, swing, salsa, cha3, jive, waltz, tango, rumba, reggae and more. All by certified and professional...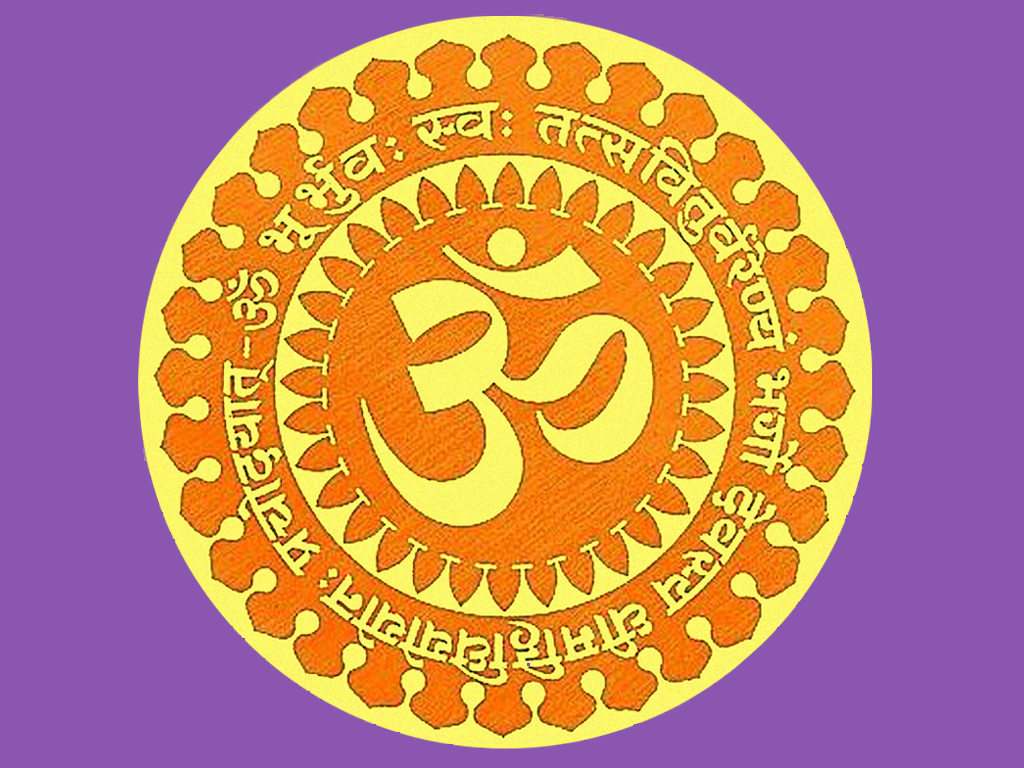 Yoga Philosophy: GAYATRI MANTRA By Swami Ram Swarup, Yoga -Acharya, Ved Mandir Yol, Distt. Kangra (H.P.), INDIA Everybody wants peace and happiness. Nobody wants a single sorrow....