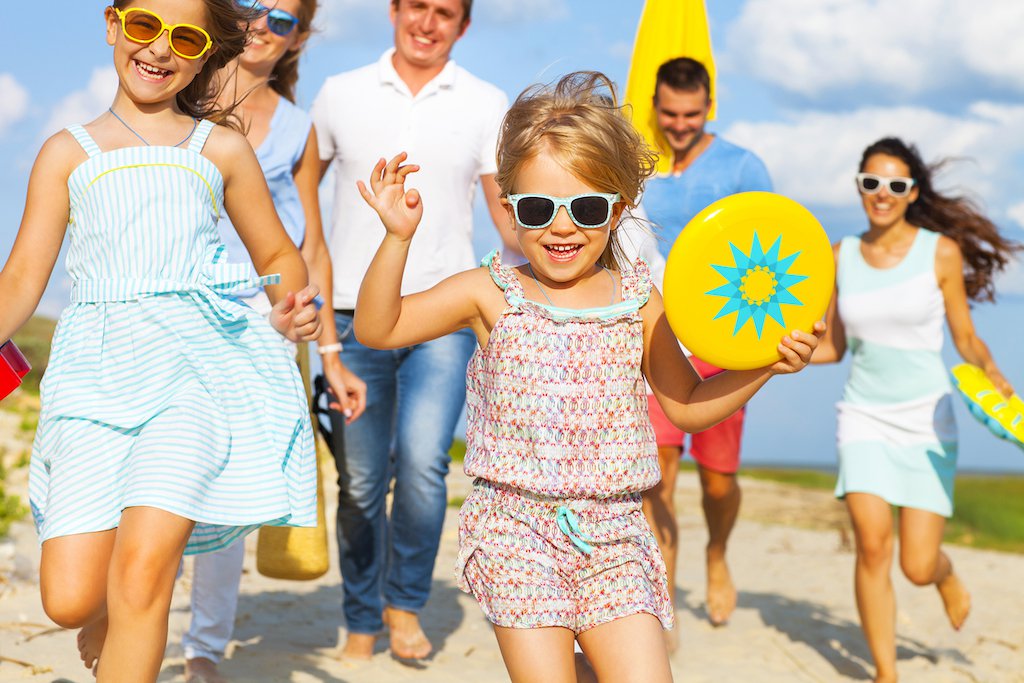 Summer is the time of travel, fun and joy! Don't let the heat bother you. Seek adventures while you can. This is the time when Indonesia will have no rainy days, which would mean that everyone has ample time to travel without the problem of rain to bother your plans.
Here are some of the things that you can do during this summer:
Go Camping or Glamping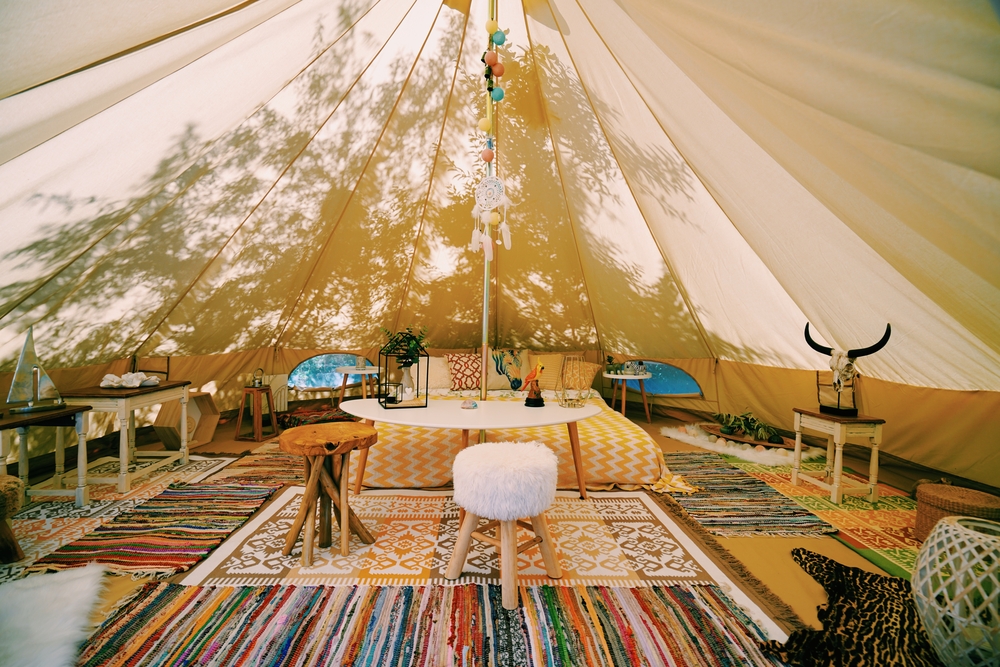 Summer is the perfect time to go camping or glamping. Summer means there will be no rain, which means the grounds will not be soggy with rain water. Going camping means you will be away from the hustle and bustle of Jakarta, instead meeting with the quiet and serene nature. Glamping can also be an option, as there are many places that you can go for glamping even located nearby Jakarta.
Take a Road Trip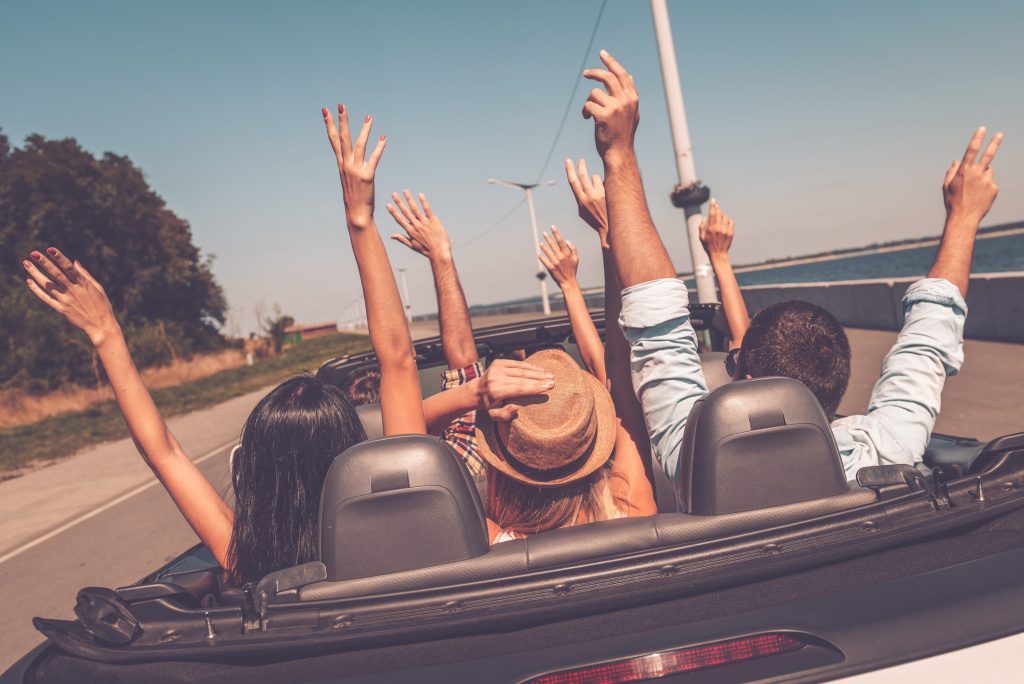 Road trip means a long road ahead that is filled with sleepless night, soreness and more. Give yourself some slack this summer by simply going a shorter trips. Y There are still plenty of chances to stretch your legs, sample the cuisine and sight see on the road trip.
Otherwise, A Staycation to Relax Yourself in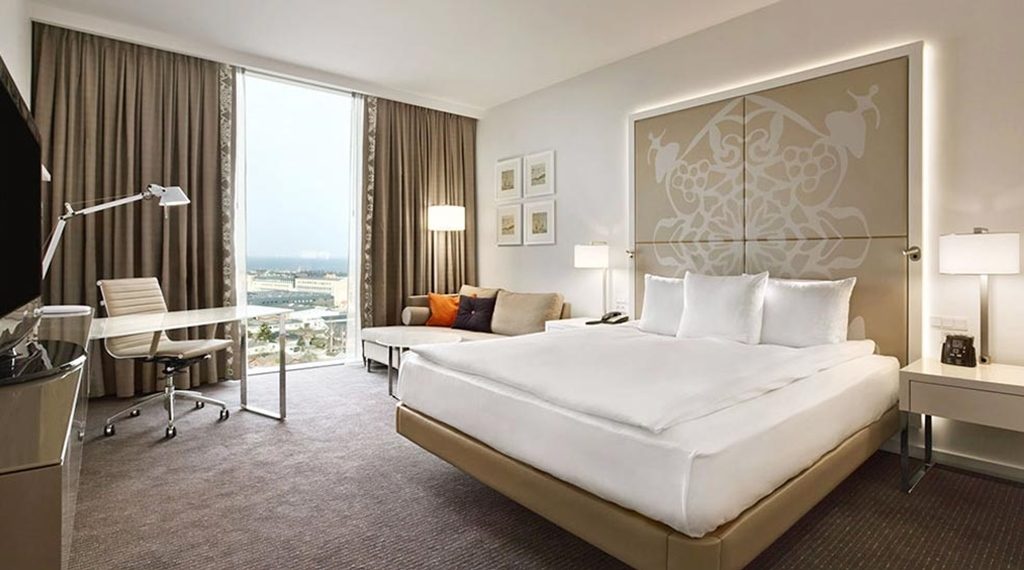 Other than going glamping to another destination, why not enjoy a night of staycation? These days, hotels (or even at home) are some of the most enjoyable places to stay. You can do a variety of things from giving yourself a DIY spa treatment, lounge on your back patio, go to the gym or take a swim. Whatever it is you do, choose something that will reinvigorate your sense before going to work.
Fireworks to Ignite Your Summer Spirit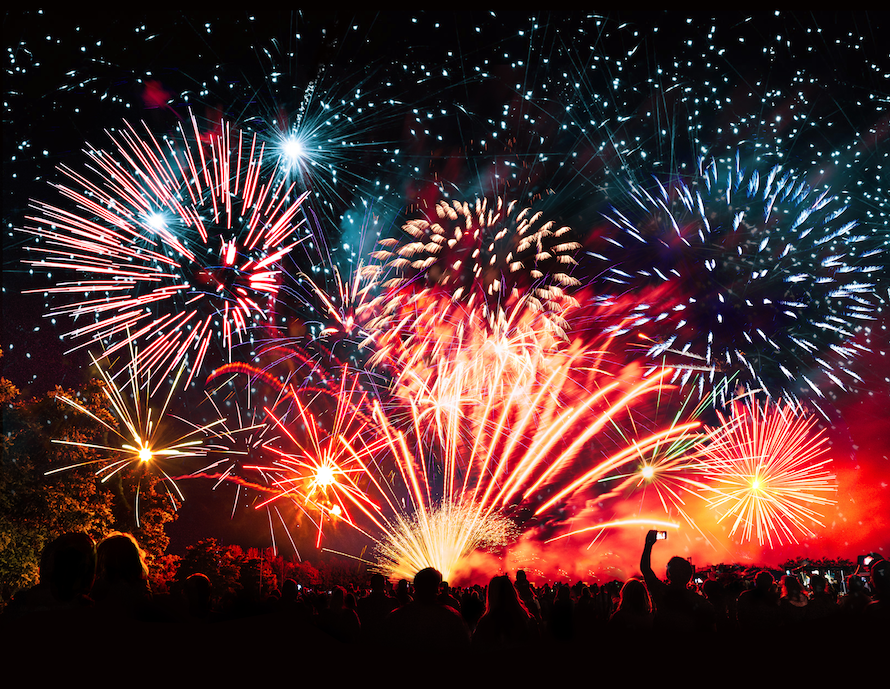 This summer, enjoy your time by looking at fireworks with your loved ones. Fireworks does not have to happen during special timing only, but you can also spare time to have a fireworks show with your friends and family. If not on your own, you can find shows that provide fireworks for your enjoyment. At those events, you can just pack your blanket, lay back, and enjoy.
Find a Place to Swim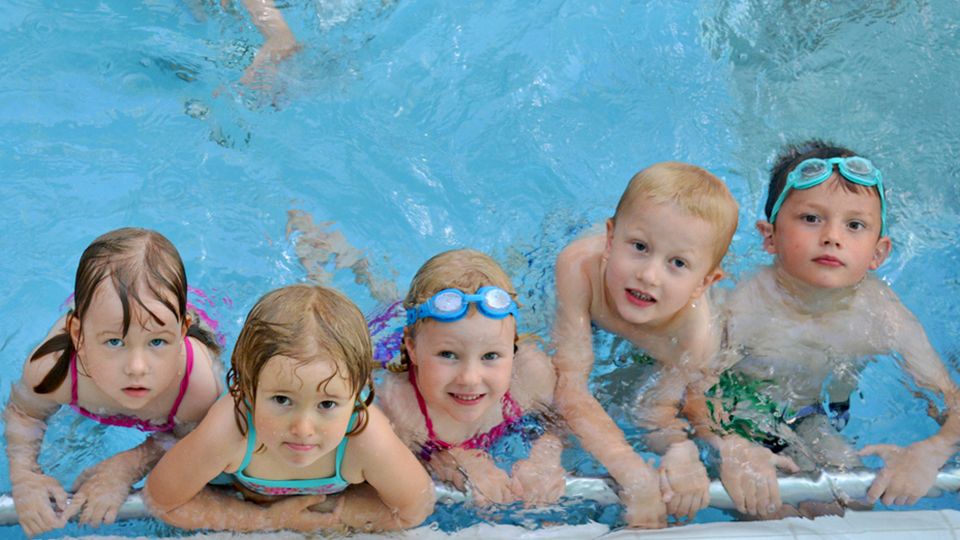 One of the most enjoyable activities during the summer is swimming. There is nothing like the feeling of cool water against the hot, shining sun. Indonesia, being a hot country also means that there are tons of pools available no matter what area you are in. It doesn't even have to be a community pool, as many hotels have pools for you to dive with your friends.
Make Ice Cream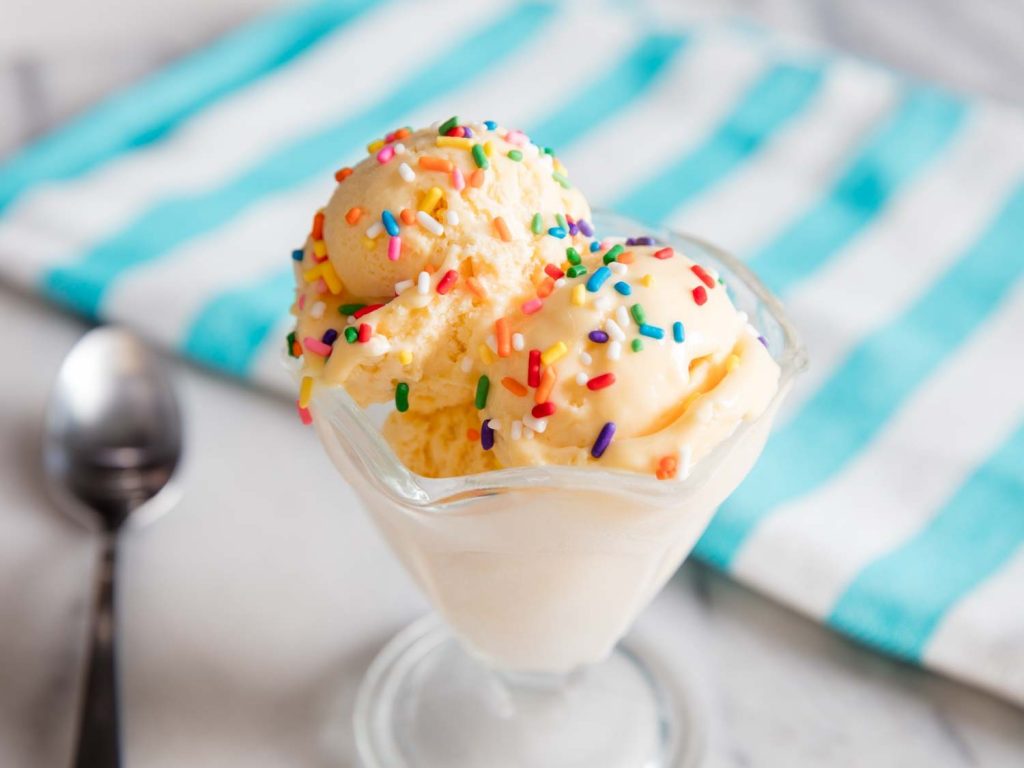 When the weather is hot as the sun, one of the best things to eat is ice cream to cool down the temperature of your body. Rather than constantly buying ice cream during the summer, why not make your own ice cream? Not only will you have ice cream making bragging rights to your friends, but you can even create custom tastes that is suited to your liking. A complete win-win!
Have a Water Fight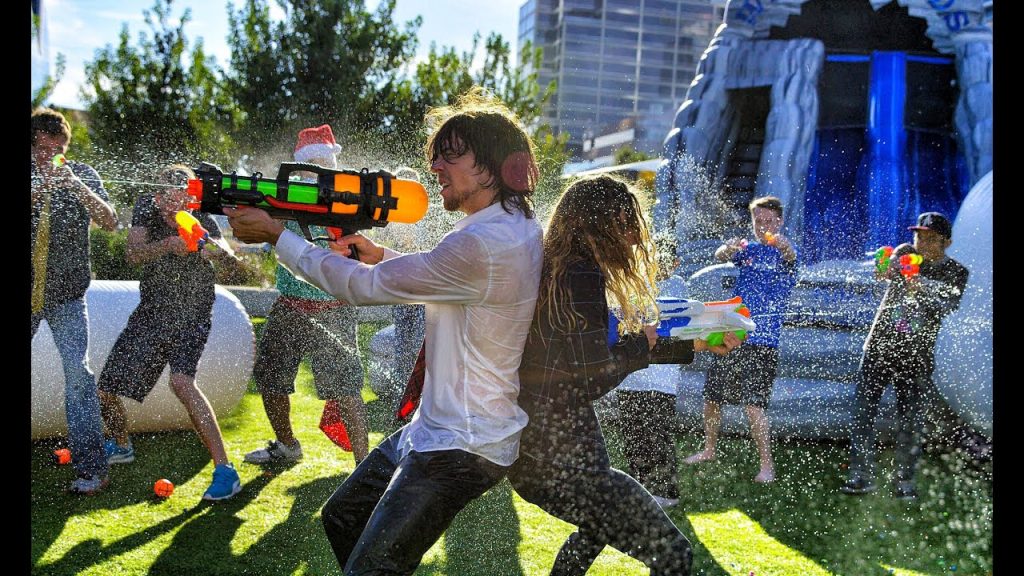 Water fights are some of the most memorable moments in your child's life. When the weather is hot and sweltering, the best way to cool down is to grab water fighting ammunition (water guns, balloons, sprinklers) and spray them to your enemies! Just get ready by wearing bathing suits or bringing a clean set of clothes to change after the water fight.
Enjoy a Game Night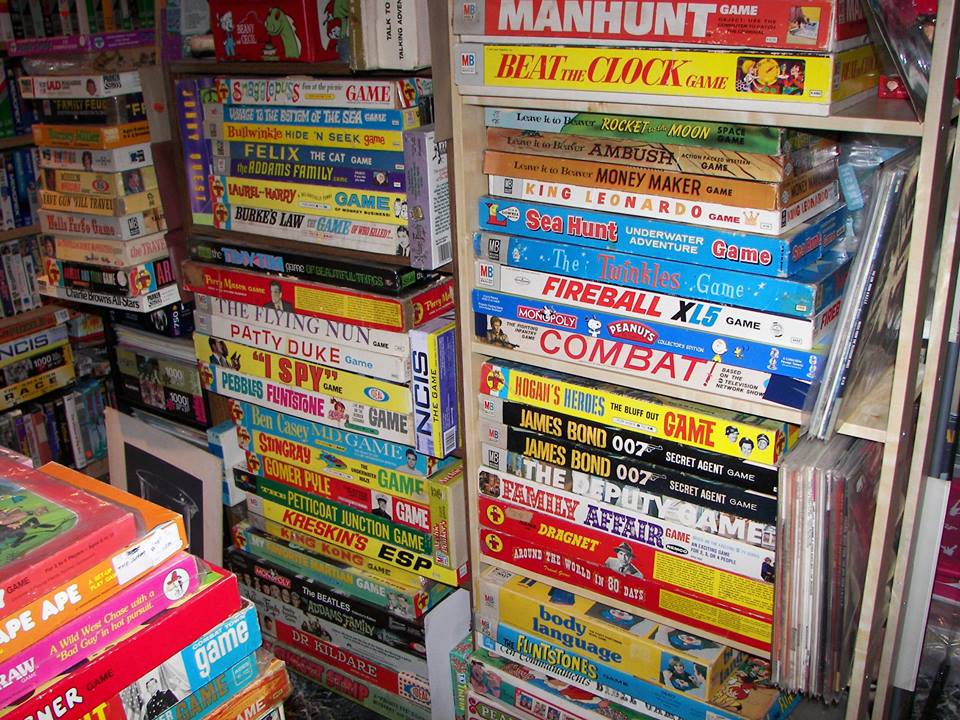 Since most of your friends and family are coming together, why not plan a game night? Games are the perfect way to bring laughter and happiness into the house, as everyone makes plans to win or not laugh at a silly game. Some of the games that you can play include messy twister (fill in the dots on a Twister mat with colored shaving cream), Corn hole, ladder golf, and KanJam.
Go Fruit Picking!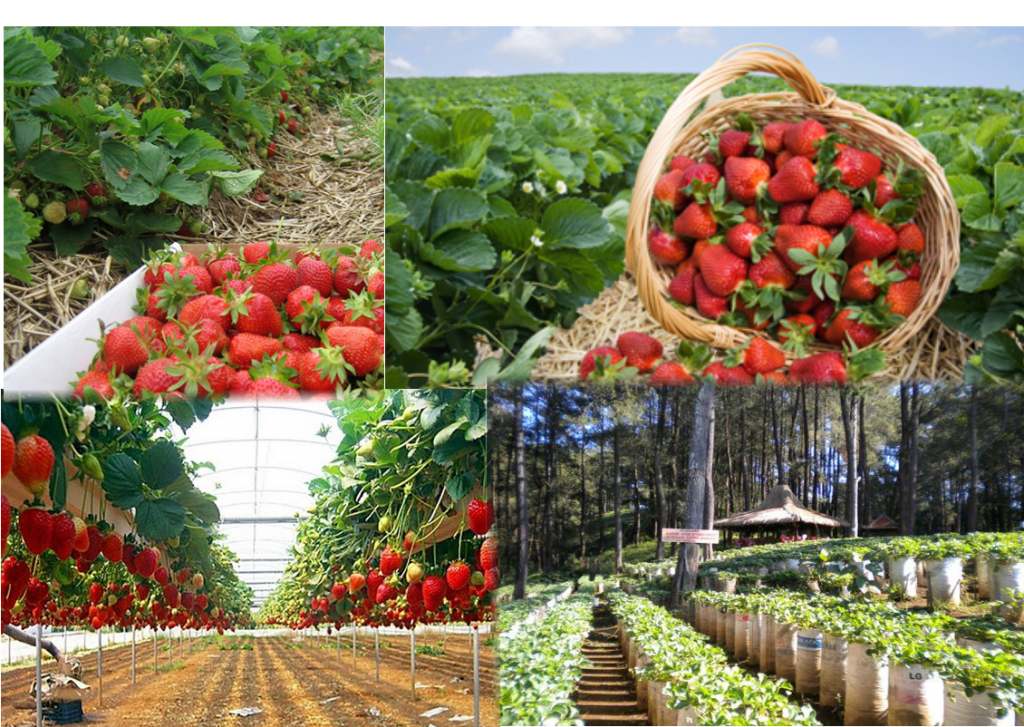 During the summer seasons in Indonesia, picking fruits straight from the tree will be particularly joyful. There will be no rain to bother you, and there will be plenty of fruits to pick. Jakarta, may not be the place, but colder areas like Bandung and Bogor will surely have fruits to pick. Choose between a variety of fruit such as strawberries, dragon fruit and even Durian.
Watch a Sunrise or Sunset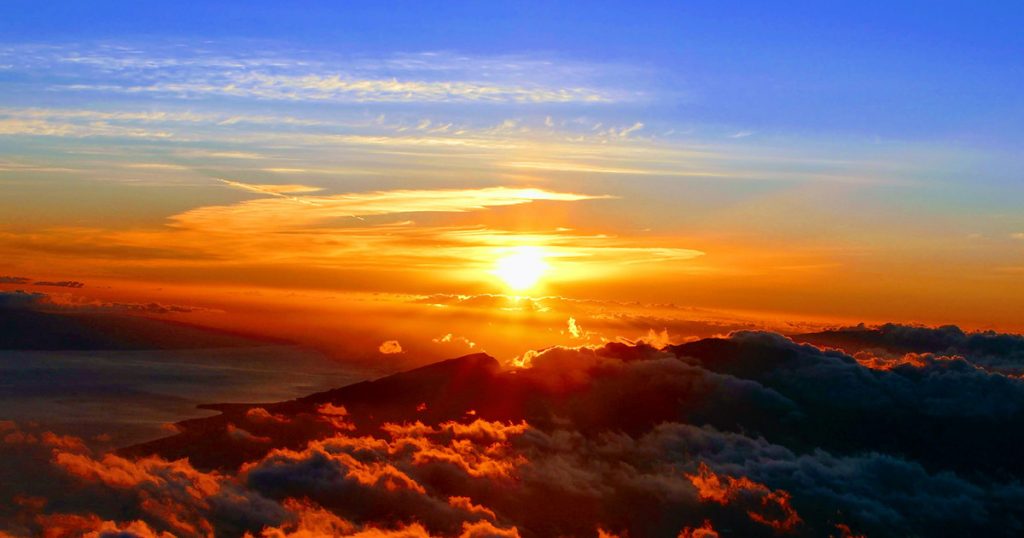 You may miss the experience a lot, sunrise and sunsets are a pleasant experience to have. Take full advantage of the clear skies by watching the movement of the sun. You will feel yourself fill with so much happiness and energy once you do that. Either watch the sunset or soak the energy and catch some shut eye in the moment, make sure you know the exact time when it happens by asking google the exact timing of when it occurs in your area.
Time for a Room Makeover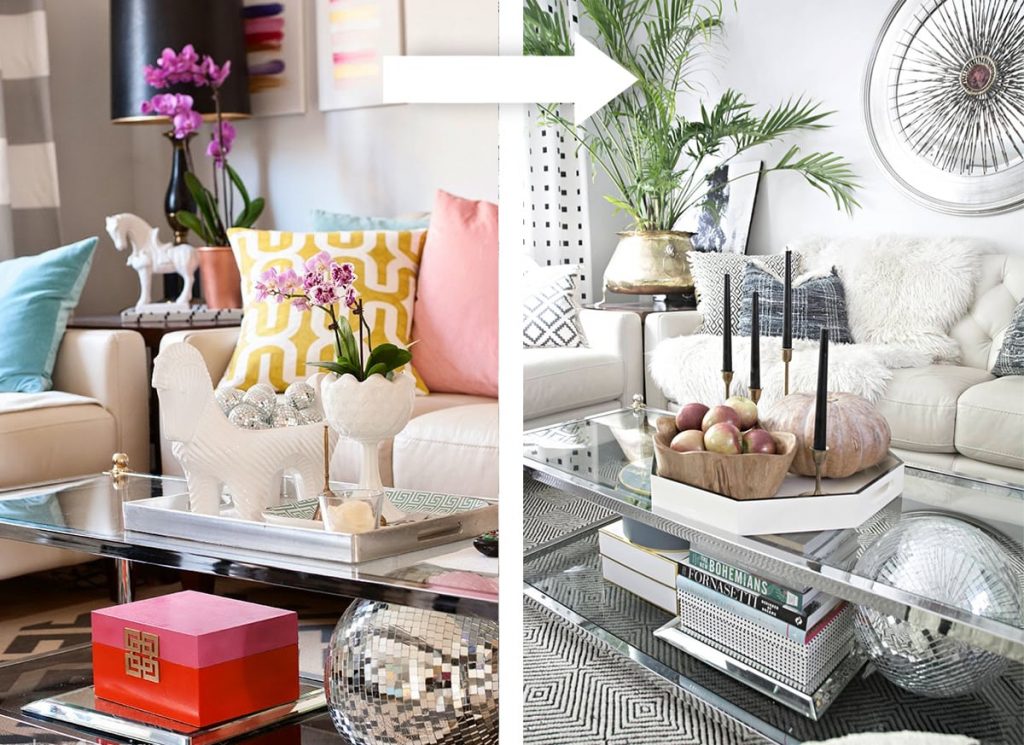 When you are having free time at home and confused on what to do, this is something that you can definitely do. First, visualize how you want your room to be. Second, you have to prepare the items you want to decorate your room with. Finally, transform your room! Guaranteed you will feel fresher after entering the room and become even more fond of that particular room.
Sacrifice Sleep for Movie Marathons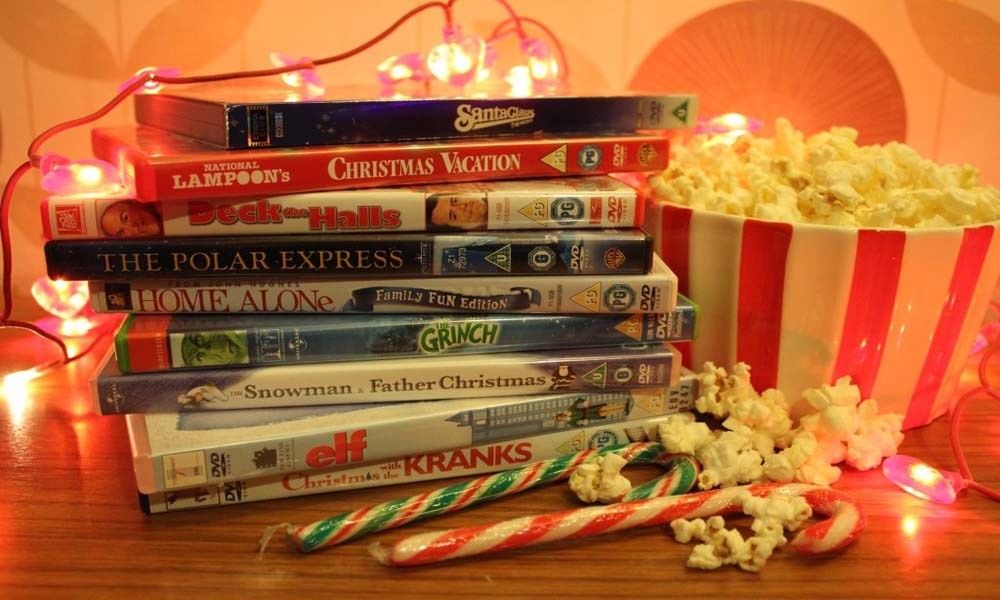 Movie Marathons are some of the most enjoyable activities that you can have with your friends. With each movie you pick, you will have complete fun and enjoyment to catch up with your friends. Just pick your favorite movie series (or even long serials) and binge through the series with your friends. Be sure to also have both sweet and salty movie snacks for everyone to enjoy.!
Create an Album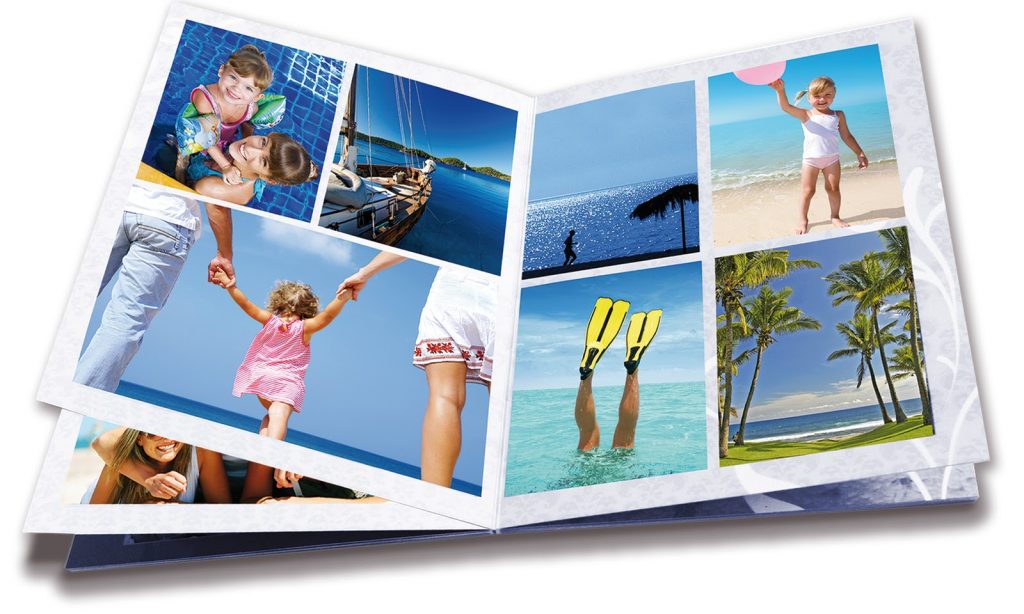 Do you have pictures scrambled all over the place? This summer, it's time to gather all the images and make an album of the beautiful memories you have made while taking said pictures. Otherwise, you can start to store more images by taking one photo per day this year. There are tons you can do with this album-whether you store it digitally or in a book. You also have the option of decorating the images while putting it in the album.
Visit A Museum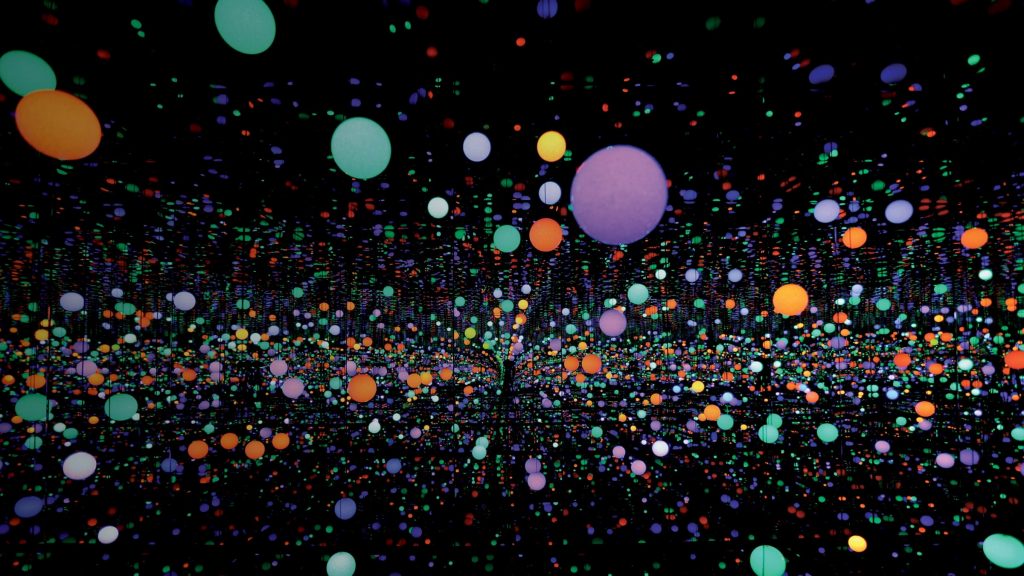 Because Jakarta is a capital city with lots of history, it's no wonder that it has many museums. It's status as the cultural hub of Indonesia also meant that there are a lot of museums that many people can offer. Some of the examples include textile museums, airplane museums to the national museum of Indonesia.
Indonesia might be experiencing some of its hottest temperatures yet, but that does not mean the fun should stop! Take this time to enjoy the fun and experience adventure to the fullest extent. These activities are not only suitable for hot summer nights but can also be done when you have a sleepover with your friends.
What are the activities you wish to do this summer? Share your answer in the comments section below.