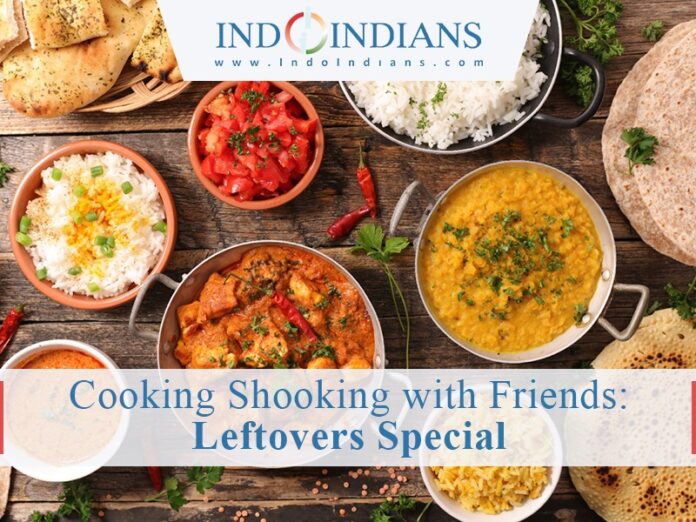 Most meals result in leftover food that is crammed in our refrigerators. Our friends share their experience on how to upcycle this leftover food into yummy and interesting dishes to tickle the tastebuds and empty your refrigerators.
Our home chefs in this session are :
Aparna Narang demonstrating
The Cooking Shooking with Friends event is an online session in which home cooks share their tried-and-true recipes that are healthy and easy to make.
This online session will be moderated by Jyoti Chawla.