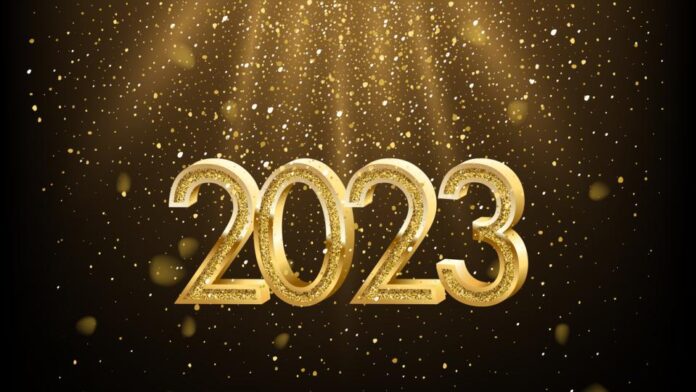 Indoindians Weekly Newsletter: Welcome 2023
Namaste Friends,
2+0+2+3 = lucky 7 – a year full of energy and new possibilities. Each New Year means a new you, better you, and the path to achieve the best version of you.
Whether your goals are spiritual, emotional, financial, physical, or relational goals, they all have to be S.M.A.R.T – Specific, Measurable, Assignable, Relevant and Time-Related.
Upcoming Events:
18th Jan – Indonesia India Business Forum on FinTech & Digital Banking. Register at bit.ly/iibf-18jan
21st Jan – Bollywood Dance Party. Register & Pay at bit.ly/bolly-jkt
Looking forward to 2023:
– Predictions for 2023 by Dr Sundeep Kochar
– New Year Resolutions – Pick 3
– 5 Top Fitness Trends in 2023
– 5 Self-Help Books Recommendations in 2023
– Travel Trends for 2023
– 7 of the Biggest Food Trends of 2023
– Top 10 Skills to Hone in 2023
– Conquer Clutter – Tips for organizing yourself for the new year
Download the Indoindians Mobile App, so you can access all the articles, event info and even our LIVE videos everywhere. Download today and do share feedback.
Android: bit.ly/indoindians-app
Apple: apple.co/3DXSpcn
Warm regards,
Indoindians Team
WA: +6282210008272