LEO: Astrological Predictions for 2018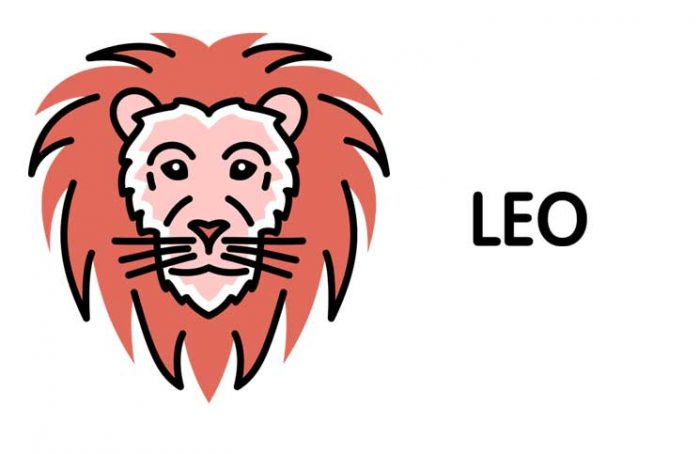 Leo – Bold decisions are in offing. And remember, fortune favors the brave 
Dr. Sundeep Kochar, internationally renowned celebrity Astrologer, has the following predictions for all Leo in 2018.
This is the year you will find yourself strong and energetic. A highly dynamic year is in offering. You will be meeting people from all walks of life and you will allow yourself to grow and shine. This is the year you will pursuit your literary and artistic talents. Leos are kings among all of zodiacs. They likely to lead their own life with what they already believe. Next year will be the highlight of your family, love life and financial situation.
Family related matters are really close to your heart. This is the year your siblings will look up on you for direction. Be ready to give your time for their growth. Spend a lot of time with them as many as you can. The year will test your penchant for gambling as well but never forget to not overdo this thing. While you may be lucky in making big bucks on risky investments, shares and stocks, it is always wise to take a measured approach. You never truly what will happen within one year.
You may fall in love hopelessly. The ones having children will be happy for their success. A joyful time with loved ones. Spend time with your partner and make your relationship better as it needs some attention. Focus to what both of you want to achieve. Support each other to make it best. You need to understand and listen more to each other to be success in your future.
Losses are expected in financial investments in late quarter of the year, but it will not be too big a loss to put you off balance. Always be ready for personal financial back up. Don't spend on things that are unnecessary. Overall, a positive year for you. Try to balance it within spiritual needs. There are always a way to talk to God whenever problems arrive.
Sundeep Kochar is a celebrity astrologer. For personal interpretations he can be reached at www.sundeepkochar.com