SAGITTARIUS: Astrological Predictions for 2018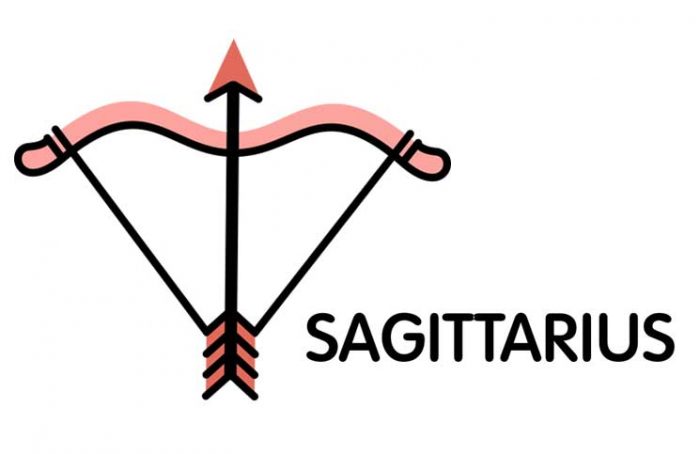 Sagittarius – A golden opportunity ahead, don't miss it 
Dr. Sundeep Kochar, internationally renowned celebrity Astrologer, has the following predictions for all Sagittarians in 2018.
People born in this sign will be under the influence of Sade Saati (Saturn impacting its full 7 1/2 years). This is generally seen as an inconvenient time and people are usually worried and concerned. Several people end up getting conned by many quake naysayers.
This year is actually a very good year for you, provided that you make the right moves. You will see your investments grow and those in severe debt will see that their debts are reduced dramatically. This is the year where you can also see some sudden gains as both Jupiter and Saturn are in the house of Libra, an exalted sign for Saturn and own sign of Venus will be impacting your 11th house from your moon placement.
Those who plan to get married may find a suitable partner and the marriage will last long, possessing all the qualities of a fruitful and long-lasting partner. Those who are single are about to find meaningful relationship with proper partner but still worthwhile to live for.
Your relationship with your family members will be patchy. You need to spend more time on mending this relationship. However, you will enjoy lot of luxury on home front though the focus will be more on spiritual in nature. The second half of the year will be more speculative, and you will  need to be more careful and watch for your spouse emotions.
The last quarter of the year will see some turbulence. You might start witnessing some sudden events and all the preparatory work and gains in nearly 9 months of the year should be good enough to sustain the final quarter of the year. So, go out and give your best. A challenging year yet real good for improving your personal growth.
Sundeep Kochar is a celebrity astrologer. For personal interpretations he can be reached at www.sundeepkochar.com