CANCER: Astrological Predictions for 2019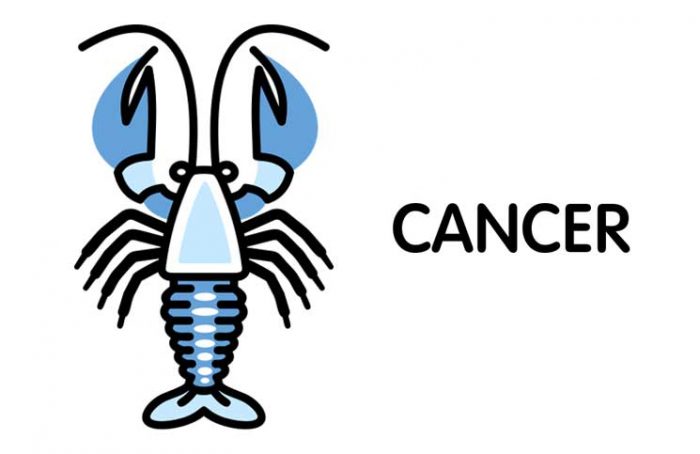 Cancer – Focus on children, family and education and avoid gambling and risky investments.
You will fall in love easily and may even get married but try to take a balanced view on your relationship. You just do not want to choose a wrong partner because of impulsive emotional decisions that you can make.
For those who want to study further it is good time to consider upgrading skills. Your enemies will try to come and take you with all guns blazing and you will surely knock them out with ease. So, do not worry on those fronts but your downfall will be when you tend to speculate or enter risky investments or matters pertaining to legal matters. You have very high chance of failure and should be very careful before signing any document.
Your health issues may be masked, and you should pay due attention to your health matters. This is year you will go to doctor and try to take care of your health. It is good to be proactive and manage your health and keep yourself fit but just do not overdo it. Your love life will be exciting. The second half will push you towards more speculative mindset and that is where you need your partner support to tide over the phase. Overall, 2019 should be decent year and you will slowly start planning for your future take off.