CANCER: Astrological Predictions for 2018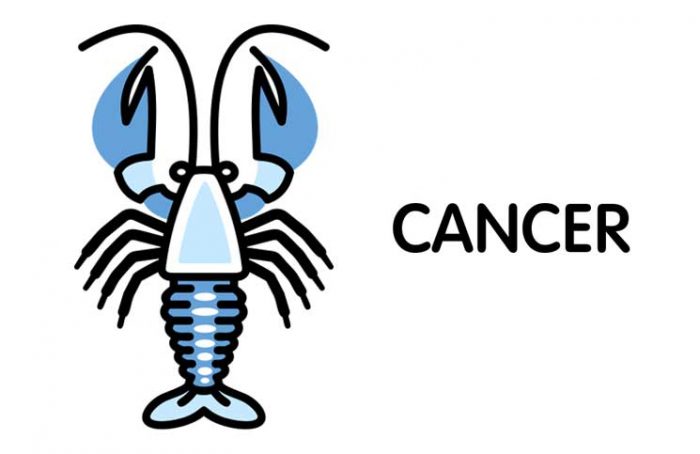 Cancer – Keep your mind active and sharp 
Dr. Sundeep Kochar, internationally renowned celebrity Astrologer, has the following predictions for all Cancer in 2018.
By the time 2018 ends, you will have complete understanding on the ability to control your mind. It is the year where things will be good on your homefront, health, wealth and family. You will feel insecure on all fronts and be obsessed to make them better. Control and emotions management may determine future decision in your personal life, health, and your own environment.
Your home front will be needing your attention. You will feel the need to do a lot of things in place and will be spending ample amount of time in putting efforts on your home front. Some may buy new home or car or tear down the existing interiors and replace them with new ones. A kind of transposition leaven a fresher mood for performing daily activities.
This is the year you will pay attention to your health. It is good to be proactive and manage your health wisely. Keep yourself fit but just do not overdo it. You may find your colleagues a bit unsupportive and may feel insecure at your workplace. But keep working hard and it will fetch you great results. You will be surprised to know that your colleagues and family have been supportive, and it is just your illusion that is creating all concerns. Overthinking may kills creativity. Let it flow as it is supposed to.
Overall, 2018 should bring satisfying results with added responsibilities. Though, Rahu will try to create illusions mentally, the positive influence of Jupiter will ensure that you are in safe hands. Daily pray helps you reach this positive impact. It's all in your hand to receive them and make the opportunities work for you. Be more grateful for what you already have and humbleness of your surroundings will abound into your life.
Sundeep Kochar is a celebrity astrologer. For personal interpretations he can be reached at www.sundeepkochar.com