CAPRICORN: Astrological Predictions for 2018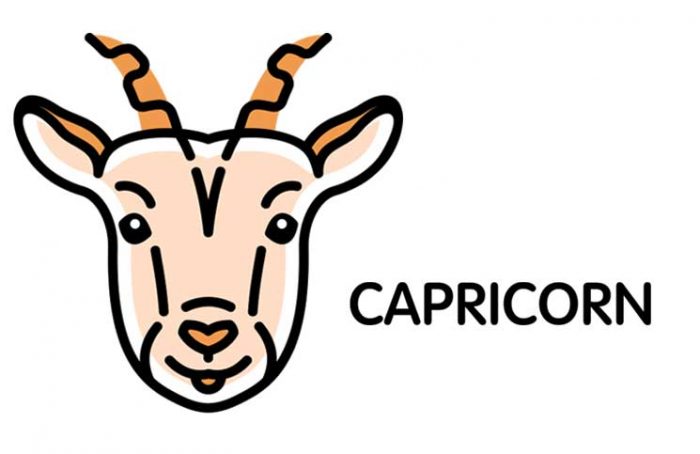 Capricorn – Start preparing for changes 
Dr. Sundeep Kochar, internationally renowned celebrity Astrologer, has the following predictions for all Capricorn in 2018.
The impact of 7 years Saturn transit will start coming very soon and you should get geared up for it. Saturn will teach you the lessons in life and those who are spiritually inclined or with noble thoughts will have little trouble in adjusting to the impact of Saturn. There will be several turbulences including your career, love life, and financial issues.
Your career will experience some growth in your position. You might have to take on more responsibilities. This is the year where you will find some activities in public speaking or leadership roles. You will generally not be interested in pursuit of spiritual matters, though it is equally important for your growth.
This year you will find some trouble with your partners and especially spouse. Keep them in good books. Those who are single may fall in sudden romance and may even marry. This is one of those times where you need to get yourself moving on.
You may find yourself in a bit of bother if you are dealing with legal and financial matters. People involved in business should avoid taking risky decisions. By the end of the first half things will become more prominent. Taking professional advice before entering in any legal matters will benefit you. However, it all depends on your stars placement in your birth chat. Do not easily yield to find what suitable for your future business development in particular.
Sundeep Kochar is a celebrity astrologer. For personal interpretations he can be reached at www.sundeepkochar.com