LIBRA: Astrological Predictions for 2018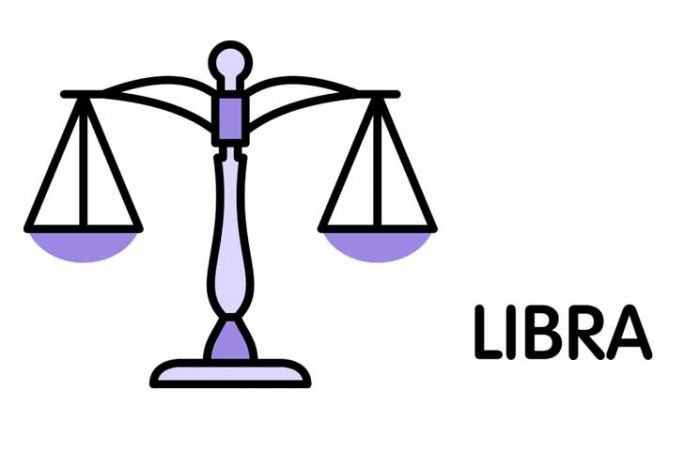 Libra – One doesn't hit the Jackpot twice, but you will  
Dr. Sundeep Kochar, internationally renowned celebrity Astrologer, has the following predictions for all Libra in 2018.
2018 is going to be one of the best years for you, and as mentioned above,  you will hit the jackpot twice, since you are in one of the best phases of life. Make the best use of this time. Just out of the 7 1/2-year cycle and Saturn is most favorable position this year for you.
Work-wise, you will be doing extremely well. This goes especially for people in the field of creativity, liberal arts and music. People in real estate, car sales will also do very well. For those in politics, this is a good year as more people will follow you and your position as leader will improve. However, most of it depends on the place of your stars in your natal chart.
For those in business, you will form new partnerships. People working in the field of construction business, travel and tourism, food and beverage and earth sciences will do very well. Those who are in debt will get good opportunities to reduce their debt, and those who are doing well will see a significant increase their bank balance.
2018 is year where you will undertake several short trips, most of them  be work related or pleasure. You may be focused more on activities that give you pleasure. This year might also prove to be an era where your love life may take amorous route. It is not a bad space to be in, but refrain from overindulging as it may backfire. Put effort to hold your ego along with your potential partner. Be more cautious and be empathetic.
Rahu will exert a lot of pressure towards your career and Saturn will keep you in balance with your family needs. Jupiter will be giving you all the blessings. Overall, you will find a lot of luck passing all through the year. Remember to not always rely to your luck without putting any effort and prayer.
Sundeep Kochar is a celebrity astrologer. For personal interpretations he can be reached at www.sundeepkochar.com