TAURUS: Astrological Predictions for 2018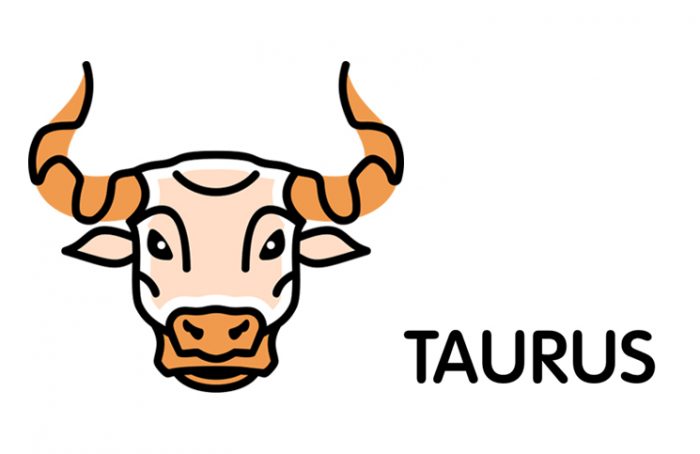 Taurus –  You will be facing adversaries, but will overcome them successfully through transformation 
Dr. Sundeep Kochar, internationally renowned celebrity Astrologer, has the following predictions for all Taurus in 2018.
It will be a year of transformation in many senses for you. Your patience will be tested to the core and in many ways, you will come out successfully. You will be tested with sudden challenges and your innate ability to stand tall should allow you to steer any challenges successfully.
Your mind will try to resolve matters and you are likely to resist traditions and advice from elders. It is advisable to seek guidance from elders, teachers or spiritual gurus than relying on your stubborn mindset. Be calm, relax and meditate.
Try to keep a check on your health-related matters. You may need to control your diet as you are likely to put on weight due to excessive eating or your rapacious habit of enjoying healthy food and wine. Old ailments may resurface, though they may not be life threatening, it is still important to keep a check on them to lead a healthy life.
Those at work place may find many competitors vying for your position. You will most likely outgrow the competition, provided you are more focused on challenging work, patience and no-nonsense approach which has always been your trademark. Try to be less speculative and focus more on structural investments this year.
The last quarter may give an interesting twist and for those who are single may find someone to mingle. The married ones have higher chances of finding new addition in their own home.
Sundeep Kochar is a celebrity astrologer. For personal interpretations he can be reached at www.sundeepkochar.com