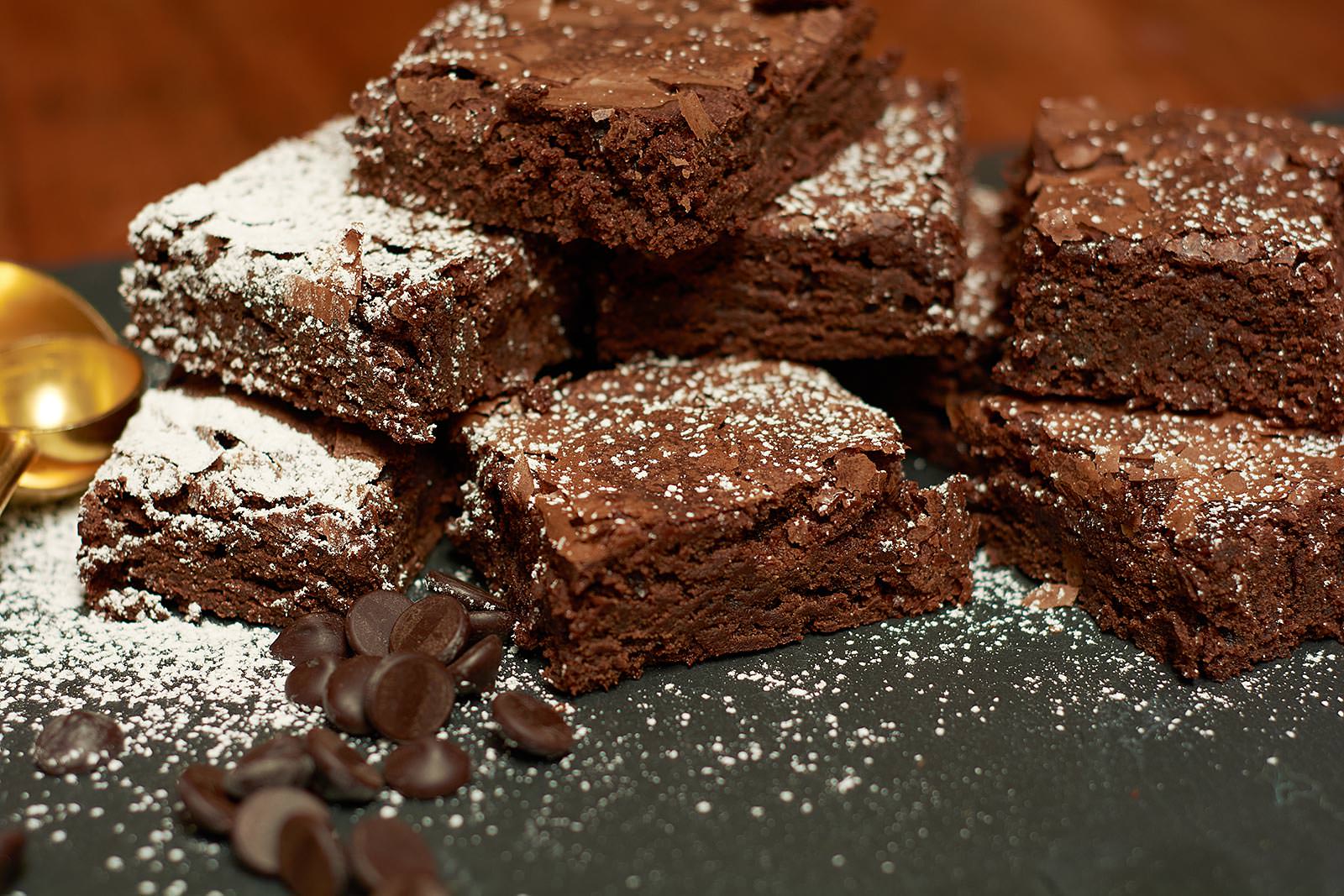 We are now right in the middle of Ramadan, and in a few more days lebaran comes along. Savor this moment for it will end as soon as it starts. In the meantime, check out the new up and coming trends in the city of Jakarta.
Kalimantan, Indonesia's New Capital City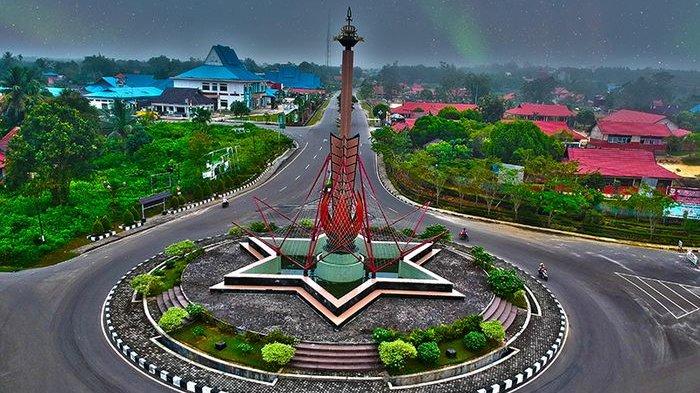 Indonesia's new capital city has been a hot topic for the past few weeks. After deliberating between Central Kalimantan, East Kalimantan and South Kalimantan, the choice has fallen to Gunung Mas which is an area in Central Kalimantan.
Historically, this area has been an area where locals have traditionally taken valuable natural resources such as gold, copper, silver and more. Currently there are still some remnants of gold in their rivers although it's not as much as it was before. Rather, it's an empty vast piece of land that has not been widely occupied. Makes a perfect place, wouldn't it?
This area was deemed much more suitable to be a capital city due to a number of reasons. First, the area is vast and mostly unoccupied. This would mean that it's a safe area in which the new capital city can reside in. Second would be the unlikelihood of natural disasters such as earthquakes and floods. Third and most important of all, "I am here just to look for one thing-the feeling. Without the feeling and vision of the city, all the calculation will be easier", Jokowi was reported to say.
Gunung Mas it is!
The Latest Fitness Trend of 'Plogging'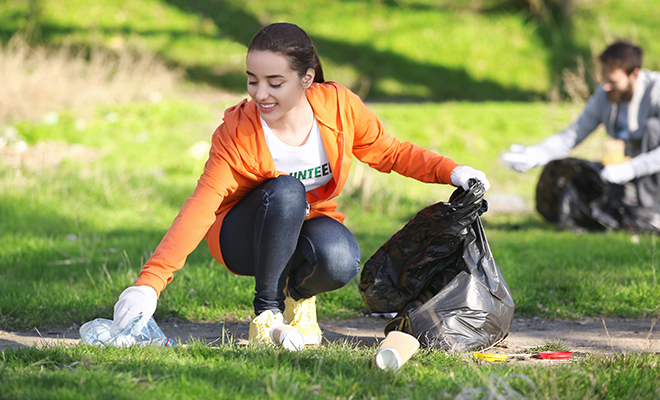 Sustainability has been the buzzword for the past few years. Now, exercise has been combined with being environmentally friendly. The word 'plogging' comes from the word 'jogging' and 'plocka upp' which means 'to take' in Swedish. Combine your love of exercise while taking care of the environment at the same time. 
Jakarta's litter problem has long been a long standing problem which has caused pollution and floods. Luckily plogging can tackle this epidemic – not only will be you be able to help Jakarta's environment but you will also be able to burn more calories in the process. Compared to normal jogging, plogging burns about 15-30 per cent more because it involves more movements such as bending and turning the body.
Delicious Guilt-Free Brownies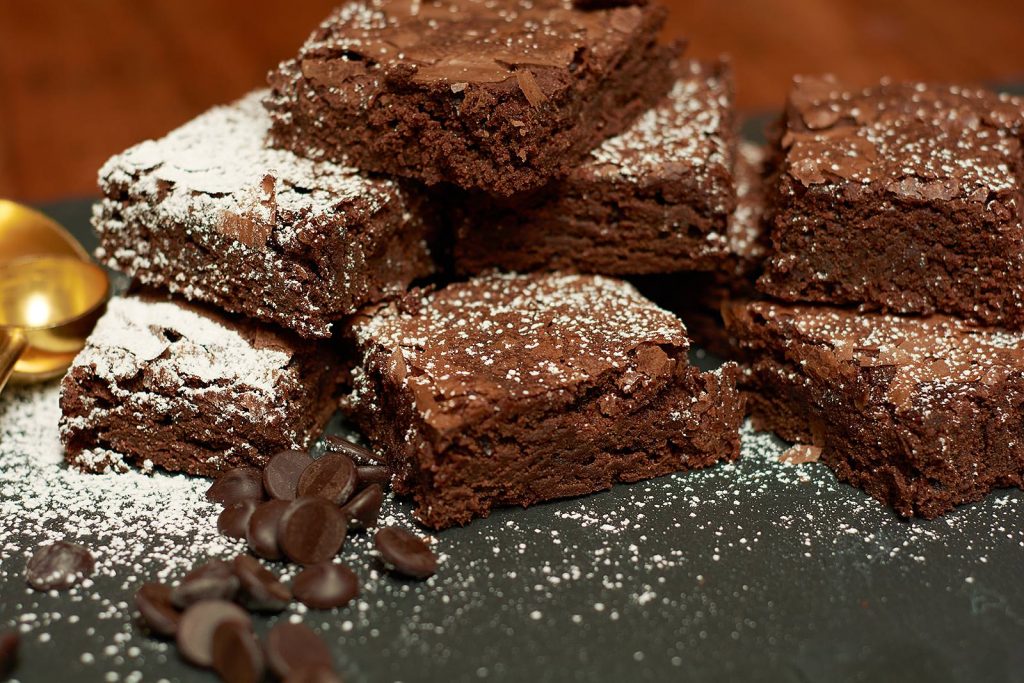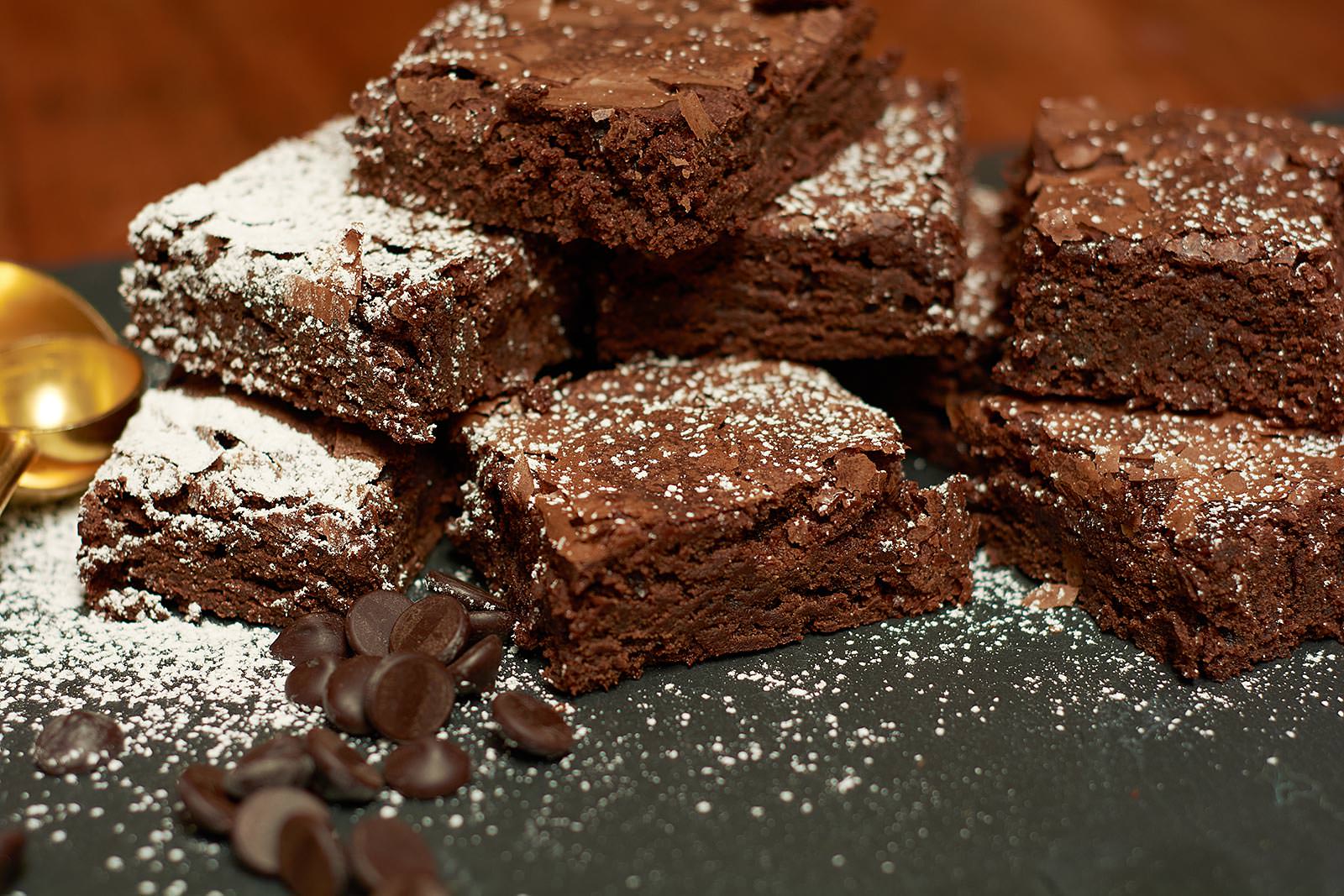 Healthy, nutritious brownies are a contradiction in the cooking world. Fudgy, warm delicious brownies are cooked with sugar and chocolate which have a lot of calories. Relieve that guilt-free feeling by adding more vegetables to the mix. We guarantee you will fully enjoy this delicious, nutritious dish without feeling guilty.
Ingredients:
1 cup Cauliflower "Cream"
¾ cup raw cacao powder
2 pastured eggs
½ cup+ 2 Tbsp coconut sugar
3 Tbsp coconut flour
3 Tbsp melted coconut oil
½ tsp salt
½ tsp baking soda
Instructions:
How to Make the Cauliflower "Cream":
Place 1 pound of frozen cauliflower and 1/2 cup water into your pressure cooker.
Cook everything for 2 minutes on high pressure. Release the pressure when it beats.
You can now either blend or puree the cauliflowers. There you have it! Cauliflower cream to make with your fudge brownies.
How to make guilt-free keto fudge brownies:
Before cooking, preheat oven to 350 degrees Fahrenheit.
Grease an 8 inch x 8 inch glass baking dish and line with unbleached parchment paper.
Start making the batter by mixing in Cauliflower "Cream" and the remaining ingredients in a big bowl.
Mix evenly until the batter is smooth.
Pour the batter into the baking dish and spread evenly in the dish.
Bake for 22-25 minutes. You can make sure by inserting a toothpick inside the brownie batter. If it comes out clean, it's ready.
When it's ready, remove from the oven and set on a cooling rack.
Brownies will taste better after being cut and served after 20 minutes.
Otherwise, the cake can be stored in the fridge or set at a room temperature for 24 hours.