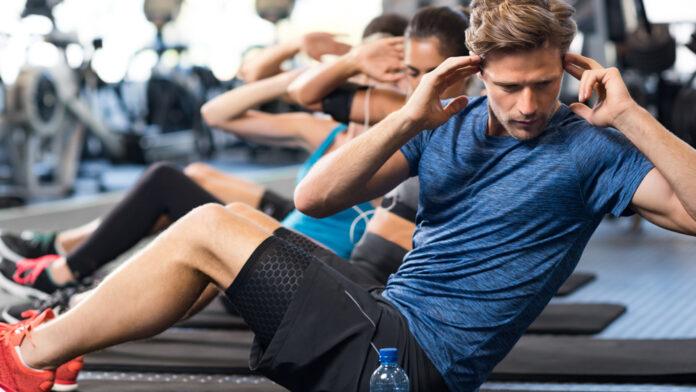 The pandemic saw us in lockdowns for long periods of time over the last two years. With vaccinations, its loosened grip has allowed us to open our doors and go back to a sense of normalcy. One crucial aspect of embracing life is through health and fitness. This aspect is particularly important, for it is one way to make our immune systems stronger against the virus.
Here are the fitness trends of 2022:
Exercising Outdoors
The pandemic has caused many gyms to close its doors to the public. Another option for exercising and maintaining your physique and health without the risk of exposure to the virus is to do it on open spaces. This is when exercising outdoors becomes a priority for many people who used to go to the gym. Outdoor activities like hiking, running, cycling, and outdoor workouts in nature will continue to be popular ways to exercise. It's also important to note that this is also an ideal way of getting fresh air and enjoy the nature.
Mini Workouts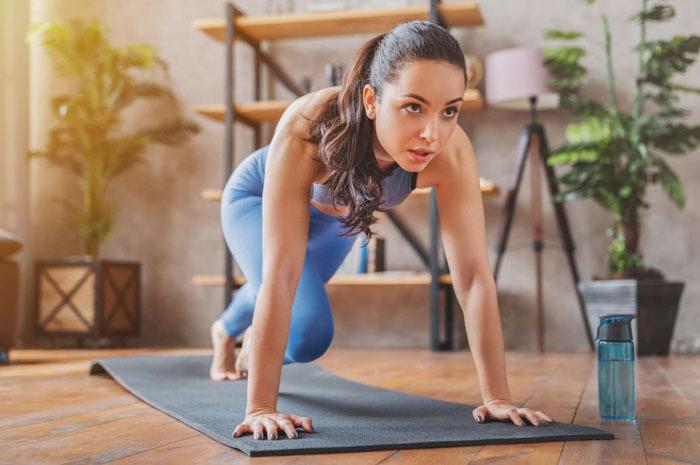 The pandemic has caused many people to care more about the status of their health. This is even the case for those who do not have the time to exercise. A mini workout is an effective way of exercising for people who do not have ample amount of time to exercise as well as those who do not have to motivation to commit to a huge workout session. The choices vary from strength training with free weights or even a ten-minute bodyweight training program. It generally lasts five or ten minutes long and can spread out throughout the day.
High-Intensity Interval Training (HIIT)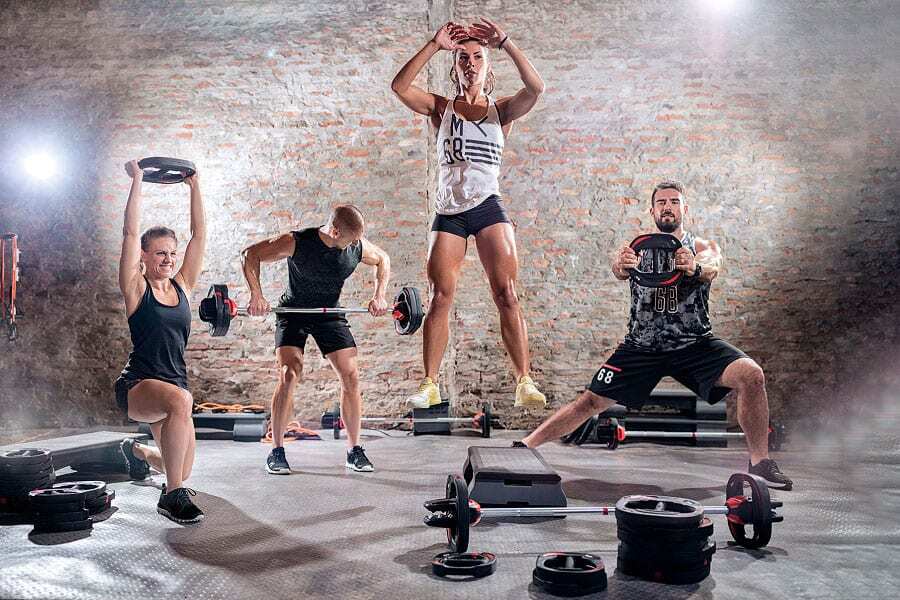 An oldie but a goodie form of exercise that hasn't gone out of style is high-intensity interval training (HIIT). This workout typically involve short bursts of exercise combined with periods of rest. One reason why it has remained popular is the ability to get intense workout in a short amount of time. Additionally, you won't need high-end gym equipment for this type of exercise as you can use bodyweight exercises. It can even be customized to suit a range of abilities.
Mind-Body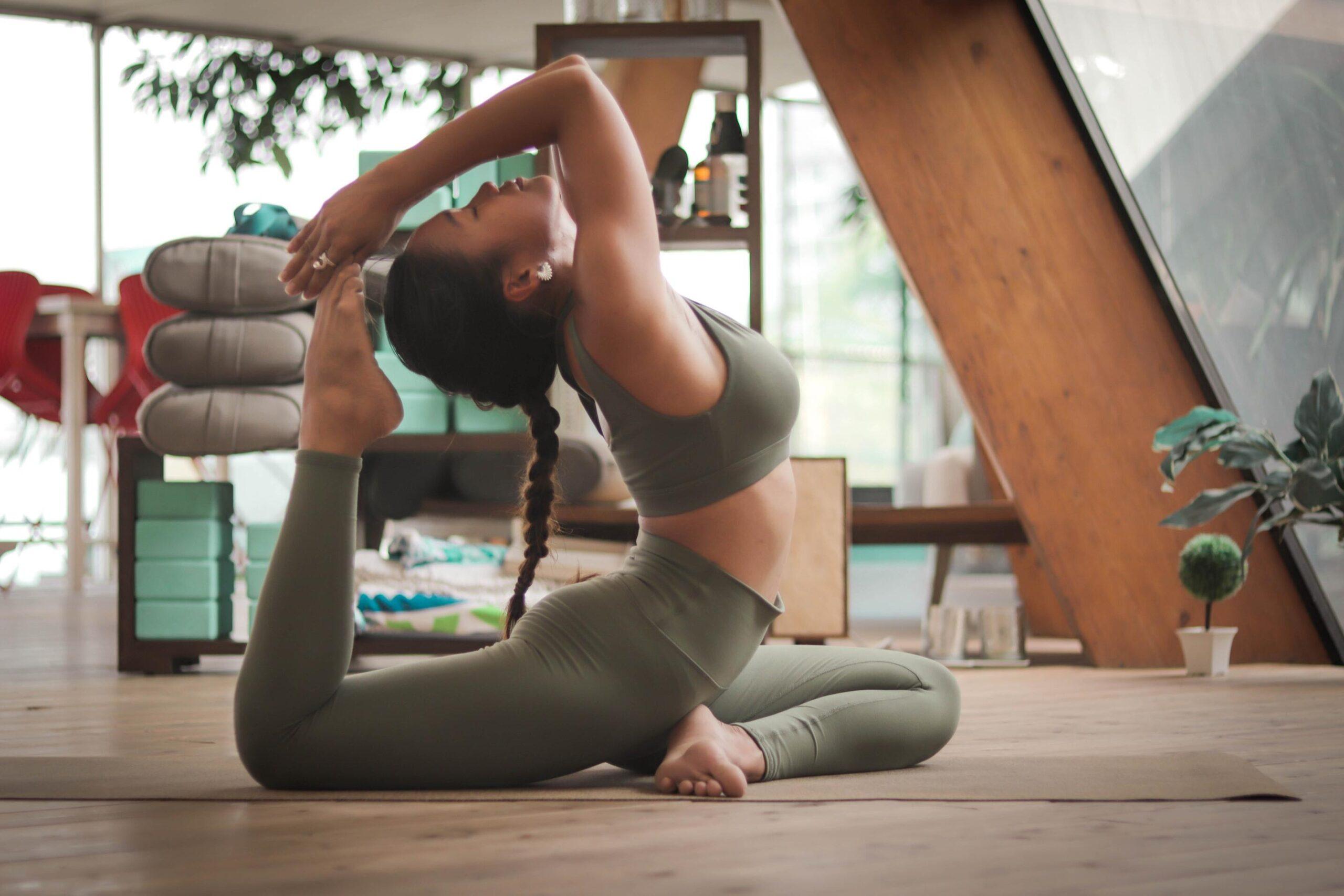 The pandemic has impacted the way people have approached their health. Instead of focusing solely on their physical health, there has been a rise of people who began to care for their mental health as well. In short, more and more people have been joining the mind-body movement amongst the difficulties they have experienced in 2021 from multiple lockdowns, financial pressures as well as stress from struggling during the pandemic. Some exercise that have become popular again for easing stress, anxiety and supporting mental health include yoga and tai chi.
Virtual Workouts (with a hybrid option)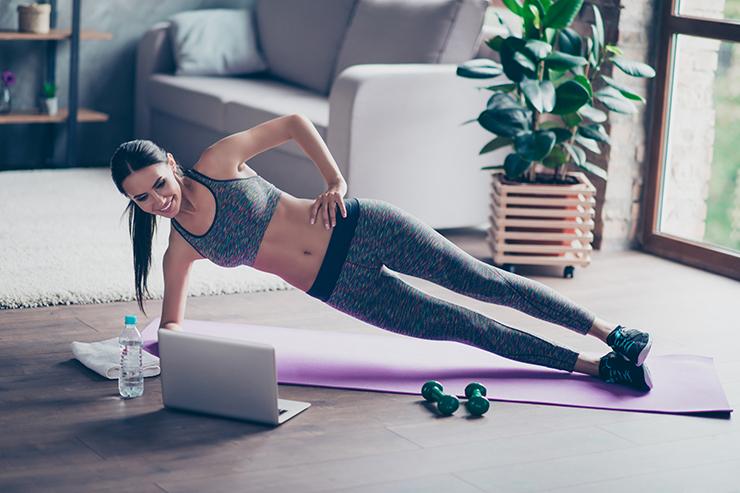 Another popular option that has flourished during the pandemic are virtual workouts. Thanks to technology, a workout is possible anytime, any day of the week. Even if gyms do reopen after the pandemic, this trend is here to stay as many people are beginning to embrace the virtual option via fitness apps and virtual programs. Gyms are therefore giving hybrid options of in-person and virtual classes. Gyms are already finding that members have a preference for a hybrid experience of being able to attend classes in person and virtually. Virtual and hybrid workouts work because it's the convenient choice.
Which trends interests you the most? Tell us what you think in the comments section below!