Indonesia is the world's largest country comprised solely of 17,508 islands, some 6,000 of which are inhabited. The country has 34 provinces, of which five have Special Administrative status. Its capital is Jakarta, which is the second most populous city in the world.
Each province and even city in Indonesia has its own charms. The people speak different language and cook different specialty foods. These cities offer you with something that you might not find in anywhere else.
If you are new to Indonesia, or plan to visit this country, you must include these cities in your to-go list.
Bandung, the City of Flowers, has been a popular destination for Indonesians. The city has cool weather, making it a great escape for those who reside in city with humid weather like Jakarta. Bandung also has many tourists worthy sites and activities to do. The city has many famous tourist attractions such as Tangkuban Perahu, Kawah Putih, and factory outlets where you can get quality products with reduced prices. Many people agree that Bandung is one of the food capitals in Indonesia.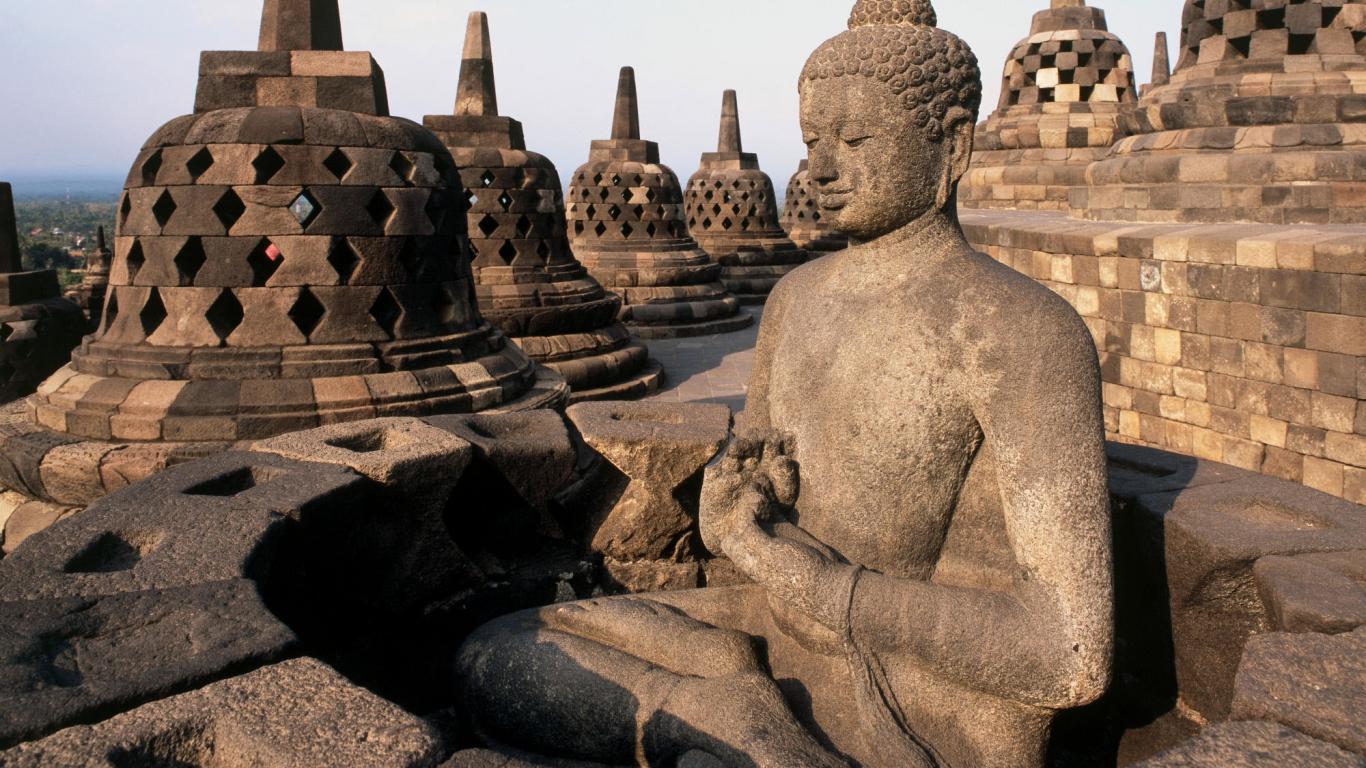 Yogyakarta really deserves the label of 'Never Ending Asia'. Blessed with spectacular natural scenery, Yogyakarta is a city that you will make you want to come back again and again. There are many interesting things to do in Yogyakarta, from visiting the famous Borobudur temple and wood Batik painting to sandboarding at Parangkusumo sandbank. Do not forget to visit Keraton Ngayogyakarta Hadiningrat.
Ready to book your flight to Yogyakarta?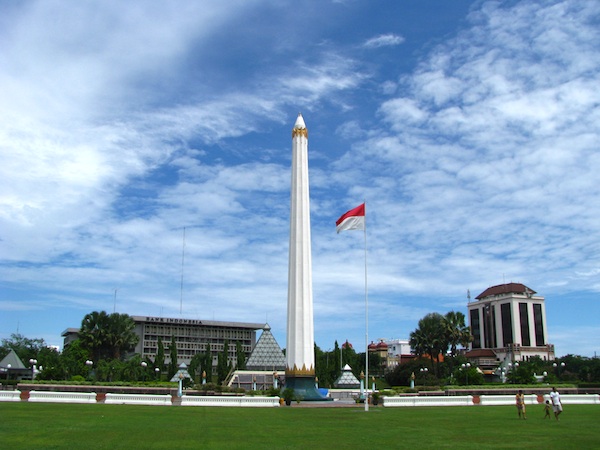 Surabaya, the 2nd largest city in Indonesia, attracts thousands of people during holidays. The capital of East Java is known as Kota Pahlawan (City of Heroes), no wonder that historical places are few of the must visit destinations in this city. Surabaya is also a hub that connects the city with other popular destinations in East Java, including Mount Bromo, Suramadu bridge, and Malang city.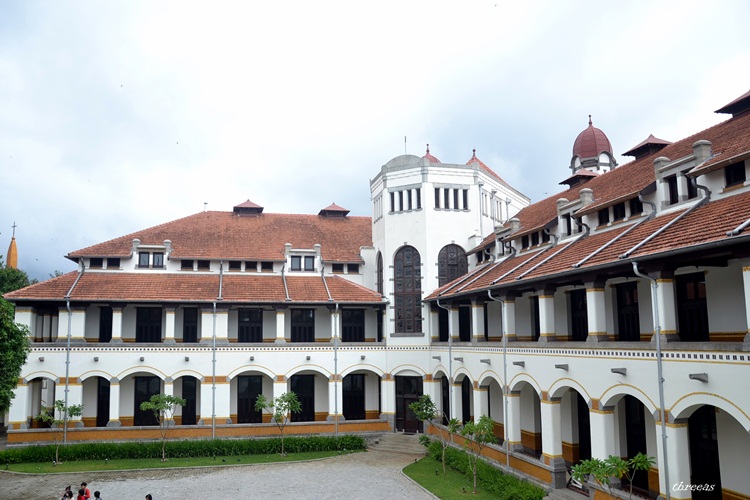 Semarang may be lacking in shopping or entertainment places, but it is indeed a wonderful city with lots places and experiences. The city is home to a huge middle class, Chinese population, and a massive north-coast port. It might not be favorite tourist destination, because let's be honest: it seems charmless and boring; but zoom in on its best pockets and there is beautiful life waiting to be explored.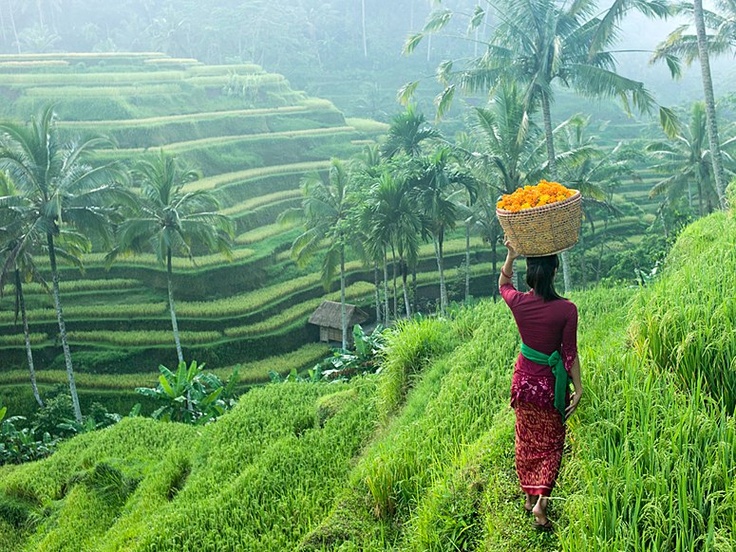 Are you looking for a serene, beautiful place to spend your holiday? Look no other than Ubud. The city is far removed from the beach party scene in Kuta, making it an ideal spot if you want to experience a stress-free holiday. There's somewhere to go for every budget, and no matter what price you can enjoy lodgings that reflect the local identity: artful, creative, and serene.
Sukabumi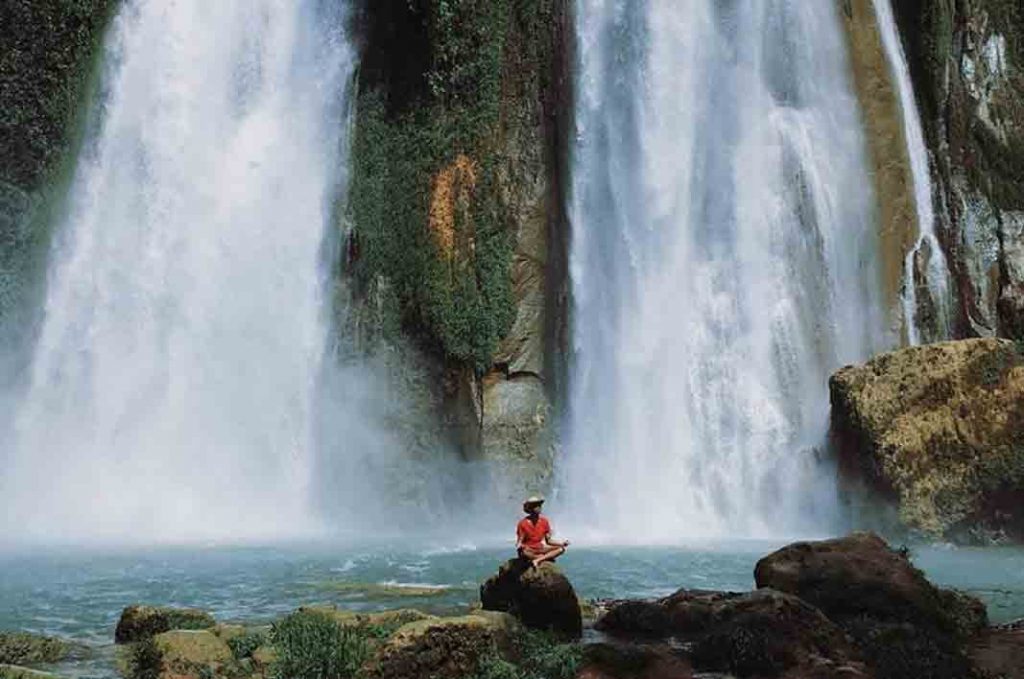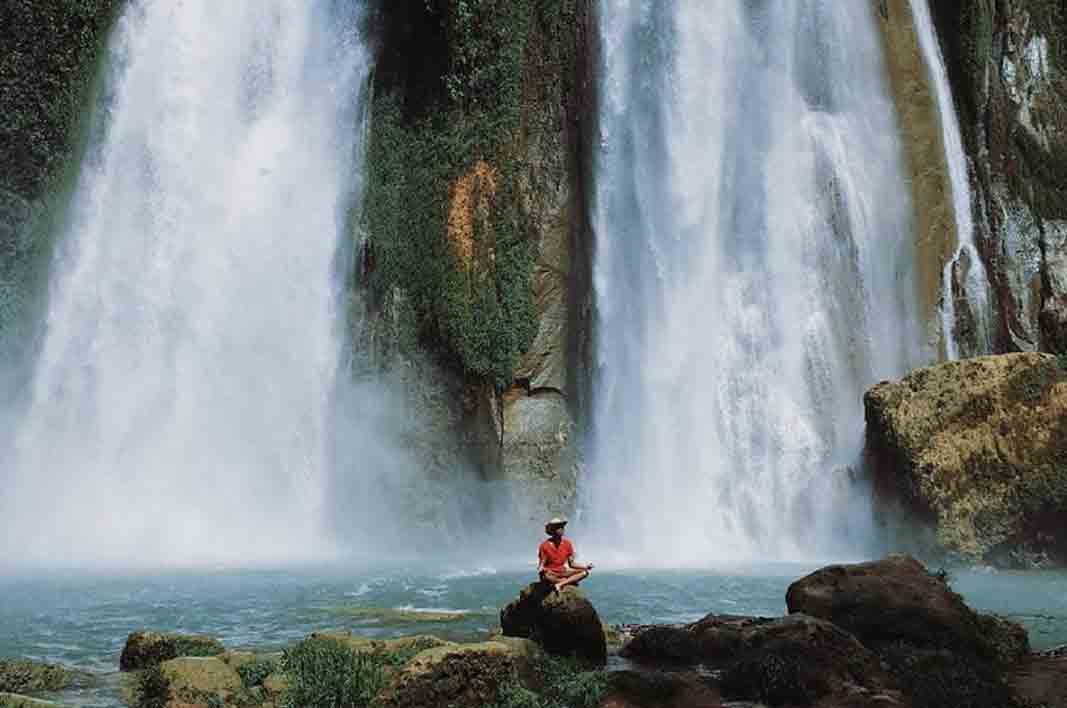 Sukabumi is the perfect place to go if you are interested on nature destinations or ecotourism during your holidays. It has infinite amounts of destinations, from the geopark ciletuh waterfalls to stalagmite caves at Gua Buniayu. Otherwise, you can also visit glamping destinations such as Bravo adventure. Guaranteed there is every type of pristine nature destination you can visit at Sukabumi.