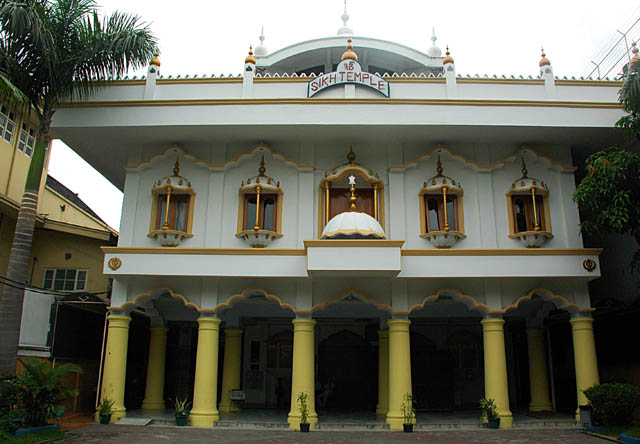 These are few places of worship in Jakarta and outskirts of Jakarta. Gurudwara Sikh Temple Jl. Pasar Baru Timur No. 10, Jakarta Pusa, Phone :...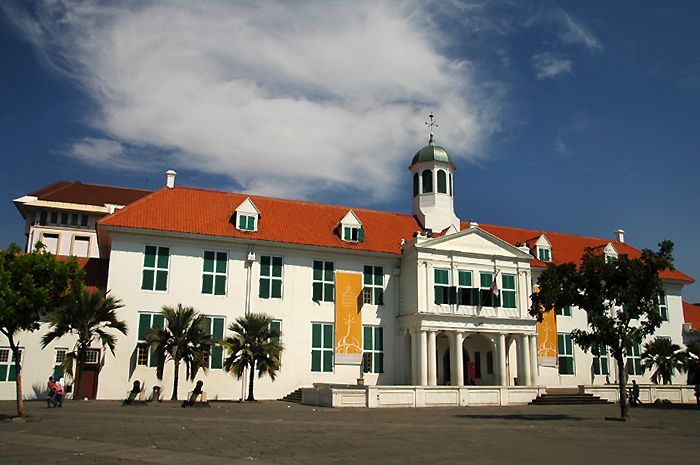 Jakarta Museum of History Taman Fatahillah, West Jakarta Telp : 692 9101 Tuesday to Friday, Sunday, 9:00 a.m. to 3:00 p.m. Saturday, 9:00 a.m. to 1: p.m.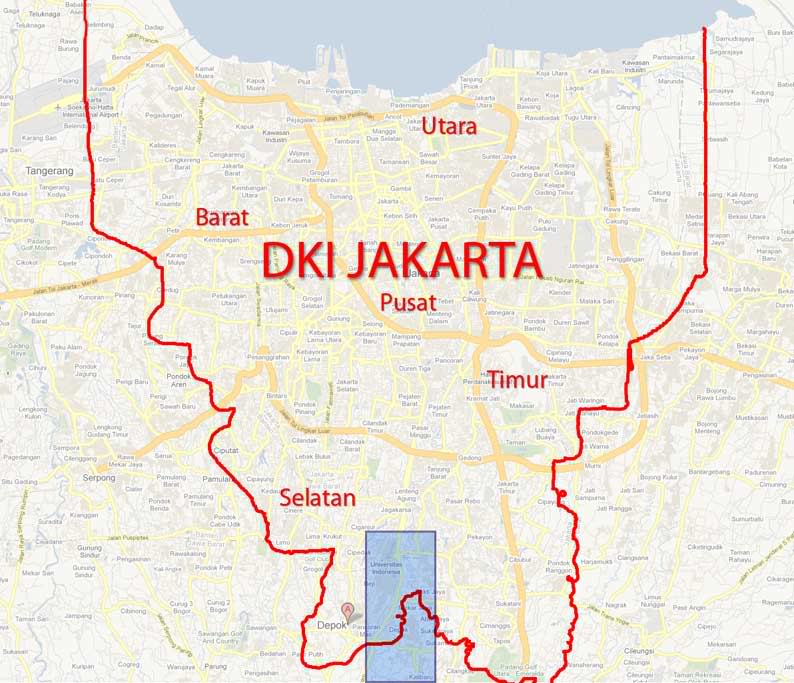 Jakarta is a large city with a variety of neighborhoods. Here is some information for newcomers to help you select the most appropriate place...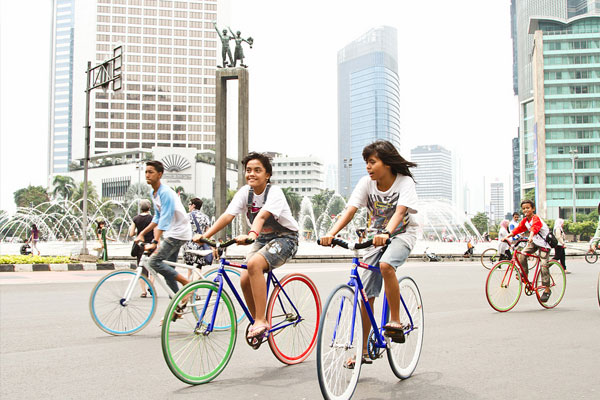 When coming to live in Jakarta for the first time most expatriates are concerned to know what health care facilities are available in the...