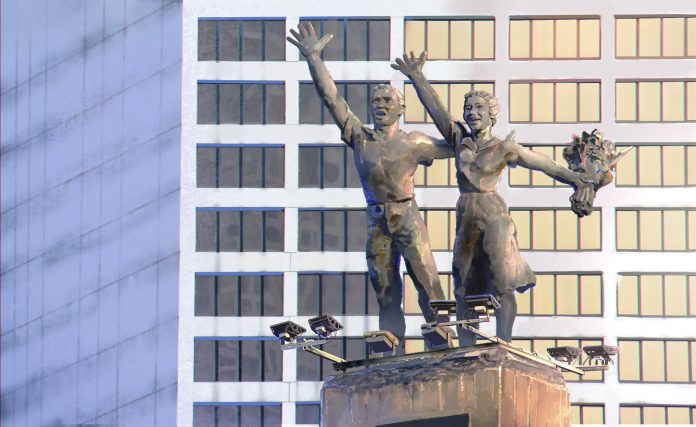 Indoindians Weekly Newsletter: Things to See and Do in Jakarta
Namaste Friends,
Jakarta, the bustling capital of Indonesia, is a cultural melting pot. A diverse mix of traditions, from Javanese and Malay to Arab, Indian, and Dutch swirl together in this megalopolis. The result is a dynamic, lively city with its own intriguing flavor.
Many tourists treat Jakarta as an entry and exit point to Indonesia, but there are a wide range of attractions to enjoy from quirky museums, culinary hotspots and shopping avenues.
Our newsletter this week has many interesting articles on things to see and do in Jakarta:
Register as a vendor at the ASEAN-India Diwali Bazaar on Sunday, 9th Oct at The Westin Hotel, Jakarta today here >>
Are you an artist residing in Jakarta? Exhibit to sell your artworks here >>
Travelling? Get Travel Insurance & Assistance Plan by Assist Card Valid Worldwide here >>
Warm regards,
Indoindians Team
WA: +6282210008272
Indoindians Weekly Newsletter: Things to See and Do in Jakarta